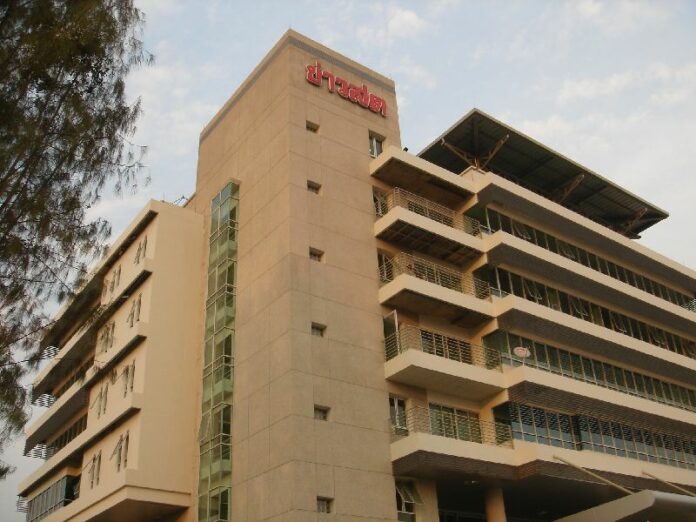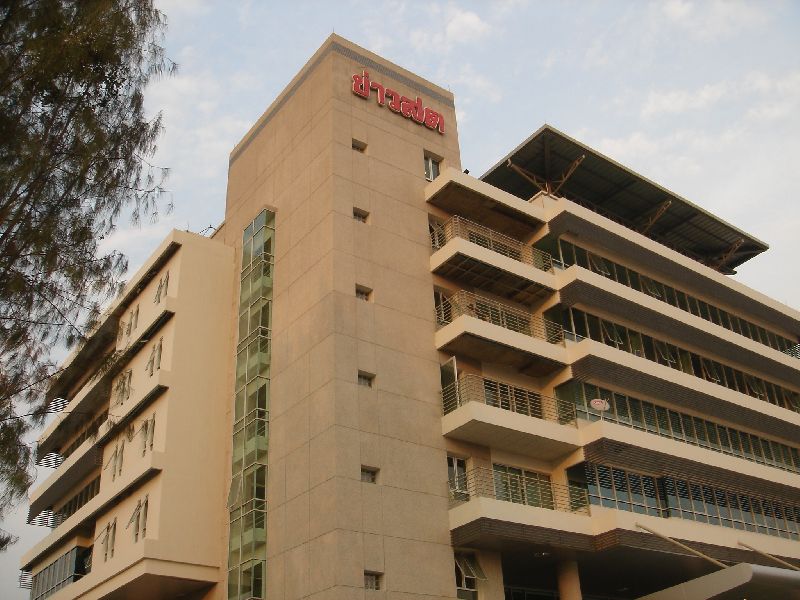 Job Openings
Khaosod English is the official online English edition of Khaosod – one of the biggest-selling newspapers in Thailand.
After nearly a year as a pilot project, Khaosod English is now expanding its operation to prove itself as an established English-language news agency, and we are looking for talented individuals to join our team.
Khaosod has a proud history and a dedicated readership in Thai society. We aim to carry on that legacy to a new audience.
We are currently seeking one journalist. Qualifications for the job are detailed below.
The positions are open to both Thai and foreign nationals, although a valid work permit will be required if you are not a Thai citizen.
The job vacancies will be open until filled. Please note that only selected applicants will be contacted.
Journalist
Employment: Full time
Place of work: Khaosod office in Chatuchak district of Bangkok (please see "Contact Us" section for the precise address)
Description:
As a part of Khaosod English team, you will be given the opportunity to write "the first draft of history" for Thailand by producing engaging contents about current events and other important stories in Thailand for foreign audiences.
For instance, the applicant will be expected to navigate through the deeply polarized politics of Thailand in order to maintain illustrative and objective reporting, in accordance with media ethical principles.
You will present various faces of the Thai society to the world in an honest and creative manner via your works. While our news coverage is mostly about Thai politics, we are also focusing on business, social, crime, and lifestyle issues.
Requirements:
– Command of excellent spoken & written Thai and English.
– Exceptional knowledge about Thai society
– Willingness to work in shifts and travel to upcountry for particular assignments.
To Apply: Please send your resume, samples of previous works, inquiry about salary, and a letter explaining why you are interested in working with us to [email protected]