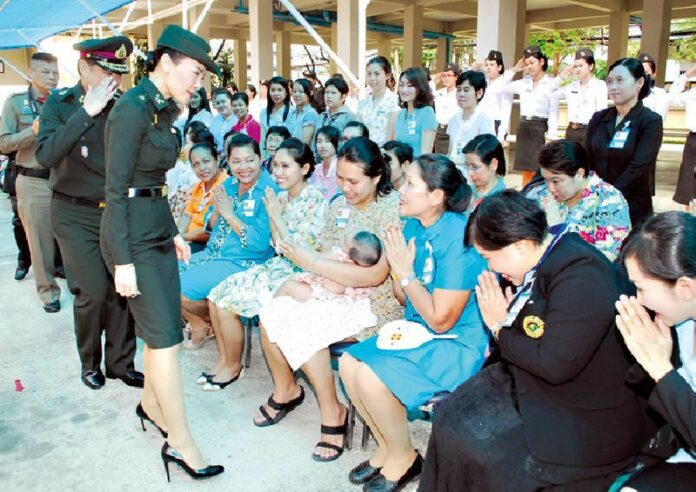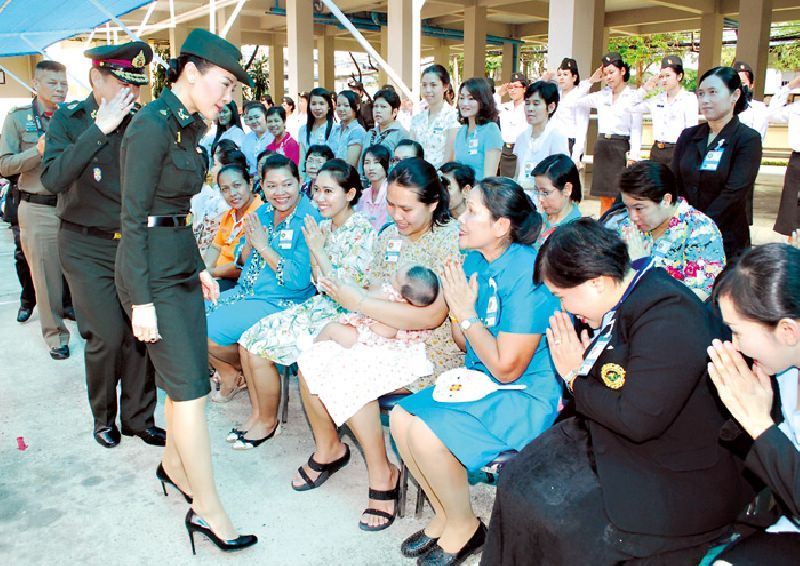 [Khaosod English Editorial Team]
We have removed an article about former princess Srirasmi after it was determined that the source for the article was questionable.
The article quoted what appeared to be a royal announcement saying that Srirasmi, the current wife of Thailand's Crown Prince who recently resigned her royal status, was to receive a certain sum of money from the palace.
After the article was published, it became clear that there was not sufficient evidence to confirm that the statement was genuinely made by the Royal Household Bureau. The article was therefore removed from our site.
We would like to apologise for the error and assure readers that additional steps have been taken to prevent similar mistakes from happening in the future.
UPDATE: Govt Confirms Royal Payment To Former Princess
For comments, or corrections to this article please contact: [email protected]