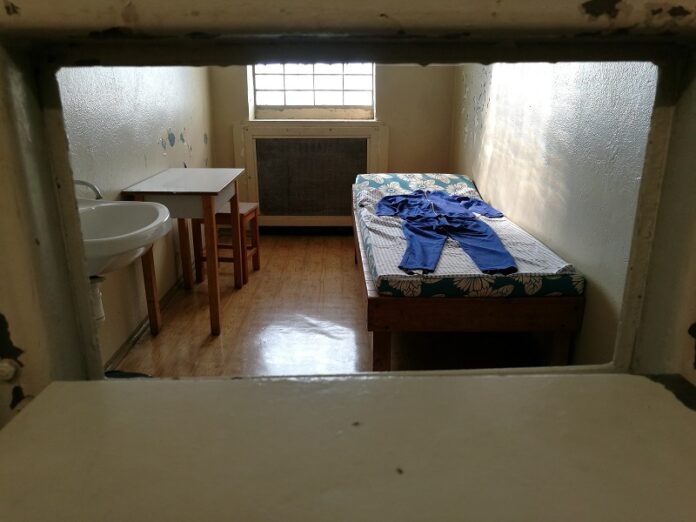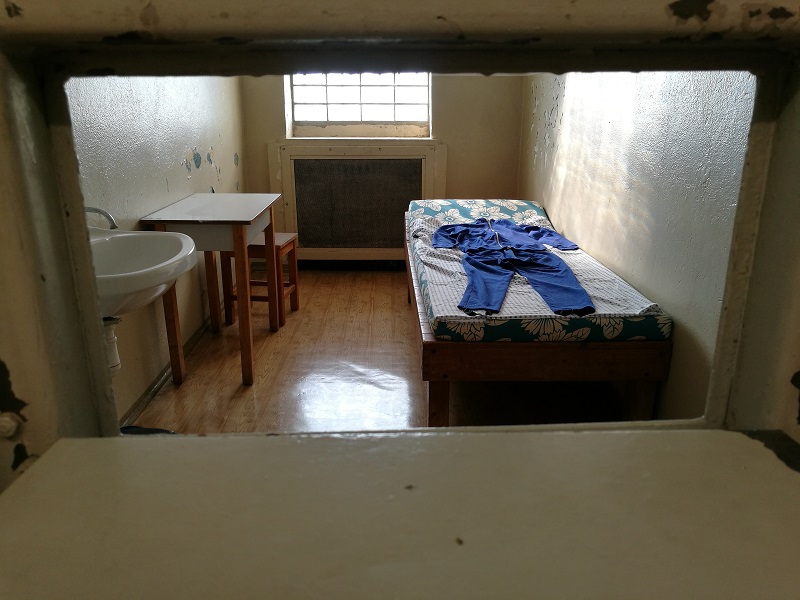 In Berlin, one can accidentally walk past the Holocaust memorial near the Brandenburg Gate or parts of the remaining Berlin Wall. At leafy Tier Garten, one notices a memorial for killed Roma people. Just in front of Humboldt University's Law Faculty, one can stare through a glass square into a white room full of empty bookshelves, as a reminder of the banned books burnt during the Third Reich.
When it comes to learning lessons from our ugly pasts, Germany is one of the nations that has succeeded. Think of Buchenwald Nazi concentration camp near Weimar, which is one of the largest such camps in Germany to have been turned into a museum. Its gruesome permanent exhibition of tools used to annihilate Jews are for all to see and the horror of Hitler's genocide for all to grasp.
In former East Berlin, this writer recently visited Berlin-Hohenschonhausen, the most well-known secret Stasi Prison. Today it's a museum where an English-speaking guided tour is available to recount how the now defunct German Democratic Republic (GDR) dealt with its dissidents and critics in captivity.
For those not satiated by the walking tour, the prison-turned-museum also has a bookshop with books detailing the horror of Stasi's tactics in greater depth.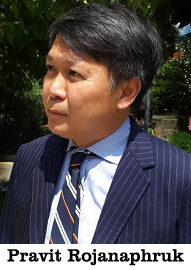 According to the book "The Prohibited District: The Stasi Restricted Area Berlin-Hohenschonhausen" by Peter Erler and Hubertus Knabe, in the 1980s, anyone who "vilified" the state organs could be sentenced to up to two years in the prison.
Sound familiar?
Back to Thailand, as the kingdom approaches the 40th commemoration of the Oct. 6, 1976 massacre, the difference couldn't be starker.
The Thai state is not doing anything to ensure that young Thais will remember what took place on that day almost four decades ago, when a mob of security forces and ultra-royalists killed at least 46, according to the government account. Some were lynched, and some survivors said more than 100 were killed. These people were accused of having committed the crime of being communist sympathizers and anti-monarchists. Some young female victims who were university students were raped and killed. Some perpetrators cast a deeply satisfied smile at the sight of dead bodies being repeatedly attacked and mutilated. Others were burnt alive or hung to death. The orgy captured by some photojournalists in print represents a testimony to arguably the ugliest and most senseless chapter in modern Thai history.
Today there's no state-funded museum for Thais, particularly the young, to learn about this ugly past of Oct. 6, 1976. This historical incident continues to exist in obscurity among the majority of Thais, including young Thais, except for those who have a special interest in human rights, democracy and history.
There's an old Thai adage that says: uneaten food will rot. Unrecounted old tales will be forgotten.
Pro-democracy activists and concerned academics are trying their best to document, make sense of the event and remind us of the significance of the day early next month. A number of forums are planned for next month, including ones at Chulalongkorn and Thammasat Universities despite Thai society being under military control. The front of Thammasat University at the Royal Lawn (Sanam Luang) was the actually site where the lynching took place.
Beyond these groups of politically-aware folks however, the general public continue to be oblivious to our society's ugly past. We risk succumbing to the worst of political hatreds against those who think differently about politics and the monarchy if we do not try to properly learn from the past.
A state-funded museum and a guide or two who speak fluent English would also be helpful.
Correction: A previous version of this column indicated all victims of the massacre were lynched. Only some were killed by hanging, but the exact number is unknown.