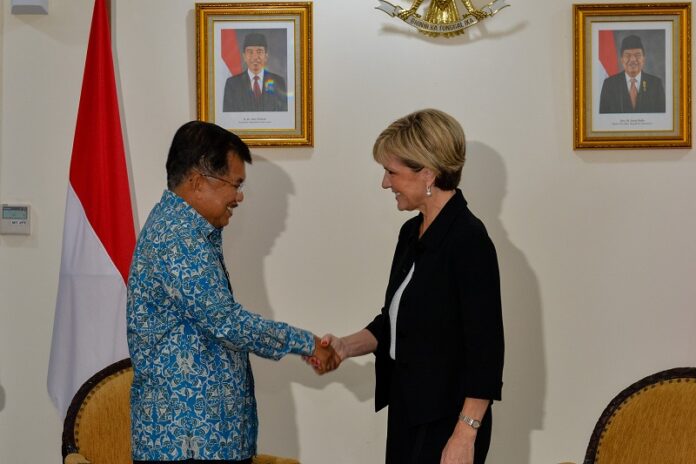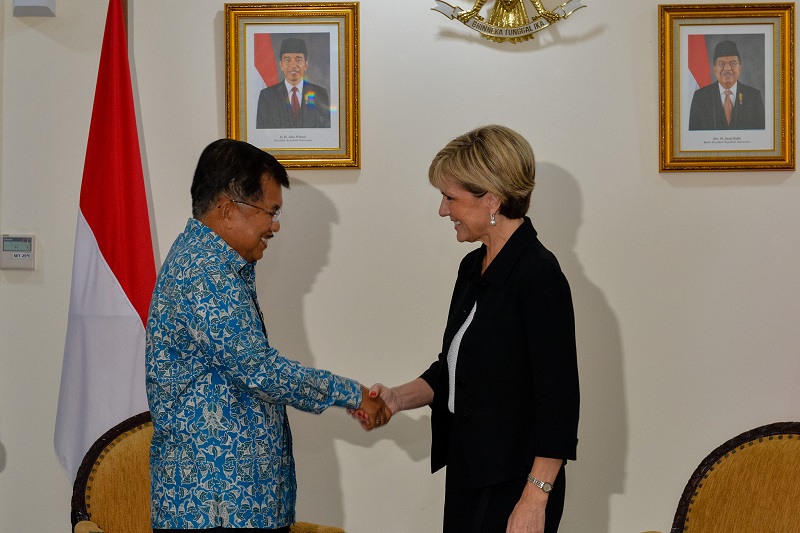 JAKARTA — Indonesia announced Friday its candidacy for membership on the U.N. Security Council, saying its commitment and contribution to the world's body make it a true partner for world peace.
In his speech before the U.N. General Assembly, the country's Vice President Muhammad Jusuf Kalla said the United Nations needs reforms to make it stronger and more relevant to 21st century challenges and realities. Among issues it was facing, he cited irregular migration resulting from conflict in Syria, Yemen, Iraq and other places, along with climate change, unregulated fishing and cybercrime.
Kalla noted Indonesia's steady commitment to increase its peacekeeping force to 4,000 personnel by 2019 and its efforts to fight terrorism both regional and globally. As the world's most populous Muslim nation and its third-largest democracy, Indonesia sees Islam modernity and women empowerment as going hand in hand with the promotion of democracy, tolerance, pluralism and peace, he said.
Selections of the new non-permanent Security Council members in 2019-2020 will be made in mid-2019. Other Asia-Pacific candidates are India and Vietnam.