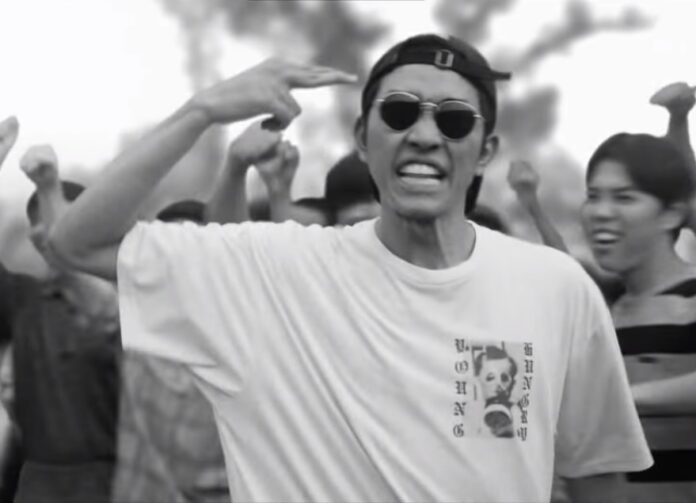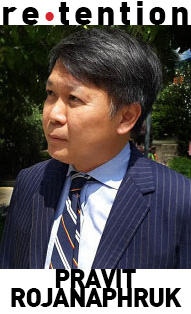 The battle between pro- and anti-junta elements has increasingly shifted onto the internet and social media in particular.
Two weeks ago, junta leader Gen. Prayuth Chan-ocha opened his Facebook and Twitter accounts to directly reach out to netizens.
As of Friday, his Facebook page Prayut Chan-o-cha had more than 404,000 likes. His Twitter account enjoyed 29,400 followers in less than two weeks.
Social media is about multi-way communication – or at least a two-way communication. Alas, on Twitter, Prayuth follows no one. On Facebook it's more of a fanpage where one-way communication – the old fashion top-down junta way – is the norm. In less than a week, a deputy secretary to the prime minister admitted to a foreign news agency that some expletives had been removed from the comments on Prayuth's Facebook page.
It's necessary for Prayuth to try to reach out to people directly without traditional mainstream mass media and communicate with a younger, more tech-savvy audience – as they could be voting for pro-junta political parties in general elections slated for February.
But social media and the internet in general are a Wild West in this battle for the heart and soul of pro- versus anti-junta elements. This was best illustrated by the latest anti-junta song released Tuesday on YouTube, which by Saturday morning had achieved more than 6 millions views.
The group Rap Against Dictatorship and its Thai-language song "My Country's Got" went viral. Its Thai hashtag #ประเทศกูมี was the country's top trending Twitter tag Friday.
The song, a collaboration by 10 rappers – four of whom chose to cover their faces – was the latest online attack against the junta, which has been in power since the May 2014 military coup.
It took three days for the military regime to react, with deputy police chief Pol. Gen. Srivara Ransibrahmanakul saying Friday that there's a "50 percent chance" the song is a criminal offense violating an unspecified junta order.
As of press time, his men had suggested the 5-minute rap – which mocks the hypocrisy of junta's rule – could violate the Computer Crimes Act for containing false information. Such violation carries five years in prison and/or a fine of up to 100,000 baht. Those who shared the music video have also been warned about being prosecuted.
If you think the junta is so fickle and repressive, please consider the fact that on Wednesday – a day after the rap was released and two days before police said they would summon the rappers – Foreign Minister Don Pramudwinai returned from an official trip to Europe boasting to reporters that other countries were amazed this administration is "a coup government but gives [citizens] full freedom."
The reality is that the junta wants to be on social media, influential and in control. But it also wants things the old-fashioned way. That means instilling a climate of fear on social media – you may go to prison if you share certain content it disapproves of.
As if the Computer Crimes Act was not abused or absurd enough, the junta-appointed rubber-stamp parliament is considering a draft Cyber Security Law which may allow authorities to seize computers, smartphones and other electronic devices for up to 30 days without a court order.
The battle on cyberspace is the last bastion the junta has yet to exert total control on, unlike the streets of Bangkok and beyond – which have gone quiet due to its ban on political assembly of more than four people.
The junta is trying to encircle the resistance as I type these words and prepare to post them online.
But It won't be easy.
Asked whether the regime should try to block the song on the internet, military government spokesman Puttipong Punnakan admitted Friday the video could spread through various channels and wouldn't be easy to control.
On Friday night at 10:15pm, a news anchor at mainstream Thai Rath digital TV reported about the song, but said the station wouldn't broadcast the music loud enough to make it comprehensible. Mainstream media is apparently easier to restrict than social media.
The battle on social media is far from over.