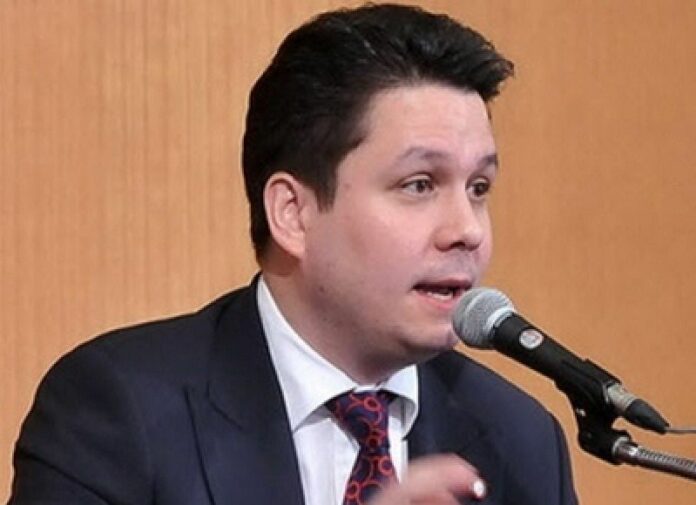 (4 October) Deputy Spokesman of the Prime Minister Office insisted Ms. Yingluck Shinawatra has no plan for Cabinet shake-up at the moment, contrary to the widespread rumour.
"It′s just a rumour. I haven?t heard the Prime Minister discussing about it, " said Mr. Pakdeeharn Himathongkum, who noted that the latest Cabinet reshuffle took place only 3 months ago.
He added, "We won?t be shifting the Cabinet positions this soon, because the current Cabinet is working on the government policies. If we reshuffle them now, it would cause chaos and delay the works they have been doing".
Mr. Pakdeeharn also denied the allegation that former Prime Minister Thaksin Shinawatra is pulling the strings behind the ongoing Cabinet reshuffle plan, saying that Ms. Yingluck is the sole person who has the power to enact changes in the Cabinet.
Mr. Thaksin, the brother of Ms. Yingluck, is seen as the influential figure behind the ruling Pheu Thai Party, despite his overthrow in a military coup 7 years ago.
During the last Cabinet shake-up, prominent Pheu Thai figures reportedly flew to meet Mr. Thaksin in Hong Kong, where the former leader is living his exile.
For comments, or corrections to this article please contact: [email protected]
You can also find Khaosod English on Twitter and Facebook
http://twitter.com/KhaosodEnglish
http://www.facebook.com/KhaosodEnglis