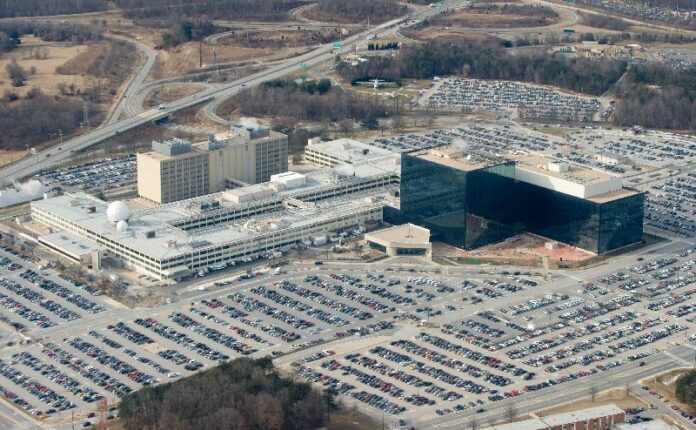 (4 November) A Pheu Thai MP has formally asked the government to investigate the claim that the US spy agency has been collecting data of phone calls and internet usage in Thailand.
In a letter handed to Deputy Prime Minister Pracha Promnok, Mr. Weng Tochirakarn cited the reports published in foreign media agencies which allege that the US Embassy in Bangkok and the US Consulate in Chiang Mai have been secretly operating surveillance programs.
According to the reports, the program is run by the National Security Agency and designed to monitor the usage of all electronic communications in Thailand, such as emails, social network, and telephone calls, as an effort to enhance the US intelligence capability in the South East Asian region.
"Personally, I don?t believe the story," Mr. Weng said, "But I?d like to see the officials in national security departments to investigate the matter"
He added, "I?m concerned that if the story is proven to be true, it would have a tremendous effect. I can only hope it′s false, because it concerns the sovereignty of Thailand".
Pol.Gen. Pracha said it would take some time to clarify whether the alleged reports of US spy program in Thailand are true.
However, he assured reporters that he had received no information indicating that the US is illegally wiretapping phone calls in Thailand as claimed by a number of media sources.
For comments, or corrections to this article please contact: [email protected]
You can also find Khaosod English on Twitter and Facebook
http://twitter.com/KhaosodEnglish
http://www.facebook.com/KhaosodEnglish