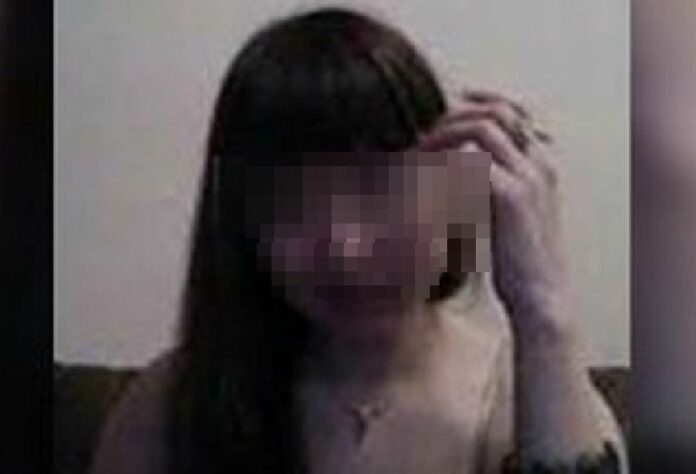 BANGKOK — A Thai-born British citizen has been accused of insulting the monarchy by her own parents.
Mr. Surapong Amornpat, 67, and Ms. Somchintra Amornpat, 59, lodged complaints with the police in Bangkok's Pravet district yesterday, urging police to take legal action against their daughter, Ms. Chatvadee Amornpat, 34, who is currently residing in London, UK.
According to Mr. Surapong and Ms. Somchintra, Ms. Chatvadee has repeatedly insulted the monarchy on social media, namely via her Facebook and Youtube accounts. The parents gave police seven clips of footage, which purportedly show Ms. Chatvadee making offensive remarks toward the monarchy, as evidence of her wrongdoing.
Lese majeste (defamation of the Royal family) is outlawed under Article 112 of the Thai Criminal Codes, with a maximum punishment of 15 years in prison per offence.
Mr. Surapong told the police that Ms. Chatvadee, who is working as a hairstylist in London, has lived in the UK for a long time and recently acquired British citizenship.
He told reporters that he and Ms. Somchintra decided to press charges against their daughter after she started publishing critical remarks of the monarchy on the internet, which has brought waves of condemnation and intimidation towards their family in recent months.
"I do not condone my daughter's wrongdoing, so I have to press charges because I don't know what else I can do," Mr. Surapong said. "I have warned her to stop such action, but she won't listen."
He added, "I want people to understand that just because a daughter is doing something wrong, it doesn't mean the parents are also guilty, because we don't condone such actions."
According to Mr. Surapong, Ms. Chatvadee has not been in contact with her parents for some time.
The police said they will investigate the accusation and stressed that lese majeste is still considered a crime in Thailand even if the wrongdoing is committed outside the Kingdom.
Complaints of lese majeste have skyrocketed in the past few years, and critics of the law say the allegation of lese majeste is often used as a political weapon to silence opponents.
Today Pol.Maj.Gen. Noraboon Naenna, deputy commander of the Crime Suppression Division, also convened a meeting to discuss the investigation into a Redshirt activist, Mr. Wuttipong Kochthammakul, who has been accused of defaming the monarchy in an interview with a Vice News reporter.
Mr. Wuttipong has not been seen in public since the allegation surfaced earlier this month.
For comments, or corrections to this article please contact: [email protected]
You can also find Khaosod English on Twitter and Facebook
http://twitter.com/KhaosodEnglish
http://www.facebook.com/KhaosodEnglish