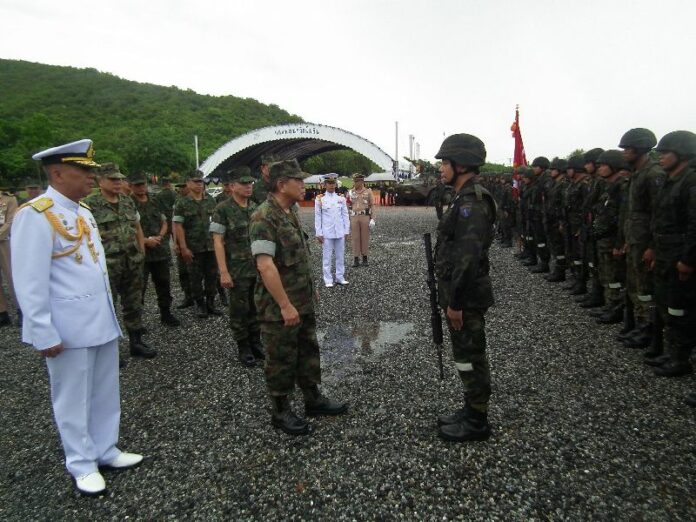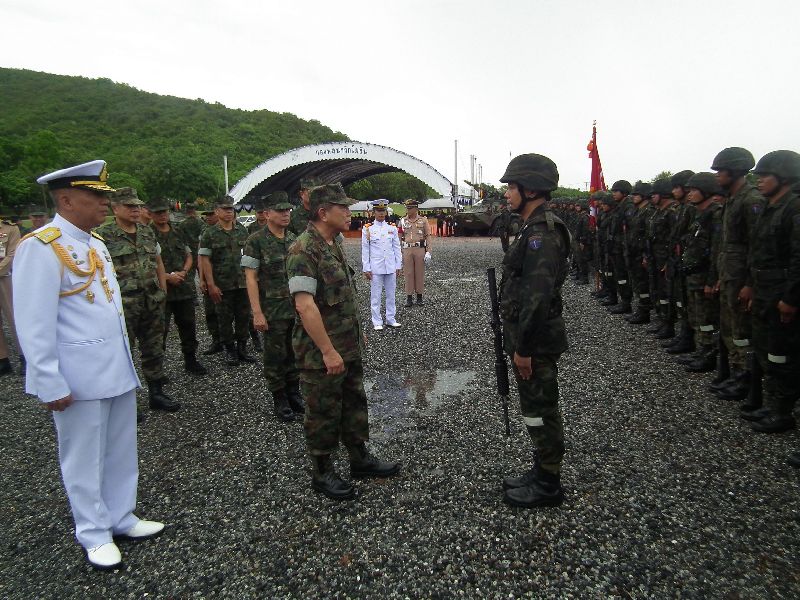 PATTANI — Authorities in southern Thailand are seeking to distance themselves from the assassination of a Muslim cleric who was shot in the restive province of Pattani last night.
Waesuemae Suden, 67, was flanked and shot by two gunmen on a motorcycle while he was driving to his home in Panare district at around 8 pm. Onlookers rushed Mr. Waesuemae to a hospital, but he eventually succumbed to a gunshot wound to the head.
Mr. Waesuemae was a local ustad, or a Muslim cleric, who taught religious lessons at mosque schools, officials say.
Military units in Pattani quickly eschewed responsibility for the murder of Mr. Waesuemae. A note forwarded to all military outposts in the area said that Muslim insurgents will most likely blame the Thai military for the murder in order to escalate a confrontation.
The note also instructed all military units to increase vigilance for a possible "retaliation," a Khaosod correspondent reported.
Groups of Islamic insurgents in Pattani and several neighbouring provinces have been waging a bloody separatist campaign since early 2004. Over 6,000 people have died in the violence. Although many deaths have been caused by attacks from the separatists, there has also been violence committed by security officers in the region.
Earlier this month, a southern ranger admitted to shooting and killing a 14-year-old Muslim boy and then planting a firearm in his hand to falsely frame the teenager as an insurgent.
Pol.Col. Anand Kemkam, an investigative officer at Panare Police Station, said this morning that it is too early to determine the motive behind the murder of the cleric.
"We cannot say whether it's personal vendetta, or an attempt to inflame the situation," Pol.Col. Anand explained.