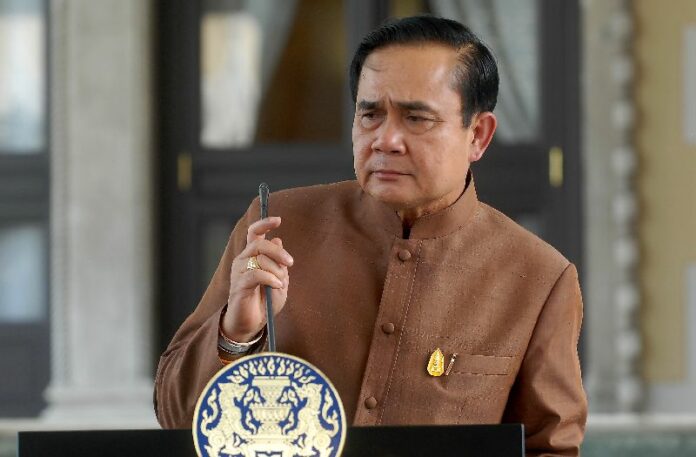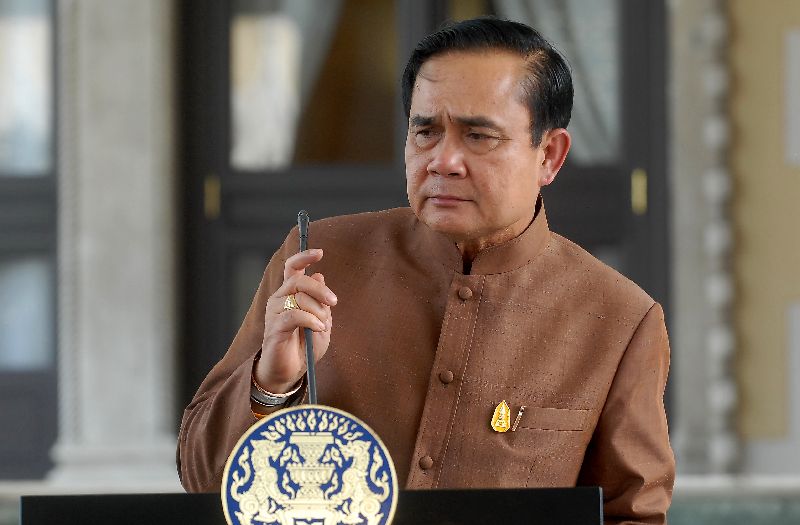 BANGKOK — The chairman of Thailand's military junta and his deputy have suggested that the date of the next national election may be postponed from October 2015 to early 2016.
After staging a coup on 22 May, Thailand's junta – known as the National Council for Peace and Order (NCPO) – said it would cede power to an elected government in October 2015 after pursuing a wide range of national reforms.
But NCPO chairman Prayuth Chan-ocha, who is also now Prime Minister of the interim government, said today that the military's "roadmap to democracy" may need to be extended.
"It depends on when the new constitution and reforms will be finished," Gen. Prayuth told reporters before boarding a plane to an international summit in Italy this morning. "It takes time to prepare for an election. It's not like we can organise an election tomorrow just because we have scheduled the poll. Elections take time."
Gen. Prayuth's comments came after his deputy, Visanu Krue-ngam, said yesterday that the public should not be "surprised" if the next election is organized several months after the promised date.
"It wouldn't be surprising if the [election] took place in 2016," Visanu said. "Because the new permanent constitution will only be ready by September 2015. There will be many laws about the election that need to be passed, too. It may take two months for parliament to approve each law."
According to Visanu, at least three laws will have to be in place before a new election can be held: the Election Act, the Political Parties Act, and the Election Commission Act.
"After these laws are passed, we will have to allow time for political parties to form and canvass for votes. We have to add this time too, and I don't know how long it will take," Visanu said.
He quickly added, "But we are not deliberately delaying [the election]."
At the press conference this morning, Gen. Prayuth also asked the media focus on the reform process and stop asking about the date of the election.
"Stop pressuring me about this, I have already spoken. It's over. Everything has to depend on the roadmap," Gen. Prayuth told reporters. "The question is, can they do what the roadmap describes? I am not the only one involved in the roadmap. I am not the head of the NRC [National Reform Council] or the head of the Constitution Drafting Committee."
The National Reform Council (NRC) was appointed by the NCPO earlier this month and has been tasked with proposing reforms across a wide range of sectors. The NCPO and interim government will also form another committee early next month that will draft a new constitution to replace the charter dissolved by the coupmakers shortly after they seized power.