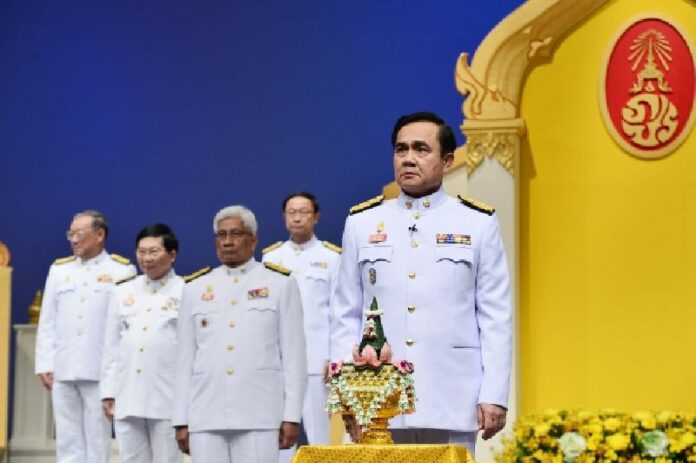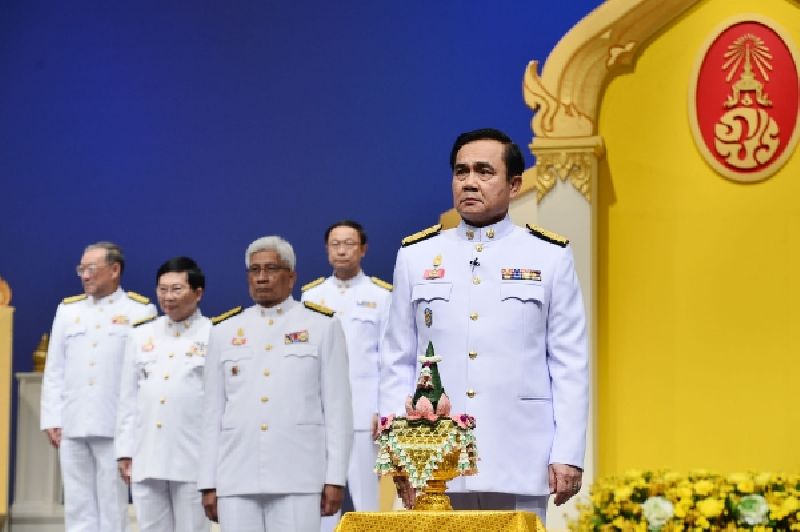 BANGKOK — A 26-year-old Thai woman says that someone broke into her Facebook account to post anti-monarchy comments without her knowledge.
Jaruwan Eiampong was charged with lese majeste on Saturday for comments on her Facebook page that allegedly defame His Majesty the King, a crime punishable by up to 15 years in prison under Thailand's draconian lese majeste law.
Yesterday, Jaruwan reported to the Crime Suppression Division headquarters in Bangkok and denied the charges.
According to Jaruwan, her boyfriend "confiscated" her smart phone, in which she was logged into her Facebook account, and gave it to a friend called Chart.
Chart then entered her Facebook account, changed her password, and posted many offensive comments in her name without her permission, Jaruwan told police officers.
"He bullied me with many damaging posts, like messages that say I sell sexual services. He also posted rude messages to my Facebook friend who is dating a policeman to stir up disputes," Jaruwan said. "However, I have not yet seen the lese majeste contents, because I cannot access Facebook at all."
Police say the woman will be further interrogated by the Judge Advocate General Corps, which oversees Thailand's military courts.
After seizing power in a coup d'etat on 22 May, Thailand's military junta granted martial courts jurisdiction over lese majeste cases and other crimes related to "national security." Appeals are not permitted under the military tribunals.
Although discussion and negative remarks about the monarchy have always been taboo in Thailand, the junta has significantly stepped up enforcement of the draconian lese majeste law in recent months.
"We will use legal measures, social-psychological measures, and telecommunications and information technology to deal with those who are not mindful of their words, are arrogant at heart, or harbour ill intentions to undermine the important Institution of the nation," junta leader and Prime Minister Prayuth Chan-ocha told parliament on 12 September.
In October, a 67-year-old man was detained by soldiers and later brought to the military court for allegedly writing anti-monarchy graffiti in bathroom stalls at a Bangkok shopping mall.
Read more:
UN Raises Alarm Over Post-Coup Lese Majeste Cases
Prayuth Vows Tougher Crackdown On Anti-Monarchists