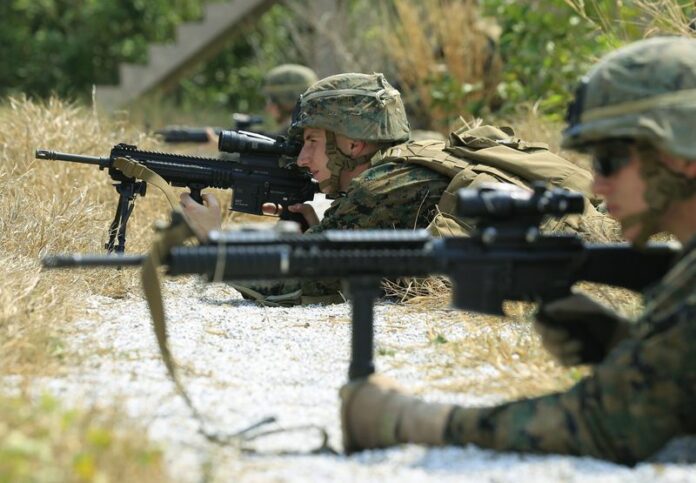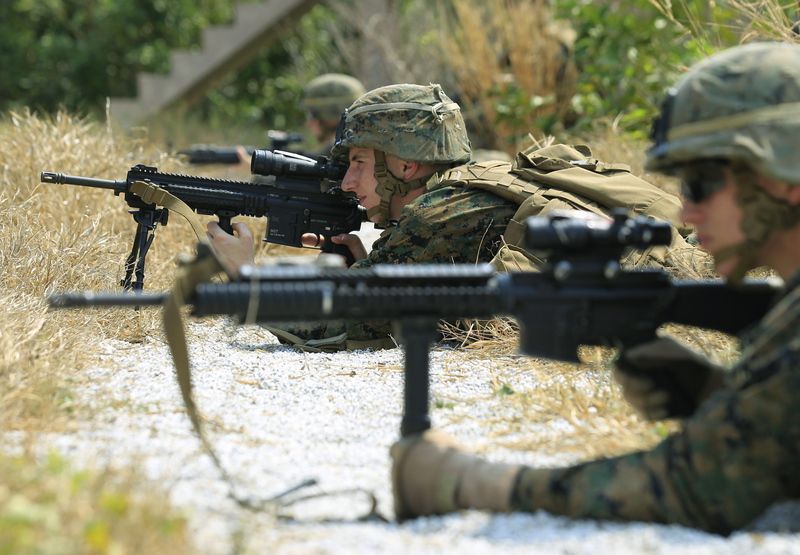 BANGKOK (DPA) — Annual joint military exercises started Monday in Thailand with a reduced US contingent, an official said, amid Washington's reservations over the Thai junta that seized power in May.
Around 3,600 US troops were sent to this year's Cobra Gold exercises, down from 4,500 in 2014, according to a US embassy statement.

US Marines drink cobra blood during the joint military exercise Cobra Gold 2014 at a military base in Chanthaburi province, Thailand, 15 Febuary 2014. EPA/NARONG SANGNAK
The drill would also be scaled down and its directive shifted to focus more on humanitarian aid and non-lethal drills, it said.
"We can't deny that this period is a challenging one for us all, and has necessitated a modified Cobra Gold Exercise," said W Patrick Murphy, charge d'affaires at the US embassy, at an opening ceremony in Nakhon Nayok, 100 kilometres north-east of Bangkok.
Murphy also called on Thailand to "return to democracy as soon as possible so we can restore our bilateral relationship to its full potential."
US-Thai relations have been strained by the regime change in Bangkok and the imposition of military rule, with suppression of dissidents.
Washington cut military aid to Thailand after the coup.
Murphy was summoned last week by the junta, which said a visiting US diplomat's call for the country to end martial law was "interfering in local affairs."
Some reports had said the US was planning to move this year's Cobra Gold drills out of Thailand altogether.
The manoeuvres involve 13,000 participants including 4,000 troops from Thailand in addition to the US military, and contingents from 22 others including South Korea, Singapore, Indonesia and Japan.
For comments, or corrections to this article please contact: [email protected]
You can also find Khaosod English on Twitter and Facebook
http://twitter.com/KhaosodEnglish
http://www.facebook.com/KhaosodEnglish