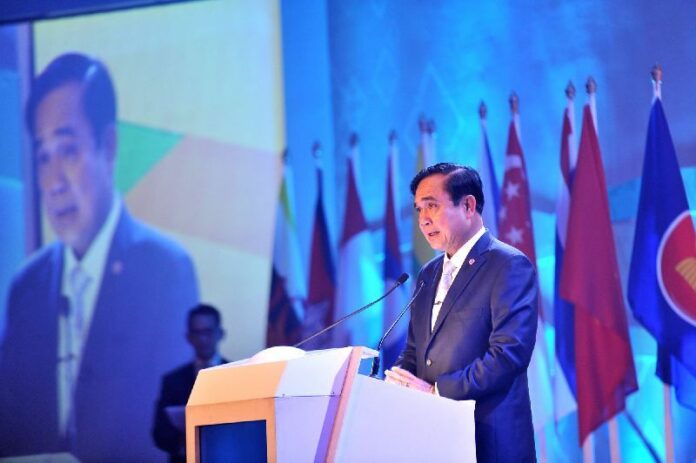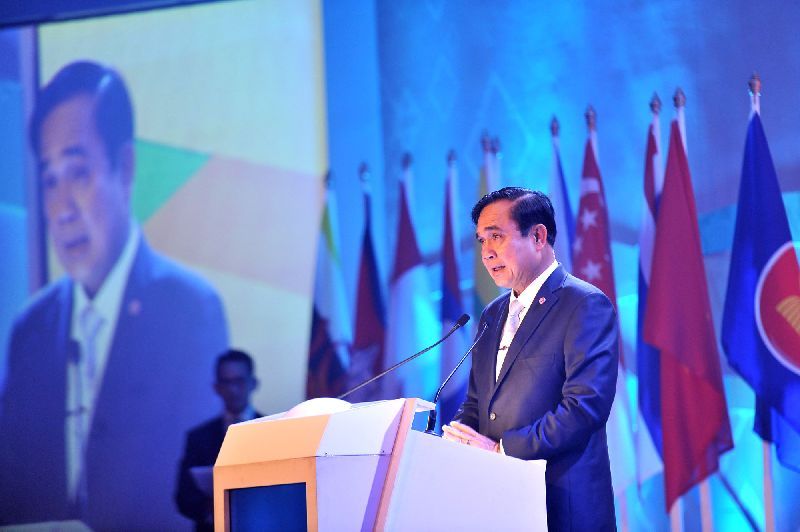 BANGKOK — Thailand's military government has approved a measure requiring all mobile phone users to register pre-paid SIM cards in the interest of protecting "national security."
Mobile phone users have until July 31, 2015 to register with their network provider, which involves providing personal details such as their full name, ID, phone number, etc.
Those who use their phones to access free Wi-Fi services will also be required to register, officials said. Anyone who misses the deadline will be unable to use their phones, except for emergency calls to police and hospitals.
It is estimated that there are currently 90 million active and unregistered prepaid SIM cards in Thailand.
The measure, first proposed by the National Broadcasting and Telecommunication Commission (NBTC) last month, was approved by Gen. Prayuth Chan-ocha's Cabinet on Wednesday.
Thakorn Tanthasit, NBTC sec-gen, said the order is part of an effort to crack down on those who use mobile phones to facilitate criminal activities, threaten individuals, or spread libel.
"From now on the NBTC will be working closely with all public bodies, including Ministry of Labor, Interior Ministry, the Royal Thai Police, and the government's Public Relations Department, to speed up the implementation and have all numbers have to be completely registered by July 31," Thakorn said.
However, some mobile phone users have expressed concern that the order infringes on their privacy. The Southeast Asia Press Alliance (SEAPA) tweeted yesterday that measure is pushing Thailand even closer to a "surveillance state."
According to ThaiTech, Australia, Japan, South Africa, and a number of European countries already have similar laws in place.
Since seizing power in a coup in May 2014, Thailand's military junta has enacted a series of measures to strengthen the government's surveillance capabilities. In January, the Cabinet approved a bill that would grant state authorities sweeping power to monitor the internet in the name of safeguarding "national cyber security."
According to a draft of the Cyber Security Act, available on the Thai Cabinet's website, officials will be able to "access any channel of information and communication, including mails, telegrams, telephones, fax, computer, or any other type of electronic and telecommunication equipment" deemed necessary by authorities.
Human rights organizations say that freedom of expression has dropped sharply since the Thai military seized power on 22 May 2014. Gen. Prayuth, who was appointed Prime Minister by a legislature whose members he handpicked, has banned protests and public criticism of his regime, intimidated the media, and ordered hundreds of activists to be briefly detained in military camps for "attitude readjustment."