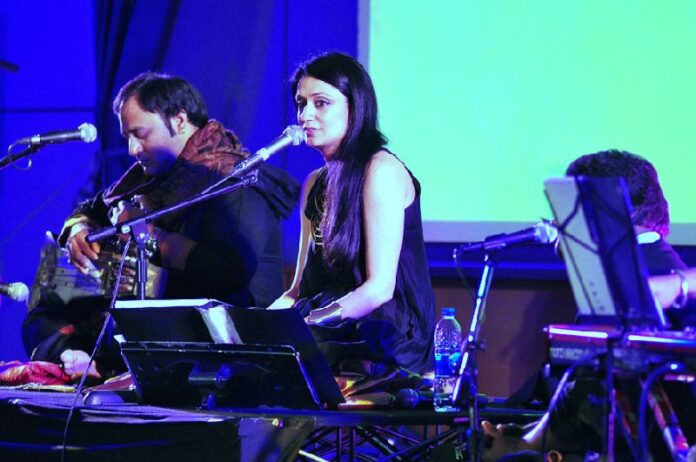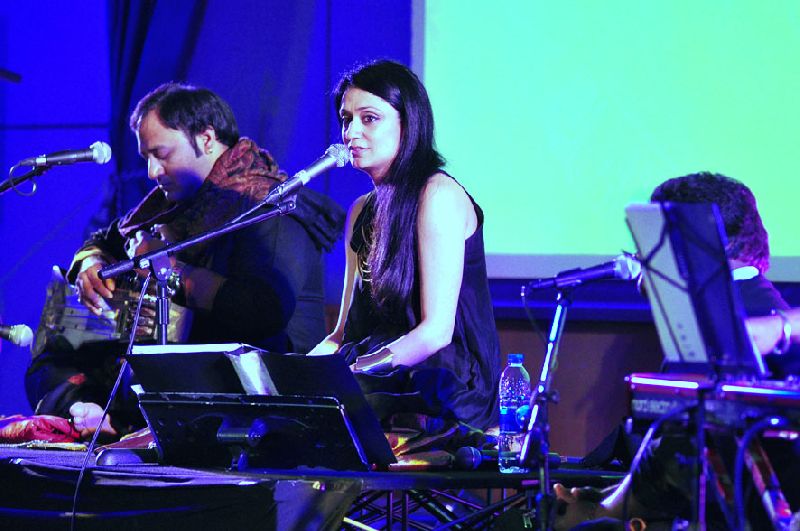 Following the splendid success of last year's inaugural event, The Festival of India, featuring dance, art exhibitions, literature, and music, is back again to satisfy Bollywood fans and promote Indian culture in Thailand.
Organized by The Embassy of India in Bangkok in corporation with Teamwork Arts, the India-based entertainment company, and Indian Studies Center of Chulalongkorn University, the event is also aimed at commemorating the 60th birthday anniversary of Her Royal Highness Princess Maha Chakri Sirindhorn.
The Indian extravaganza will take place from now until May 25, 2015 in various locations in Bangkok, including Grand Millennium Hotel, CentralWorld, Aksra Theatre, Thammasat University, Chulalongkorn University.
This year's event will showcase of the common heritage between India and Thailand, contemporary Indian art, fashion shows by well-recognized designers, and dance and musical performances by renown Indian troupes.
"It's a great honor that Her Royal Highness Princess Maha Chakri Sirindhorn will preside over the closing ceremony on the last day of the event when "Words on Water" will be performed at the Main Auditorium, Chulalongkorn University," said H.E. Mr. Harsh Vardhan Shringla, the Ambassador of India to the Kingdom of Thailand.
"This year's festival will focus on the contemporary aspect, economic, and culture, and the relationship between India and Thailand and I think it's also important for Thai people, particularly the young generations, to understand the concept and nature of India through culture," he said.
"The most important thing to note," he added, "is that all events will be available free of charge for public, except the reception day on Friday, March 6 at the Grand Millennium Hotel, Sukhumvit."