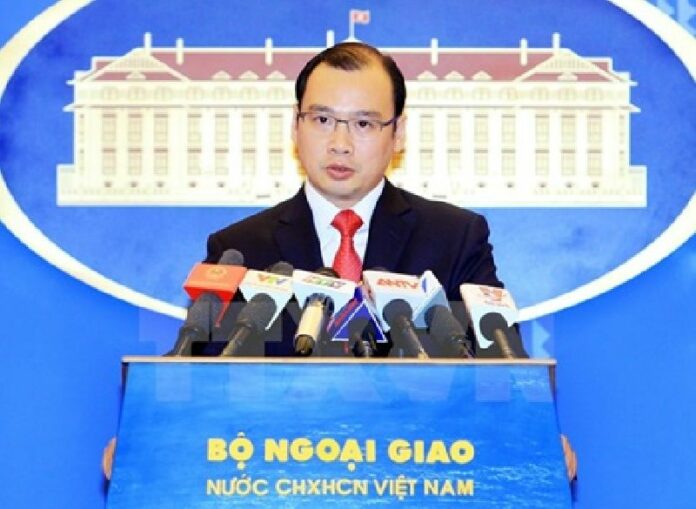 HANOI — Vietnam has requested compensation from Thailand over the shooting of three fishermen by marine police last week, state media reports today.
Thai authorities used excessive force even though the boats were fishing illegally in Thai waters, Foreign Ministry spokesman Le Hai Binh said. Vietnam previously said they were in Vietnamese territory.
One of the fishermen was shot dead and two injured when their vessels were accosted one week ago on 11 Sept., according to Vietnamese reports. Bangkok has confirmed the incident but not the casualties.
"In any circumstances, Vietnam strongly condemns inhuman treatments, the use or threat of force on Vietnamese fishermen," Binh said, according to Thanh Nien newspaper.
Vietnam called on Bangkok to investigate those involved and "properly compensate" the victims and their families, Viet Nam news reported.
Thai authorities said their security vessel fired "warning shots" at the Vietnamese boats off Narathiwat province when the intruders maneuvered in an "aggressive" manner.
The survivors said they were threatened by loudspeaker in Vietnamese that they would be "shot dead," and tried to flee, according to reports in the Vietnamese media.
They said they were detained and some men were beaten before they were released to their bullet-riddled vessels. The Thai police also seized their communications equipment, they said.
Thailand should take responsibility for its actions in the interests of preserving good relations between the two nations, Binh said.
To reach us about this article or another matter, please contact us by e-mail at: [email protected].