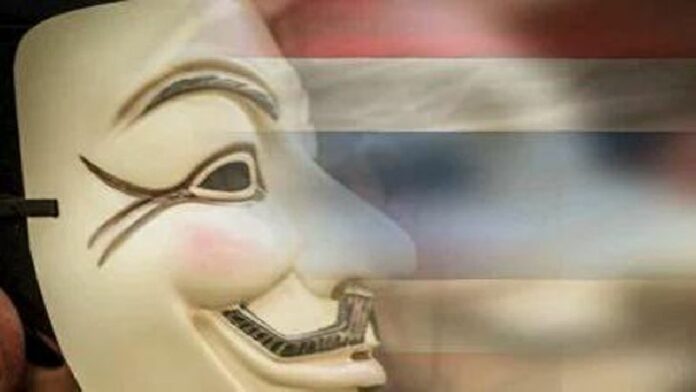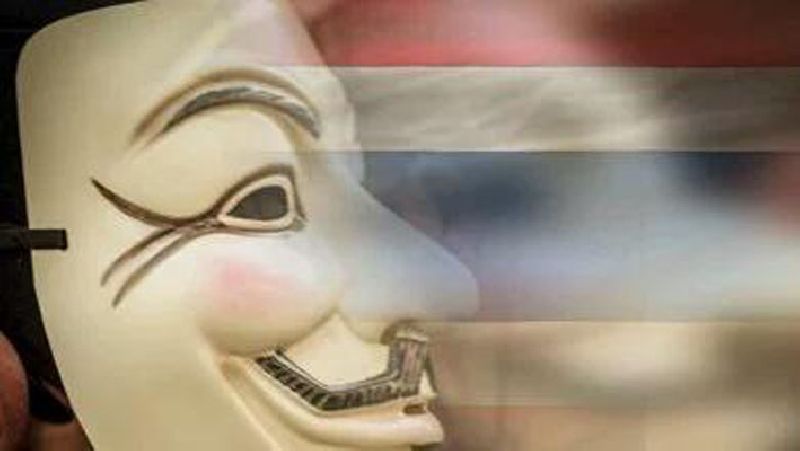 By Todd Ruiz
Editor
BANGKOK — A worldwide collective of hackers whose shifting membership has successfully attacked corporations and governments declared its own war on the military government for its plan to build a single internet gateway.
While attacks by Thai netizens Thursday seemed to have little effect, Anonymous posted a statement addressed to the junta saying "you will pay the price of your oppression" and also claimed to have stolen sensitive information from the state-run telecom bidding to build the gateway.
"Any corporations or individuals helping to deploy this single gateway will be targeted by any electronic means," read the statement announced through Twitter. "We will not only fight against the single gateway project but will expose your incompetence to the world, where depravity and personal interests prevail."
---
No Shock, Awe from 'Cyber War' as 'National' Gateway Moves Forward
---
Images posted to Anonymous accounts showed what was purported to be part of logins, passwords and associated national ID numbers stolen from CAT Telecom.
Junta chairman Prayuth Chan-ocha acknowledged the attack and has ordered authorities to arrest the hackers responsible, according to Daily News. Officials said the information obtained was not real.
CAT Telecom president Col. Sappachai Huwanant told Thairath he wasn't sure the hack took place.
"Hacking into the database of our customers is possible in theory, but in practice CAT is confident in our security system, because the database is kept in the backdoor. There are many layers of security."
Thailand's activists have seemed unable to launch more sophisticated attacks and have relied on one of the bluntest object of disruption – mashing buttons to refresh web pages – which had some success when first brought to bear Sept. 30.
On Thursday, the Thailand F5 Cyber Army opened its "war" on the junta by crippling an army finance department system but were unable to shut down its web server.
The military government first announced it would build a single gateway to "govern" the internet in the days immediately after the May 2014 coup d'etat. Beginning in June, a series of cabinet resolutions ordered related agencies to speed up the process of implementing it.
In response to public outcry, junta chairman Prayuth Chan-ocha and his team said the idea was only be studied, but on Tuesday, Prayuth said the gateway was needed to end online dissent against his government. That coincided with an attempt to rebrand the gateway project, which would channel all internet traffic through one point of control, as something that would benefit the kingdom's digital economy.
Anonymous is a leaderless collective of hacktivists that coalesced online after the turn of the century. It is not tied to any nation, but draws support from members throughout the world for activities which support everything from libertarian principles, progressive causes and internet freedom to mere pranks, "just for the lulz."
They've been accused by the governments they target of being nothing more than criminals and digital terrorists.