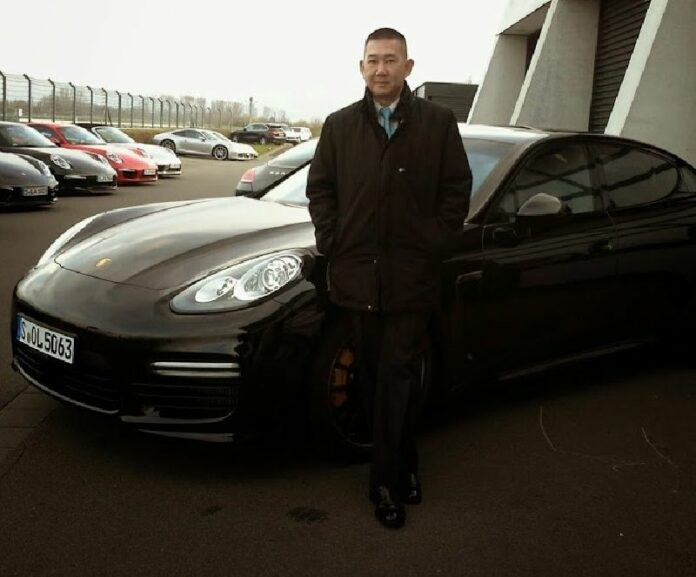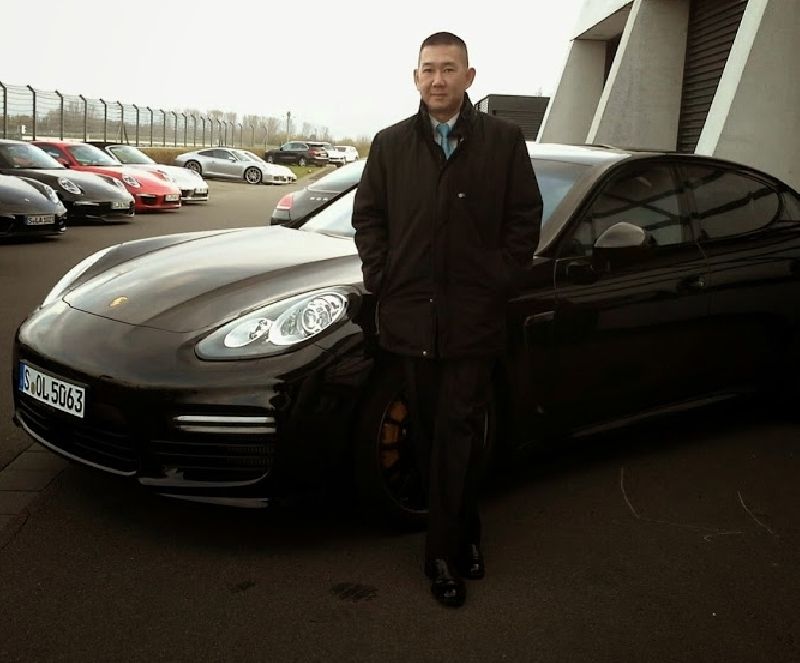 BANGKOK — His Majesty the King has revoked all royal decorations from the deputy commander of the royal household's bodyguard unit.
Citing "gravely evil behavior" by Maj. Gen. Pisitsak Seniwong na Ayutthaya, a government order said he was guilty of disobedience to King Bhumibol and his commanding officers and exploiting ties to the Royal Family for his own gain.
For his alleged wrongdoing, Pisitsak was stripped by royal proclamation of seven decorations awarded to him by the King for his service.
"He disobeyed Royal Instructions and refuses to comply with orders from commanding officers," read a notice in today's Royal Gazette, which publishes formal government orders. "He falsely claimed to act upon Royal Orders and abused his power in an unlawful way, seeking gains for himself and his clique. He posed a threat to the security of the Institution [the monarchy]."
The announcement, endorsed by King Bhumibol and signed by Prime Minister Prayuth Chan-ocha, was published on a government website Monday afternoon.
Under Thai law, His Majesty the King reserves the right to recall royal decorations from civil servants guilty of serious crimes, but it is typically reserved for low-level bureaucrats.
Pisitsak was fired from the military on Oct. 16, the statement said, the same day police announced a crackdown on individuals accused of exploiting ties to the monarchy.
Until his expulsion from the military, Pitisak served as deputy commander of the 1st Infantry Regiment, aka the Ratchawanlop, an elite unit tasked with providing security to members of the Royal Family.
Note: Due to Thailand's strict lese majeste laws, this story has been self-censored by Khaosod English.
To reach us about this article or another matter, please contact us by e-mail at: [email protected].
Follow Khaosod English on
and
Twitter
for news, politics and more from Thailand.