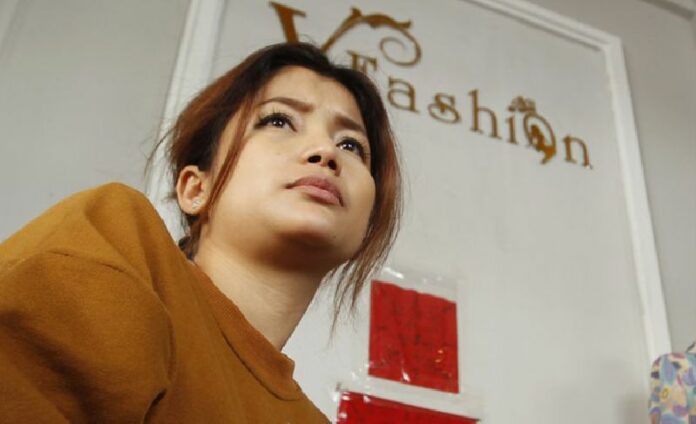 PHNOM PENH — A Cambodian court gave a lenient prison sentence on Monday to a real estate tycoon whose savage beating of a female TV presenter was seen on video circulated widely on the Internet.
Phnom Penh Municipal Court Judge Sor Lina sentenced Sok Bun to three years in prison but suspended all but 10 months. Four months of prison time is left after counting time served.
In the video taken at a nightclub in Phnom Penh last July, the tycoon repeatedly punches and kicks Ek Socheatha in the head for about a minute as his bodyguard holds a gun on her. Ek Socheatha said she had been trying to keep Sok Bun from taking advantage of a friend of hers who was too intoxicated to defend herself.
"My client said she wanted the case to end at this time, so she will not appeal the verdict," said Ek Socheatha's lawyer, Puth Theavy. "She is accepting the verdict and said it is fair for her."
Ek Socheatha, popularly known as Sasa, last month withdrew the most severe complaint, of attempted murder. The Phnom Penh Post and the Cambodia Daily newspapers reported that she apparently accepted out-of-court brokered compensation from Sok Bun, although she would not confirm that.
The case caused a stir largely because the video circulated widely on the Internet, and because the rich and well-connected in Cambodia often escape any kind of justice for misdeeds.
Even Prime Minister Hun Sen weighed in on the case last year, directing his comments at Sok Bun before he turned himself in.
"Don't think that because you have money you can escape," Hun Sen said. "What you have done is intolerable."