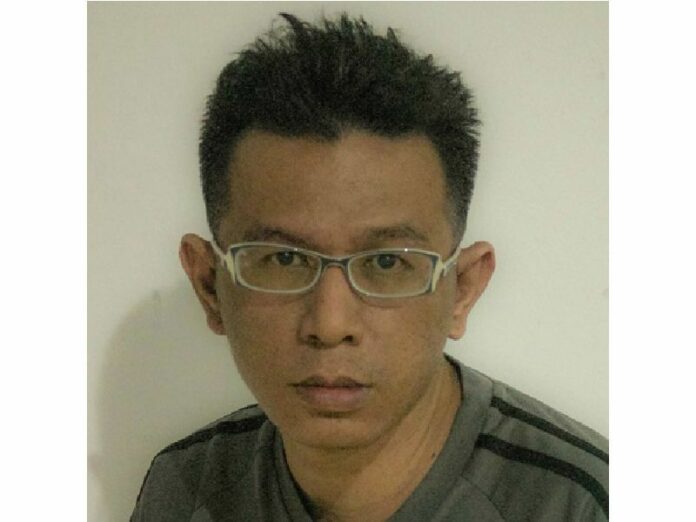 BANGKOK — The military today released an online critic of the junta after detaining him incommunicado for a week and denying they had him, rights activists said.
Sarawut Bamrungkittikhun, last seen taken from his home March 9, was back home in Surat Thani province Wednesday after his release from detention at an army base there at about 8am, according to a statement published online by the Thai Lawyers for Human Rights group.
His freedom followed days of campaigning by a number of civil rights groups and a statement of concern from the United Nations. The military junta had previously denied any involvement in Sarawut's disappearance.
---
Rights Group Urges Junta to Release Facebook Critic
---
According to Thai Lawyers for Human Rights, Sarawut was first taken from his home in Surat Thani to an army base in Bangkok, and then transferred back to another facility in the southern province. His phone and computer were confiscated by soldiers and only returned to him upon release, the statement said.
It added that Sarawut was not charged with any crime.
Pro-democracy activists campaigning for Sarawut's freedom believe he was abducted by the military because of his role as an admin of a Facebook page called Peod Praden (Raising Issues), which regularly criticizes the ruling junta.
Under a special law enacted by junta chairman Prayuth Chan-ocha, soldiers are allowed to detain individuals without charge for up to seven days.
In its Wednesday statement, the Thai Lawyers for Human Rights also called the junta's abduction of Sarawut a violation of human rights because the soldiers did not inform the Facebooker of any charge against him and refused to tell his family where he was being detained.
Denial Tactic
Junta officials have insisted in the past week that it was not responsible for Sarawut's disappearance. Just last night, Col. Piyapong Klinpan, a junta spokesman, told BBC Thai it is not aware of any military unit detaining Sarawut.
"Usually, in a military operation under the NCPO's framework, inviting any individual for a discussion to create understanding is done openly," Col. Piyapong was quoted, referring to the junta's National Council for Peace and Order and its euphemistic language for detaining civilians.
However, the junta has a long record of abducting its critics from their homes and holding them in secret for days before admitting it was responsible for their detention.
In March 2015, a former nurse who testified that soldiers in 2010 opened fire on people sheltering inside a Buddhist temple during a military crackdown on protests in Bangkok was reported missing by her family. Junta spokesman Winthai Suvaree insisted it was not involved in Nattathida Meewangpla's disappearance.
But a week later, Nattathida reappeared at police headquarters under a soldier escort to be charged with insulting the monarchy and aiding "terror groups."
Another Redshirt activist called Kritsuda Khunasen was also put in military detention for nearly a month in 2014 before the junta even acknowledged it had her under custody. The junta spokesman, Winthai, reportedly said the secrecy was necessary to help Kritsuda "meditate."
Kritsuda fled to Europe shortly after her release in June 2014, at which time police abruptly charged her with aiding armed militant groups.
Additional reporting Pravit Rojanaphruk
Related stories:
​Junta Summons Activist Not Yet Released from Military Custody
Former Detained Redshirt Activist 'Flees to Europe'
Prayuth: Terror Suspect Invited to Army Camp, Not Arrested
Teeranai Charuvastra can be reached at [email protected] and @Teeranai_C.
Follow Khaosod English on Facebook and Twitter for news, politics and more from Thailand. To reach Khaosod English about this article or another matter, please contact us by e-mail at [email protected].