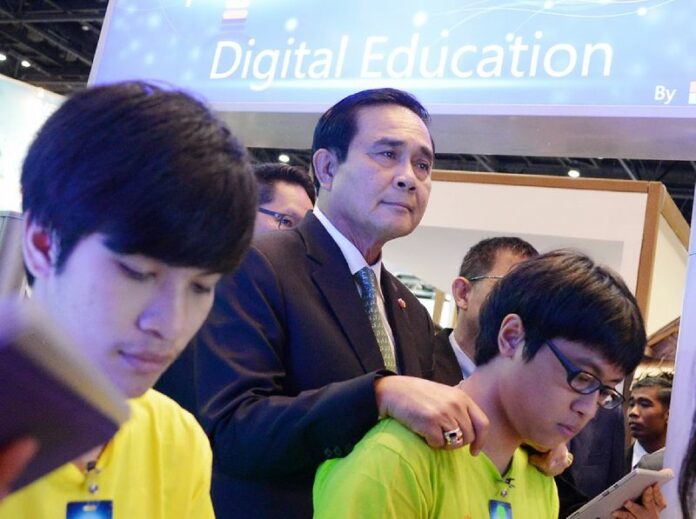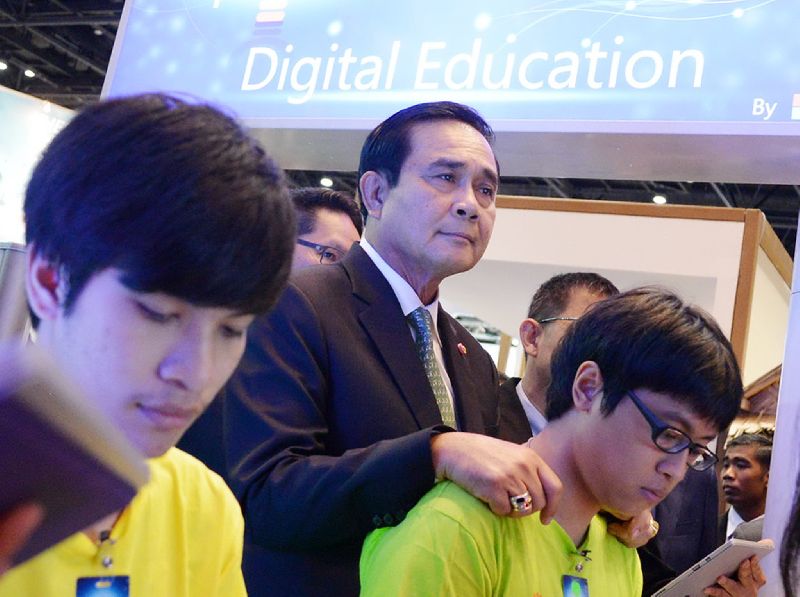 BANGKOK — There will definitely be an election next year, according to a renewed promise by the military regime, which has already postponed the poll several times since it came to power in May 2014.
The renewed pledge comes at a time of uncertainty for Thailand, as the junta has yet to make clear what will happen if the public rejects the charter draft written by pro-regime authors.
---
'There Will Definitely be an Election' in 2017, Prayuth Promises
---
"The NCPO still insists on its promise for an election in 2017, which is in accordance with the roadmap" said Col. Piyapong Klinpan, spokesman of the junta known officially as the National Council for Peace and Order. "Nothing will change it."
At Thursday's news conference, Piyapong also rejected allegations the junta is sabotaging the Aug. 7 charter referendum in a bid to extend its stay in power.
Any suggestion otherwise was "just a personal opinion," Col. Piyapong said.
Under the the junta's "roadmap" to restoring democratic rule, an election would be held in 2017 to choose new civilian leadership to be installed early in 2018. That's predicated on public approving the constitution.
The junta has refused to say what will happen if it doesn't.
Piyapong declined to say who would be held responsible were the election postponed yet again.
"Everything will still go in accordance with the plan," he replied.
Upon seizing power in the May 2014 coup, junta chairman Prayuth Chan-ocha immediately promised an election the next year in 2015, but that was pushed back to 2016 and then 2017 after the first charter draft was rejected by a junta-appointed reform body.
Related stories:
Prayuth: Don't Ask For Democracy – And Don't Ask For Election, Neither
Prayuth Offers to Ban Himself From Post-Coup Senate