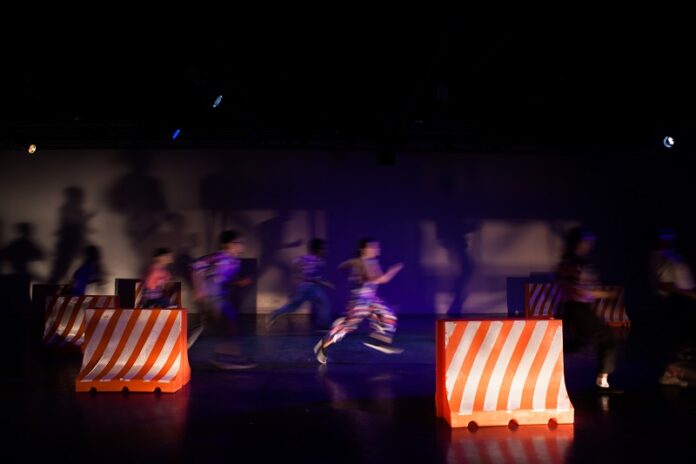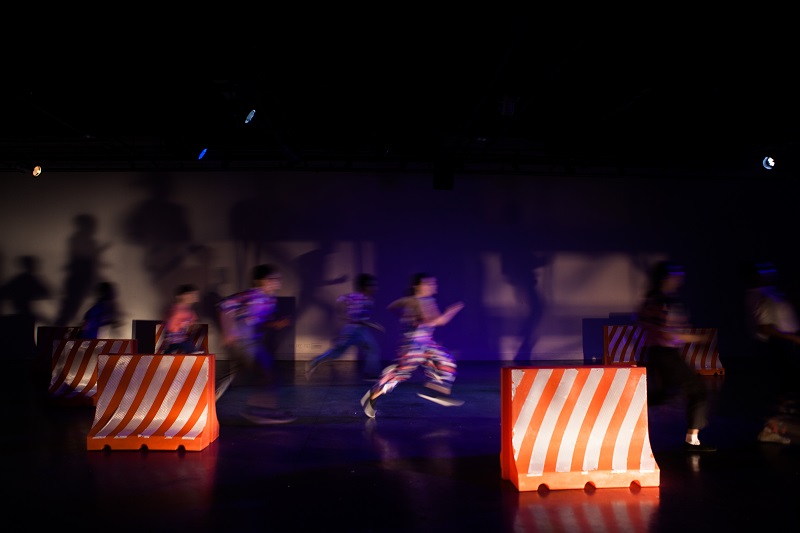 BANGKOK — A provocative theatre troupe is again under scrutiny from the junta, saying it was told Tuesday that soldiers will be dispatched to watch their play tomorrow evening.
Director Teerawat "Ka-ge" Mulvilai of B-Floor's production "Fundamental" said he was notified by staff at the Bangkok Art and Culture Centre this morning that when the play is staged Wednesday, representatives from the military would be there to watch.
Khaosod English wrote Sunday about B-Floor and the play, an abstract physical performance without narrative or dialogue.
"I don't know what they're worried about," Ka-ge said Tuesday afternoon. "Our play talks about violence done by humans to one another and does not criticize society's structure or any authority specifically."
B-Floor member Ornanong "Golf" Thaisriwong said that soldiers arrived Tuesday to watch the show, unaware it was not performed on Mondays and Tuesdays.
This won't be the first time B-Floor has been visited by the junta. Last year, Golf's one-woman show "Bang La Merd" at Thong Lor Art Space was attended by two army officers who filmed all but the final two shows.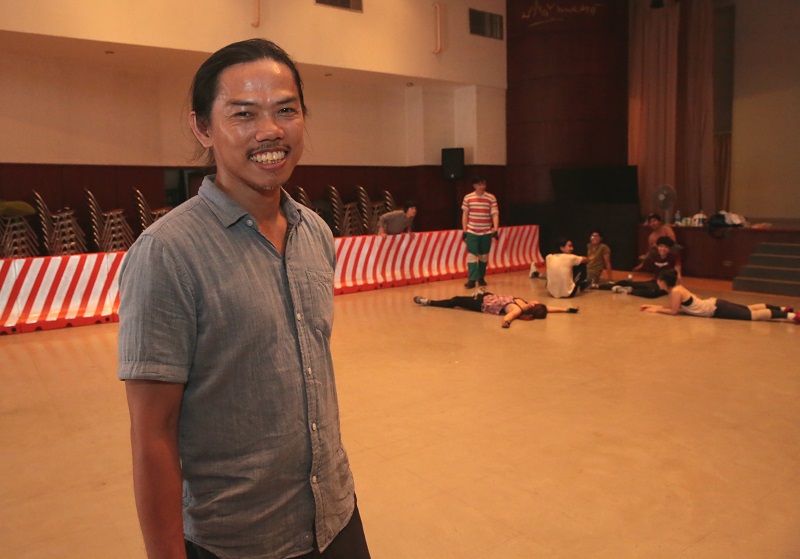 Related:
Not Here to Entertain You: B-Floor Confronts Thailand in Movement and Meaning