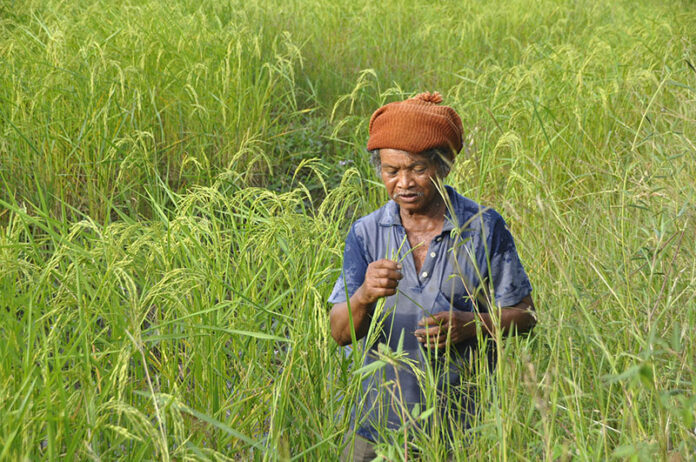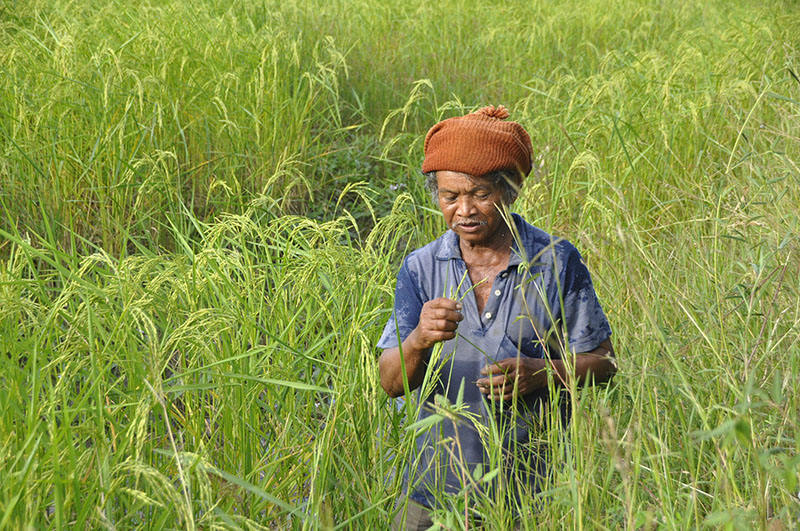 BANGKOK — Those living in abject poverty will receive a government payout of 3,000 baht next month, the military government announced Tuesday.
The money will be paid one time to those with incomes of less than 30,000 baht per year who have registered for the program, junta chairman Prayuth Chan-ocha said at a news conference. The payout, along with coupons for public transport and other measures, was meant to subsidize the cost of living, he said.
"I'm pleading you, don't describe this measure as a government handout," Gen. Prayuth told reporters. "Consider it a measure for low-income people."
Most of Thailand's low-income earners are farmers who were hurt this year by the plunge in rice prices. Prayuth said the policy will benefit farmers as well as others laboring in the same earning bracket.
The policy was proposed by the Ministry of Finance and approved in today's Cabinet meeting. About 3.1 million people have registered for the program so far, a government official said.
The government also endorsed a Labor Ministry proposal to increase the minimum wage by up to 10 baht nationwide. While he admitted the sum was negligible, Prayuth said it would at least "improve the morale" of low-wage workers.
"It's because we are still in the same economy. Our revenues aren't growing that much," Gen. Prayuth said. "Adjusting anything has to consider the business operators."