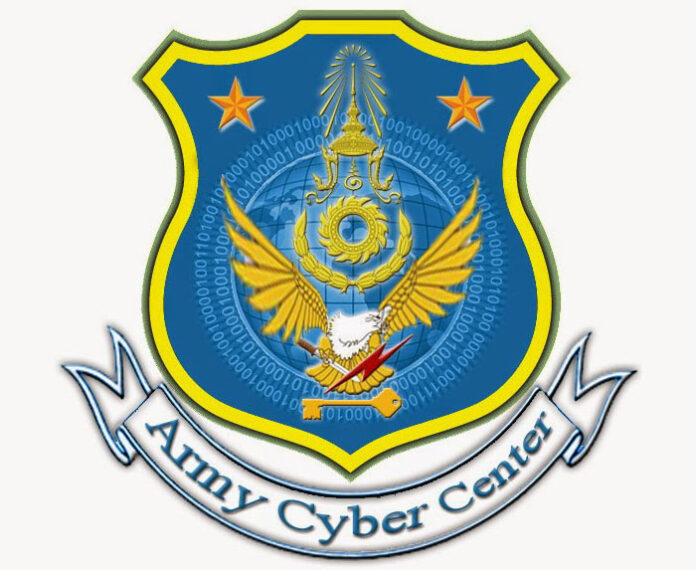 BANGKOK — The Royal Thai Army's cyber unit claimed success Thursday in defending the monarchy online, saying it has gone after 820 offensive items since October.
The Army Cyber Center announced the figures at army headquarters in Bangkok, saying it was proof of progress in the crackdown against alleged online defamation of the royal family. The event was chaired by Assistant Army Chief Gen. Somsak Nilbanjerdkul, who presented a plaque of recognition to those who performed excellent duties.
Director Maj. Gen. Rittee Intravudh said the center placed importance on cyber threats against the monarchy through social media. He said the 820 items targeted since October included 365 things posted to Facebook, 450 YouTube videos and five tweets.
Read: Little Known About 7th Lese Majeste Suspect This Month
While the center initiated action in all cases, it didn't specify how many led to actual blocking or removal.
The center works with the Digital Ministry, police Technology Crime Suppression Division and Department of Special Investigation to block and prosecute people behind the content. The announcement comes at a time of a surge in arrests and prosecution of netizens for allegedly defaming the royal family, a crime known as lese majeste.
Rittee didn't specify how many arrests have been made as a result, but said 435 sites defaming the monarchy have been shut down. He said the center has discovered 274 new items, among them 120 made just last month. Only seven of the content creators were based outside Thailand, he said, with those behind 18 items yet to be identified.
Several rights groups this week decried the surge in cases since the military coup, saying the law was being used as a tool of political suppression.
Rittee referenced some success in getting Facebook to block some posts from users in Thailand but acknowledged that some have learned how to circumvent such blocking. He added that the court has also recently ordered the blocking of 6,000 websites deemed critical of Thailand's monarchy.
"The latest trend is that there will be less dissemination of content [defaming] the monarchy," the director said.