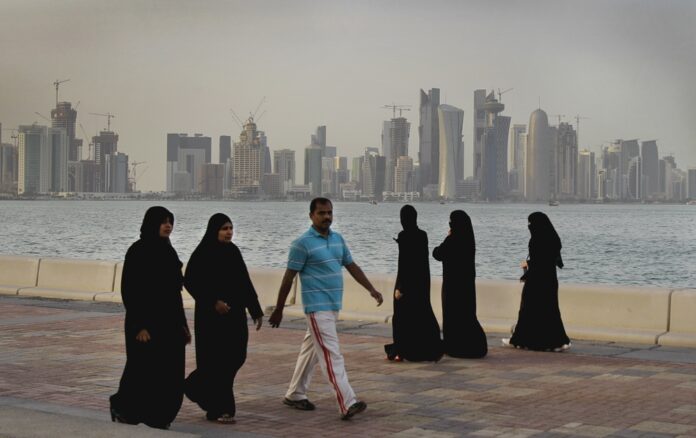 BANGKOK — Thailand's foreign affairs minister said a high-level meeting between Southeast Asian nations and Qatar later this year may not take place due to a political row in the Gulf States.
Bahrain, Egypt, Saudi Arabia and the United Arab Emirates all cut diplomatic ties with Qatar on Monday and closed their borders and airspace to the peninsular country, sparking the most serious gulf state diplomatic crisis since the Gulf War in 1991. Minister Don Pramudwinai said he hoped the quarrel would be resolved before the planned meeting, which Thailand will host in late 2017.
Read: Emirates, Etihad, FlyDubai Indefinitely Suspend Flights to Qatar
The summit is between ASEAN member states and the Gulf Cooperation Council, which includes Qatar.
"If the situation in the Middle East does not improve, the summit may not be able to take place as originally scheduled," Don told reporters before entering a Cabinet meeting Tuesday. "Therefore, Thailand and ASEAN hope that the situation will be resolved."
The four nations accused Qatar of supporting extremist groups and sabotaging stability in the region through unspecified actions.
Although Don maintained the row will not affect Thailand's ties with Qatar, he said the blockade will pose difficulties in finding necessary goods and travel for Thais living in the Middle Eastern nation.