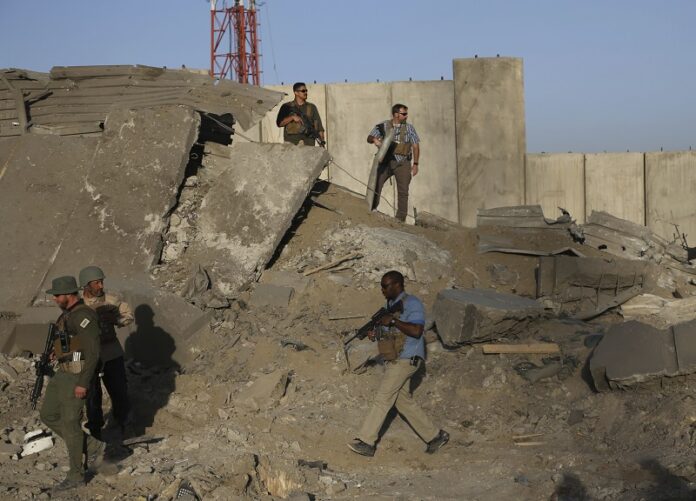 KABUL, Afghanistan — Afghanistan's president says the death toll from last week's massive suicide truck bombing in Kabul has surpassed 150, making it the deadliest single attack in the 16 years since the U.S. invaded to topple the Taliban.
Ashraf Ghani provided the updated toll on Tuesday in remarks to the Kabul Process, an international gathering focused on security and political issues. He said more than 300 other people were wounded in the bombing.
Afghan authorities have said Pakistan was involved in the attack, charges denied by Islamabad. The two countries have often accused each other of turning a blind eye to militants operating along their porous border.
No one has claimed the attack. The Taliban have steadily expanded their reach since the U.S. and international forces formally concluded their combat mission at the end of 2014. An Islamic State affiliate has meanwhile emerged and carried out several large attacks.