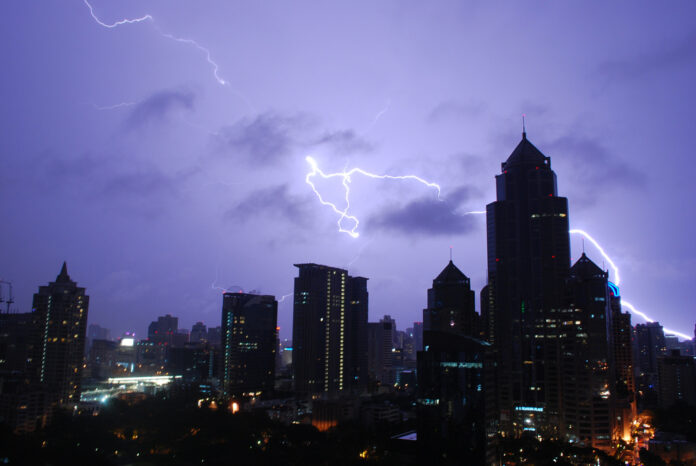 BANGKOK — Remember when there was rain a week ago and everything flooded? After almost a full week being able to navigate the capital without a boating license, a fresh onslaught of wet is storming in.
Almost all of Bangkok will be hit with medium to heavy rains starting Tuesday evening continuing through Friday.
Rains will lessen over the weekend before a rainy week to come. The capital will see highs of 35C and lows of 25C.
The same weather patterns are expected across the country. Residents living in the plains and mountains, especially in the north and Isaan, are advised to be on the lookout for flash floods.
The past couple of weeks has lashed Bangkok and much of Thailand with ankle- to knee-level flooding, paralyzing traffic and inspiring a fresh round of apologies from municipal authorities.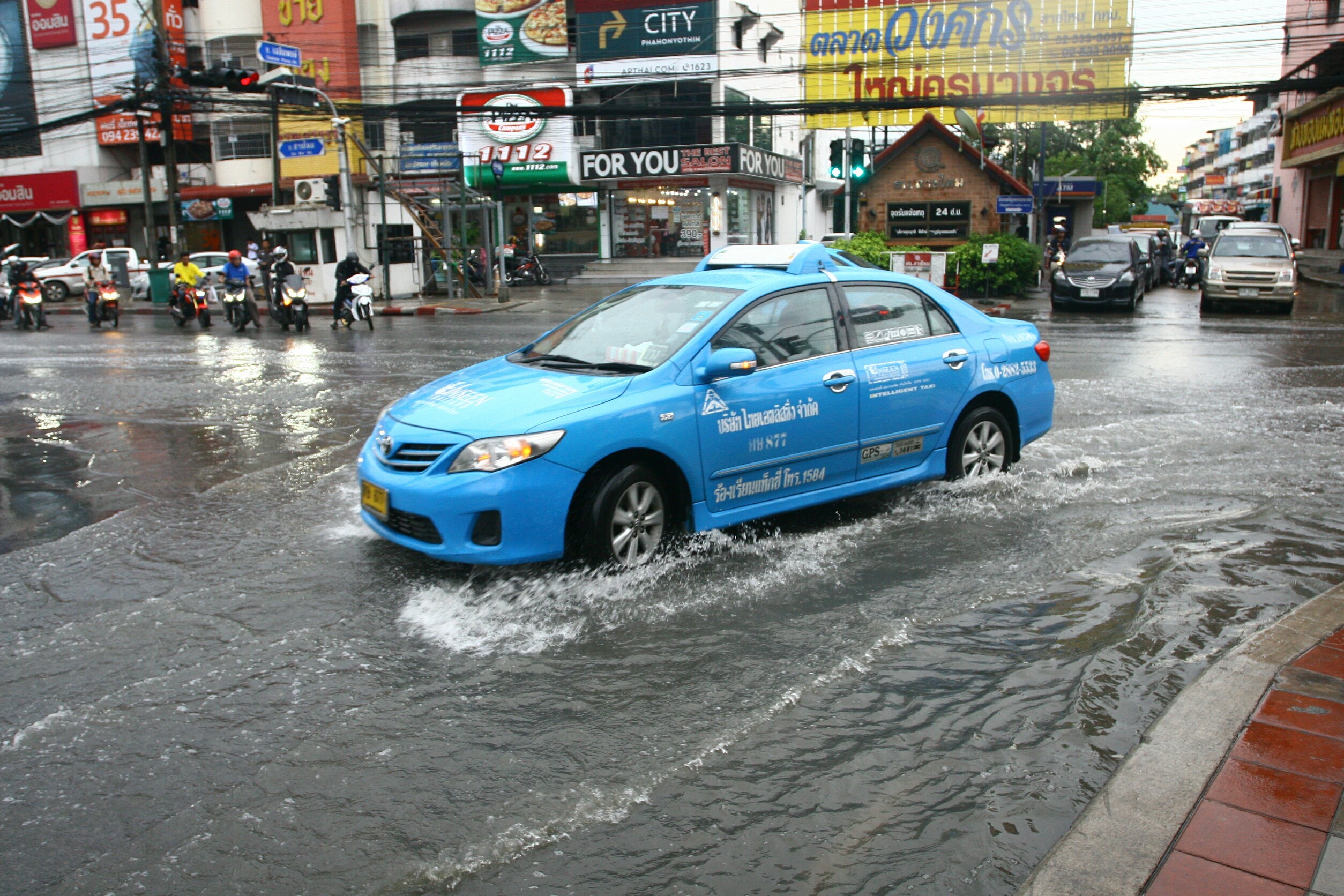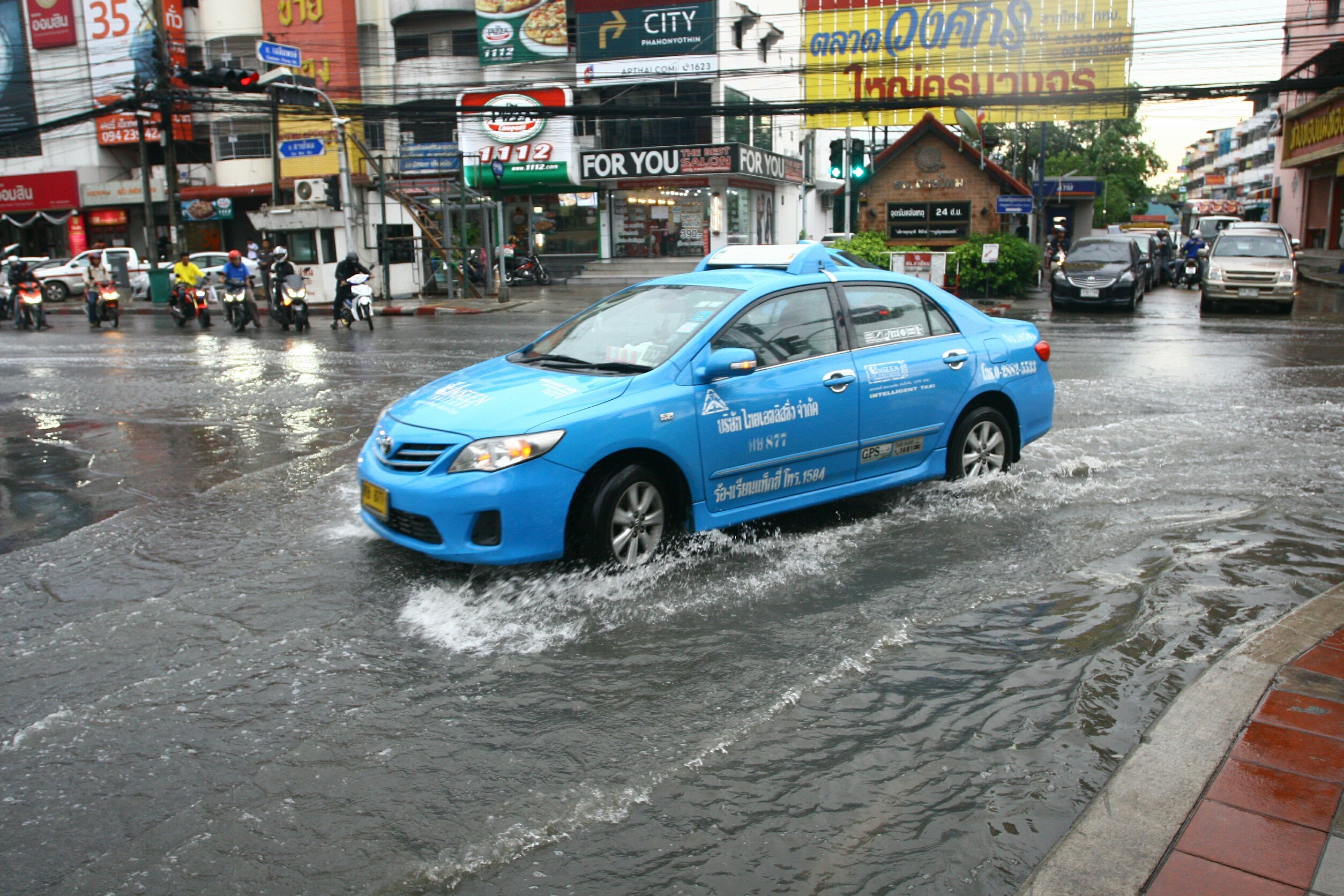 Related stories:
Wetpocalypse: Bangkok Floods Again (Photos)
Sunshine and … Just Kidding More Rain All Week
Monsoon Now: Prepare to Get Wet
Flooded Areas Across Bangkok After Last Night's Big Storm (Photos)
Monsoon Brings Spectacular but Dangerous Falls to National Park