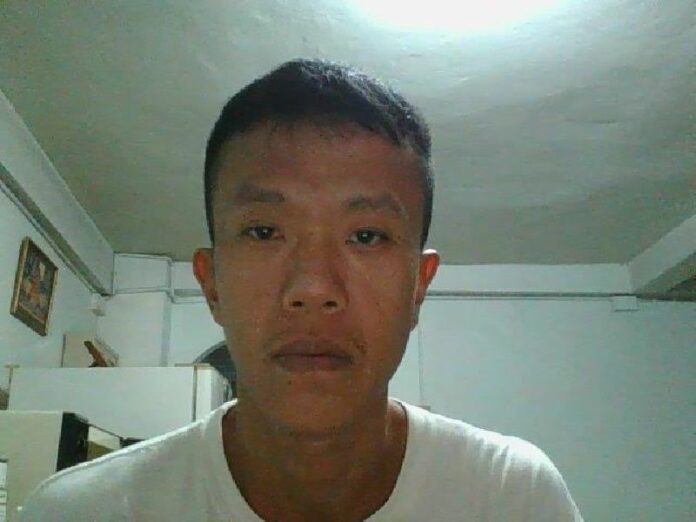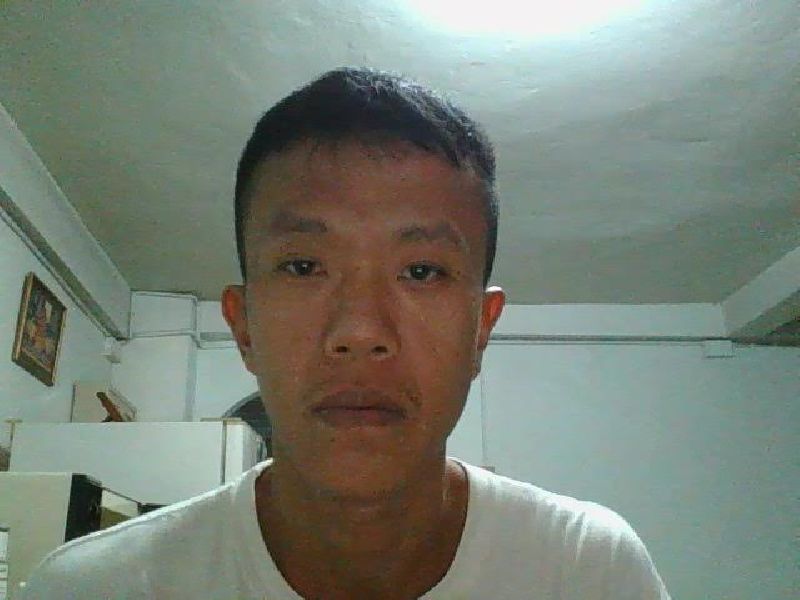 BANGKOK — A political activist who had intended to submit a controversial petition to the government said he was released Tuesday after being taken away by four policemen and pressured by a soldier for nine hours.
Ekachai Hongkangwan said a captain acting on behalf of the military junta, succeeded in convincing him not to proceed to the Government House to submit a petition letter asking for the reinstatement of June 24 as national day.
After nine hours confined, mostly at Bang Kapi District Office – where the junta's soldiers have operated an ad hoc office since the 2014 coup – Ekachai said on the phone that he submitted the letter at the district office instead of heading to the Government House, agreeing to "a request" by army Capt. Cholapat Pheungphai, 28, a junta officer in charge of anti-junta activities in the district.
Ekachai said he was arrested by four police officers at about 5am on Tuesday and dragged away as he was leaving his residence in Lad Phrao for the Government House. He said he was then taken to Lat Phrao police station and retained from 6am through 2.30pm inside a meeting room at Bang Kapi District Office.
"My rights have been violated but I feel rather indifferent because it's been many times now. I tried to explain [to the soldier] that [the junta] should not be foolish," said Ekachai.
Ekachai, 42 – a former lese majeste convict who spent two years in prison – said the soldier pleaded he relent, saying he needed something to show his junta boss. Although the room wasn't locked, Ekachai said a police officer had been assigned to guard the room and keep an eye on him the entire time. He said that while Cholapat kept persuading him, a police officer threatened to take him to the 11th Army Circle for detention.
"[The police] was probably just making a threat. Cholapat said it saves time to just submit the petition letter here," said Ekachai, adding that his phone was taken away during the nine-hour ordeal and that he was unable to contact his lawyer or friends. "[Cholapat] pleaded to me to concede otherwise he would have had nothing to show his commander."
Ekachai said he told Cholapat before his release that this wouldn't be the end of his attempts.
When Cholapat was contacted on the phone Tuesday, the captain said everything went "okay" with Ekachai but added he was not authorized to speak to the media. "I must truly apologize," said Cholapat.
Ekachai described his ordeal as a testament to the lack of freedom under military rule.
"They say they will give us freedom but the actions are the opposite of the claims," said Ekachai, who added that a district official gave him invoice Number 136/2017 as proof that they had received his petition letter and would forward it to relevant authorities.