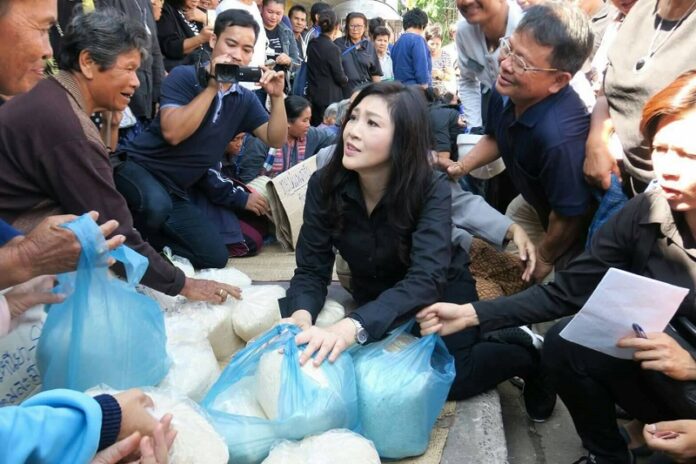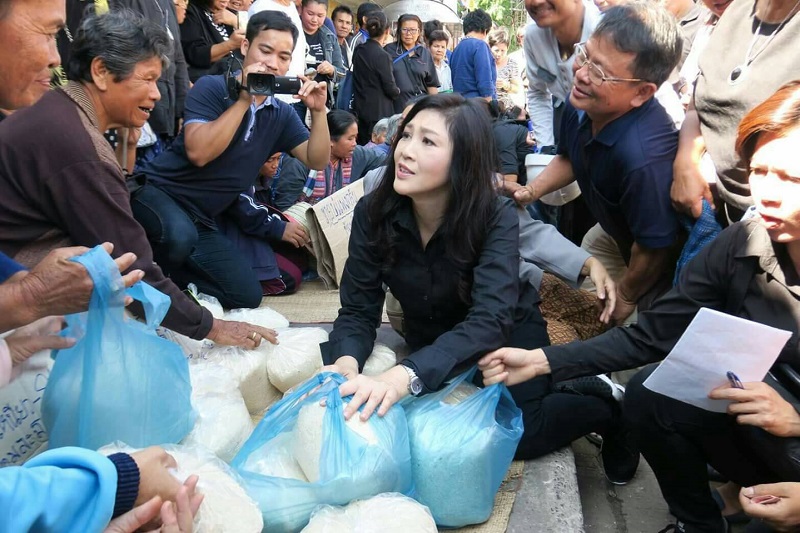 BANGKOK — What does it means if the two-year trial of former Prime Minister Yingluck Shinawatra ends Friday with a guilty verdict for her alleged dereliction of duty in overseeing a controversial rice-pledging program? What if she is locked up?
FAQ: The Rice Program and Yingluck Trial Explained
Would the unprecedented jailing of a prime minister for a program enacted by the government they led prove be a turning point in Thai politics? We ask a politico, scholars and activists to weigh in.
Ekachai Chainuvati, lecturer of law at Siam University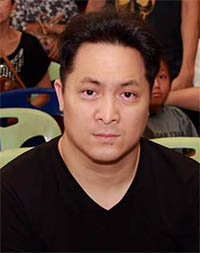 "If it turns out to be a guilty verdict it would be not just a guilty verdict for Yingluck but in effect on the 3.7 million farmers who benefited from the rice-pledging program. This means, in the future, engaging in such a policy means already risking putting one foot in prison.
"Some said they will wait and see if she will be given justice on Aug. 25. For me, justice ended way back on May 22, 2014 due to the coup.
"Imprisoning her will generate more sympathizers both domestically and internationally. There will be more outcry, particularly at the international level which doesn't accept the coup. One day after the coup, the attorney general was transferred through the use of absolute power under Article 44 and the new attorney general proceeded to file the case to the court."
Read: Fate of Former Premier Yingluck Due in Friday Verdict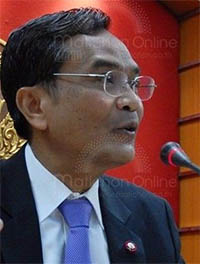 Nipit Intarasombat, deputy Democrat Party leader
"If Yingluck is sentenced to prison, it will strengthen the laws which control the use of populist policies as she was warned [while prime minister] that the policy was causing losses. Anyone thinking of introducing populist policies will be more careful.
"If Yingluck is imprisoned, it is hoped that people will respect the court's decision. Whether Yingluck is found guilty or not, we must respect the verdict."
Manit Sriwanichpoom, photographer who joined anti-Yingluck demonstrations before the coup
"It will be a turning point because this is not about policy, but corruption. The fault is not in the policy but in how it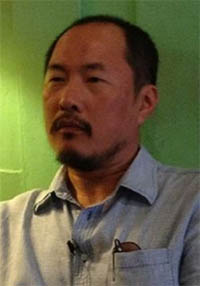 was implemented, and the government must be held responsible. People are conflating the two issues. It's clear corruption was involved in the process. This is important because future governments may end up causing the same problem. [A guilty verdict] will give hope, otherwise those in power will remain untouchable. There will be rule of law.
"[If Yingluck is imprisoned] it would set a good example. In other countries, prime ministers have been imprisoned [for wrongdoing] but not in Thailand. This will set an example that you can have power but cannot be above the law. Yingluck will likely manipulate her supporters. It's becoming similar to a cult in which followers cannot conceive that their leader could do wrong. It depends on the number of the mass, and the government must take care of it. This is what the military is worrying about."
Pitch Pongsawat, Chulalongkorn University political scientist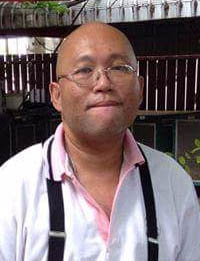 "It is important to see how the media frames the verdict. This is a legal case not on corruption per se but n Yingluck's alleged dereliction of duty. It will have a far-reaching impact on future policies.
"If Yingluck is jailed, it will definitely galvanize her supporters although it's unclear what this will eventually lead to."
Related stories:
Court Vicinity Declared Off-Limits to Yingluck Supporters
Active Suppression of Yingluck Supporters Before Verdict
Asking for Justice, Yingluck Tells Court She is Victim of 'Political Game'
Yingluck Attorney Says Asset Seizure Should Wait as PM Threatens Supporters
Yingluck Rice Subsidy Trial to Stretch Through End of Next Year