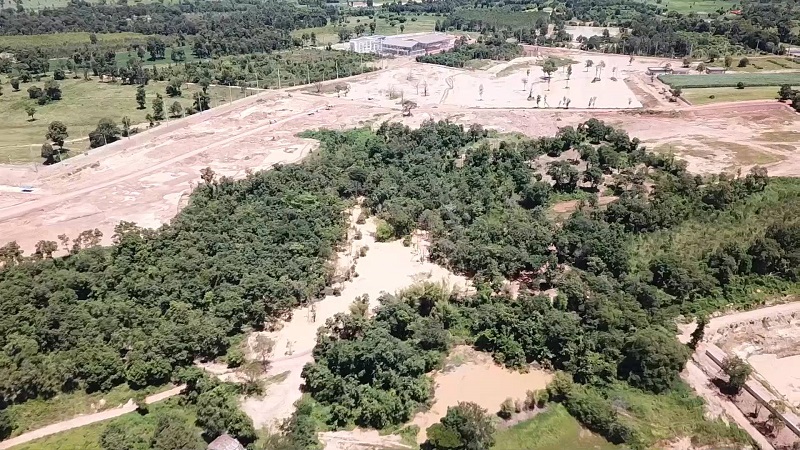 BANGKOK — The Interior Ministry said Tuesday it would revoke a public land concession granted last year to energy drink maker Red Bull – provided a single local resident could be found who had opposed it.
Gen. Anupong Paochinda, a former army commander serving as minister of interior, is in hot water after it became public that he countersigned documents in June 2016 granting 31 rai (5 hectares) of public land for five years to the beverage company for 32,000 baht annually.
Although the transfer documents said the land was being given because it was arid and unused, local residents said they had previously agreed to use it together as a community forest.
"I have been protecting this forest all my 60 years," Manoon Boonla told a reporter who visited the land Monday in the Ubolratana district of Khon Kaen province. "Because it is the source of food and income for people in the community."
The deal came to public attention after ministry documents were posted online Friday by Watchdog Action, a part of the privately operated Anti-Corruption Organization of Thailand. It shows KTD Property Development Ltd., which counts Red Bull heirs among its board members, was granted a lease for the parcel identified as Huai Mek public land for use as a water storage facility for the company's non-alcoholic beverages.
Anupong said Tuesday morning he ordered a review of why he was never shown documents from those opposed to the transfer during the evaluation process. He urged local residents who disagreed with the decision to petition the Land Department.
"If the review finds any papers confirming there is a single person opposed it, it will not be approved," Anupong said. "If anyone is affected, it will be revoked because it's public land for people to use together."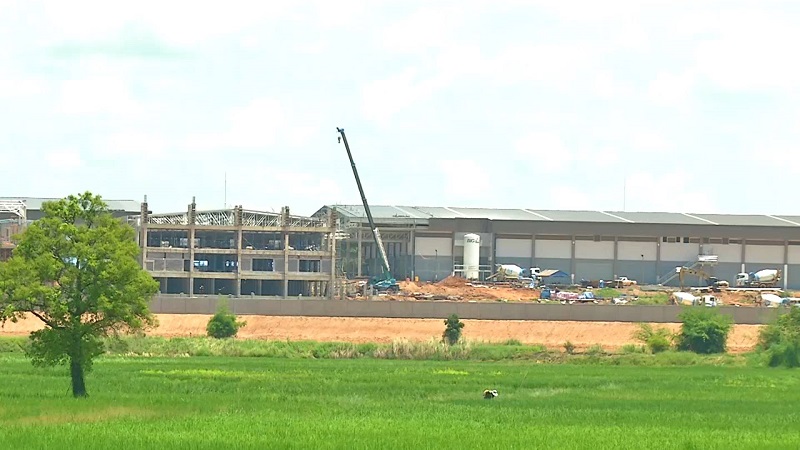 When it comes to leasing public land, the law caps approval at no more than 10 rai unless there is a valid reason. The ministry document indicates the company was given 31 rai because it sat between two lots already owned and operated by KTD for industrial use.
The company has already begun developing the land for use.
Handing over public land drew controversy for being in stark contrast to the military government's drive to reclaim public land, a push that has led to forced evictions nationwide and criminal prosecution of hundreds of people accused of encroachment.
"Time after time, poor villagers register to get land to make a living but there's never enough land to allocate," wrote Facebook user Panorsri Kienbandit. "But why it is so easy for the capitalists?"
A high-ranking local administrator said Monday the company had adhered to the proper process. Sergeant Major 1st Class Adulsak Lehkan said the decision was approved following a 2015 public hearing because people agreed it would bring jobs to the community.
The company has already paid two years worth of the 32,000 baht annual lease, he added.
Manoon, the 64-year-old community member, said some residents welcomed the company when it first bought land nearby in 2012. But he and others disagreed with leasing the Huai Mek public land. He said he has already petitioned the Prime Minister's Office to take action.