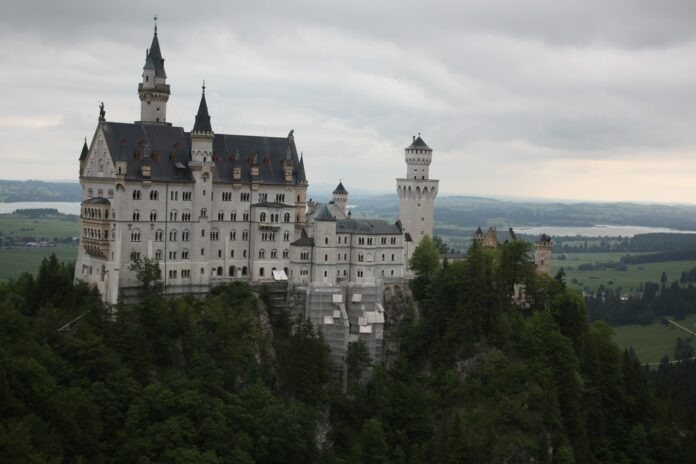 BANGKOK — Thailand's diplomatic mission in Munich is slated for expansion, with a new Consulate-General to replace its honorary representative, a top foreign affairs official said Monday.
Under a plan approved by the Cabinet, the new Consulate-General's office will cover the two German regions of Bayern and Baden-Württemberg. The change means Thailand will have a second Consulate-General in Germany in addition to one already in Frankfurt.
"It's like we are upgrading it," foreign affairs minister Don Pramudwinai said, though he said the details were not finalized. "We are still working things out."
Foreign Affairs is tasked tasked with furnishing personnel and funds to make it happen, while Germany was extended a reciprocal offer to expand its diplomatic presence in Thailand.
However, Germany currently has no plans to open a new consulate in Thailand, deputy head of German mission Jan Scheer wrote in an email.
Munich is home to a Thai honorary consulate office which only offers basic consular services such as granting visas but cannot represent Thailand diplomatically.
After the cabinet-approved the plan in August, a Thursday government order said the honorary office would close to make way for the new, larger facility. All Munich visa applications will be processed by the embassy in Berlin and other consular offices in the meantime, the announcement said.
Asked why Thailand was expanding its diplomatic presence in Germany, Don said the two nations enjoy amicable relations.
"We and Germany have been maintaining our friendship for a long time," he said.