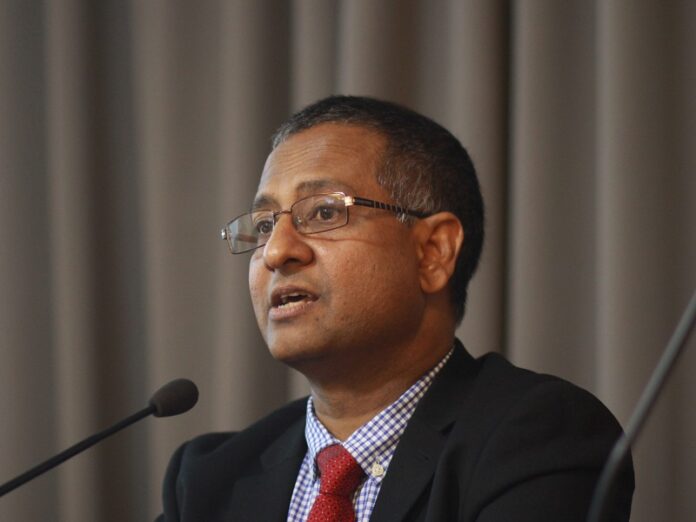 BANGKOK — The religious conflict in Thailand's southernmost provinces is a cause for concern, as are Vietnam and China's hostility toward believers, a UN Special Rapporteur on freedom of religion said Monday.
Ahmed Shaheed, who spoke at the Foreign Correspondents Club of Thailand in an event organized by Forum Asia – a Bangkok-based regional NGO – said the right to religious freedom includes the right to irreligion, the acceptance of diversity and the protection of both believers and non-believers.
"Diversity is a source of strength for society. Everyone has equal claims to their faith," the UN expert said. "The Deep South area is partly linked to identity but also religion… so there are some concerns," Shaheed added, referring to the ongoing separatist struggle in the provinces of Yala, Pattani and Narathiwat.
Shaheed, a Maldivian, said showing tolerance is not enough, but that countries must take into consideration the notion of inclusion, adding that protection must be ensured so people's rights to believe aren't violated.
He said Violations of religious beliefs include forcing people into re-education camps, indoctrination, reserving certain state positions for believers of a particular religion, repression and persecution.
"There are limitations in order to protect the rights of others," Shaheed said, adding that women have the right to wear or not wear clothes imposed by religion and to not be kept at home against their will under the pretext of religious belief.
He cited Vietnam for its detention of people for their religious beliefs and said female genital mutilation is still practiced in Indonesia due to some beliefs.
"You cannot invoke [religious] claims to suppress the rights of others," Shaheed said.
Worldwide, 69 countries have laws against blasphemy – and some punish it with the death penalty – Shaheed said, adding that 81 nations have either official or favored religions.
"Government restrictions are significant in Asia. In Asia, 10 countries are hostile toward religion. From some former Soviet Union republics, to Vietnam and China," Shaheed said.
The UN expert also said India and Pakistan have a very high-level of religious hostilities.
Shaheed said political correctness has restrict religious debate in university campuses in the United States.