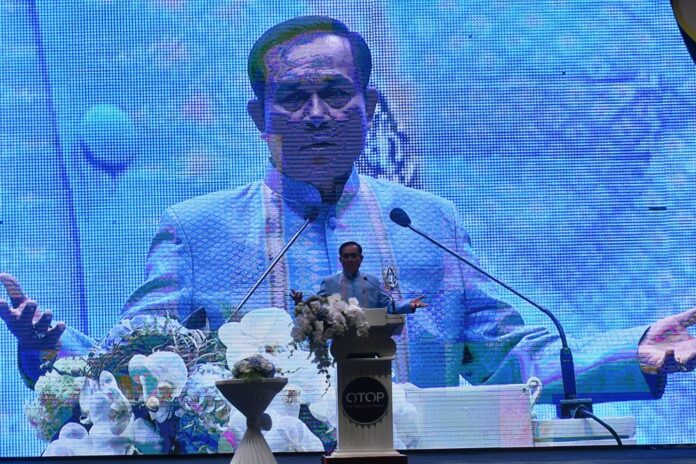 Update 5pm: Not today! Deputy junta leader Gen. Prawit Wongsuwan on Tuesday afternoon said it will take a few days to reach agreement, but it will go into immediate effect.
BANGKOK — The National Council for Peace and Order is meeting Tuesday to consider a partial lifting of political restrictions that have been in place over four years.
With elections possibly just six months away, Deputy Prime Minister Wissanu Krea-ngam on Monday detailed six points that could be eased, most of which involve organizing of political parties but did not include allowing any campaigning.
The possible elements include permitting political parties to hold congresses to recruit members, permitting politicians to discuss the designation of electoral constituencies; holding primary votes to choose candidates; forming a committee to select MP candidates; contacting and coordinating with party members; and selecting party leader and executive board members.
Asked by reporters if cabinet members would have to resign to take up positions in political parties, Wissanu said there is no legal restriction and junta leader cum Prime Minister Gen. Prayuth Chan-ocha could become the leader of a party while continuing to serve as caretaker prime minister.
Speaking this morning, deputy junta leader Gen. Thanasak Patimaprakorn said an announcement would be made later today and may include more than six areas. He said it come into effect as soon as next week and would be affected through the use of Prayuth's absolute power under Article 44.
Elections officials have said a vote must be held under present law by May 2019. Feb. 24 has been raised as a likely day to stage what would be the first election general in five years.