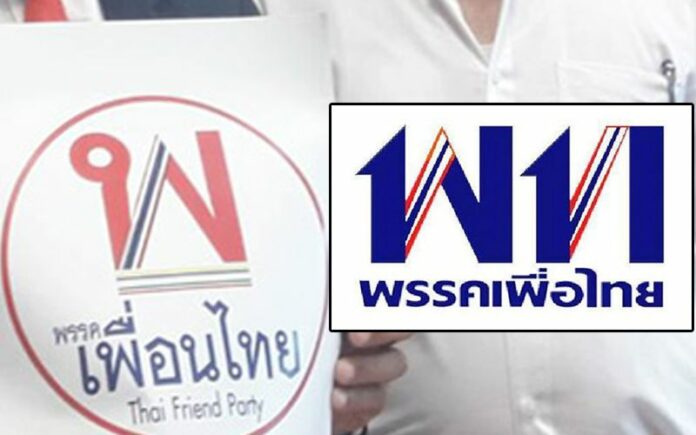 BANGKOK — Less than a week since Pheu Thai Party saw its founder's slogan stolen by an army unit, its logo and name also appear up for grabs.
That was the grievance aired Monday by some of the party's politicians, who believe that a new rival party – called Pheun Thai – is imitating the name and emblem of the popular party to confuse voters into casting ballots for the wrong candidate.
"What could possibly be their intention? There are 44 Thai alphabet characters," Pheu Thai spokesman Anusorn Iamsa-ard said in an interview. "They could have chosen any name, but they intentionally chose a name and logo that resemble Pheu Thai as close as possible."
Anusorn also called on the Election Commission to explain why it approved Pheun Thai's registration of a name and logo despite the close resemblance.
"We are waiting to see what the EC will say," Anusorn said. "If they are still silent or refuse to give an answer about this, we may opt to submit a formal protest."
Commission chairman Ittiporn Boonprakong said he will check whether Pheun Thai Party's name was already approved or still under consideration.
The logo was first spotted three months ago when the party was registered, and now it graces its Facebook page.
Ittiporn, who was recently appointed to the job by the interim parliament, said that, as a general rule, party names cannot sow confusion among voters.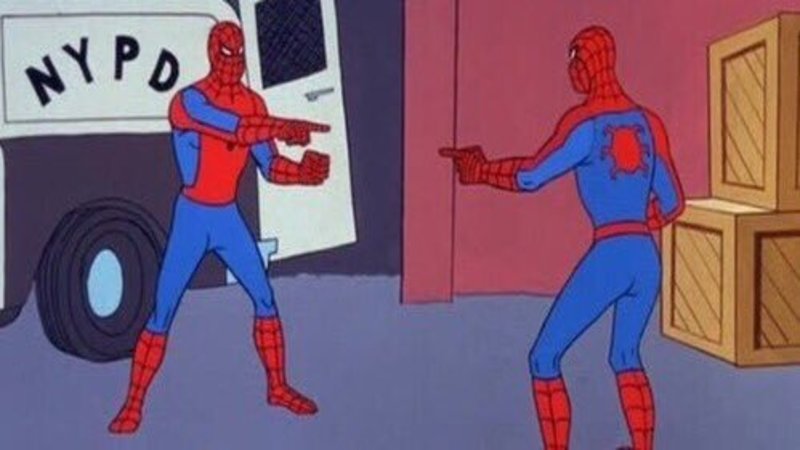 "Usually, we check their names and abbreviations to make sure they don't cause confusion," the top commissioner said. "That's the principle. But as I said, I don't know the specifics of this case."
Pheun Thai was registered in June with the commission by Sira Pimklang, who identified himself as a former Redshirt sympathizer from the northeast. Like Pheu Thai, their logo features a Thai flag across the letter พ, which transliterates to P.
The party was noticed by the media and Pheu Thai members in recent days, causing leaders of the latter, which traces its history back to 1998, to lash out at what they see as a shameless knock-off.
In a Saturday interview with the media, the Pheun Thai founder hit back at the charge. Sira said the party means "Friends of Thais," while the logo resembles the unity of Thai people from all walks of lives.
"The word Pheu and Pheun are different," Sira has been quoted saying in news accounts. "The word Pheun means we are willing to be friends with all parties and colors."
He could not be reached for comment Monday.
He also dismissed Pheu Thai's accusations that his party aims to win votes through trickery.
"This kind of concern insults the public, like they cannot read and differentiate," Sira said. "The path of Pheun Thai is clear. We want to build unity and reconciliation in our nation."
Related stories: