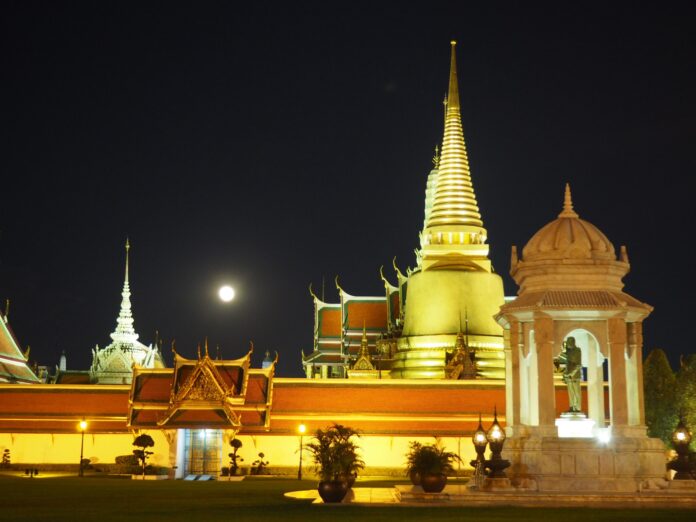 BANGKOK — A revised law governing His Majesty the King's assets came into effect Saturday.
The amended Crown Property Act retains much of the older legislation enacted a year ago, but redefines the king's possessions to include what the monarchy had accumulated under "ancient royal traditions." King Vajiralongkorn has the final say over what is included in the category.
"Any dispute over what assets are considered Crown Property under the royal ancient traditions must be referred to His Majesty's judgment," Section 5 of the new law said.
Like the 2017 version of the law, His Majesty the King has the authority to handpick members for a committee to oversee and manage the Crown Property on his behalf. The committee is permitted to spend or invest King Rama X's wealth, per His Majesty's approval.
Related stories: