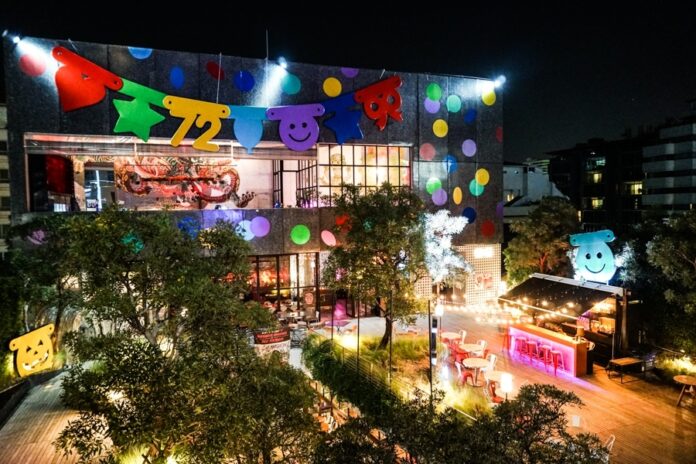 BANGKOK — Not long after it packed in revelers donned in costumes for a wild Halloween night, red-hot dancefloor Beam will throw another epic party later this month.
Beamfest will return for its second year running, featuring three days of food and clothing pop-up stalls – and of course, music from techno and mor lam to hip-hop.
An international lineup will be in charge of center stage – British deep house DJ Hot Since 82, French electro-house producer Busy P and American hip-hop recording artist MadeinTYO. They will be joined by local talents Sunju Hargun, Dan Buri, hip-hop heads from Bangkok Invaders and more.
The venue's terrace this time will be packed with mor lam fans when Studio Lam pops up with ya dong cocktails and familiar tunes by DJs Maft Sai, Ben and Kanehbos.
Offline Disco Club by DJ Supersonic and Pichy will run at Blaq Lyte's pop-up store Auntys Haus where streetwear will be available for sale.
Food will fuel the fun. Roman trattoria Appia will bring fresh seafood and pasta to the table while, straight out from Yangon, Myanmar bistro will join forces with Sawbwa Coffee Co to run Vietnamese tacos and coffee-based cocktails.
Barbecue guru Meat & Bones will cross the street from The Commons to 72 Courtyard to serve their specialty eight-hour smoked ribs.
Beamfest starts 6pm on Nov. 16 and runs through Nov. 18 at Beam. The Thonglor nightclub is located on 72 Courtyard between sois Thonglor 16 and 18. It's reachable by motorbike or taxi from BTS Thong Lo.
Early bird tickets are 600 baht a day and available online. Regular tickets are 700 baht per day.
Beamfest debuted last year, running six days across two weeks.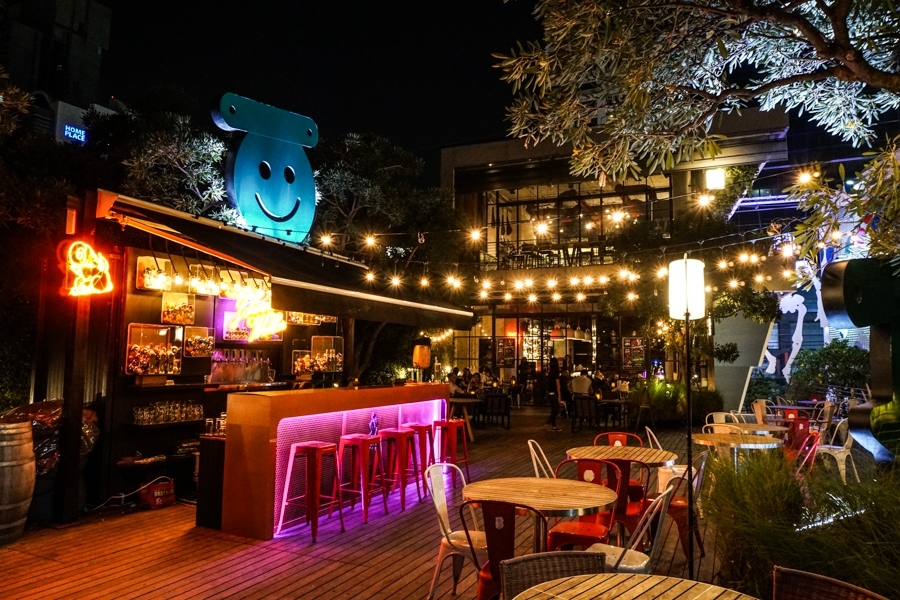 Related stories: