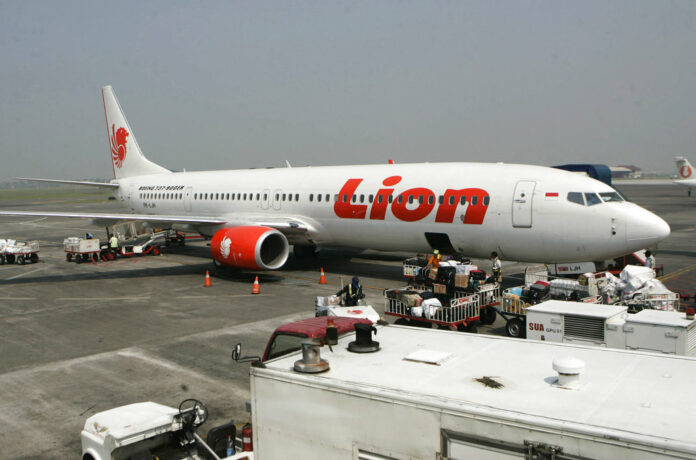 JAKARTA — Distraught and angry relatives of those killed when a Lion Air jet crashed last week have confronted the airline's chief executive during a meeting arranged by Indonesian officials.
Transport Minister Budi Karya Sumadi did not invite Rusdi Kirana to speak during the meeting, which featured relatives and officials overseeing the search effort and investigation. But when relatives demanded he identify himself, Kirana stood and bowed his head.
After the meeting, Kirana left in a hurry, avoiding questions from reporters.
The Lion Air jet crashed into the Java Sea on Oct. 29 just minutes after taking off from Jakarta. All 189 people aboard were killed.
Many families face an agonizing wait for missing relatives to be identified.
Kirana founded Lion Air with his brother in 1999.