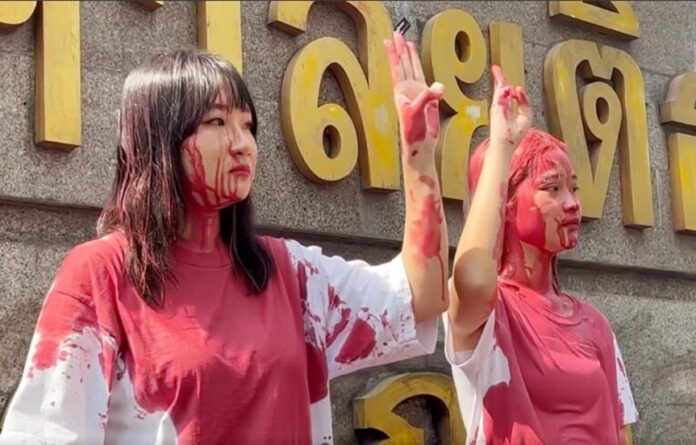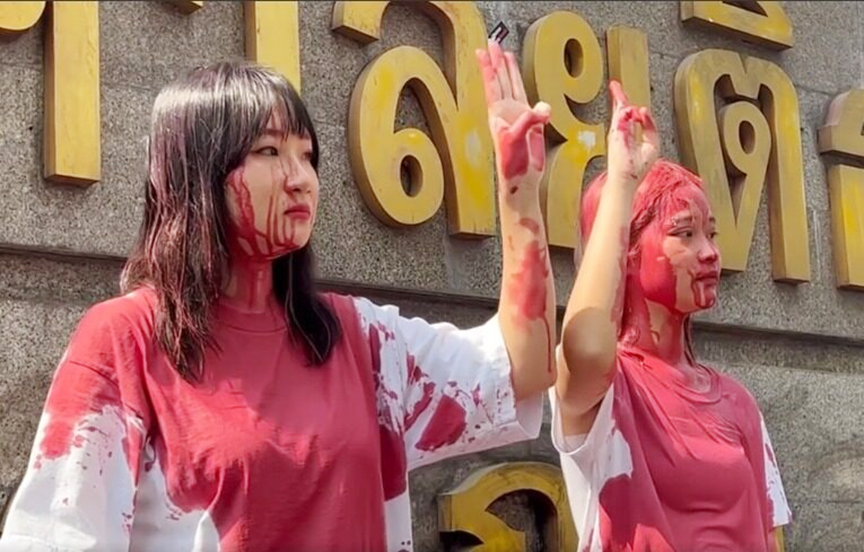 Two political hunger strikers Tawan and Bam are increasing frail and their kidneys deteriorating after 19 days, said Thammasat University Hospital director Paruhat Tor-udom on Monday. The two can still communicate and drink water, Paruhat said.
Their parents visited the two who insist they will continue the hunger strike in order to achieve their three demands. The demands are: judicial reform, bail for all two dozens political detainees and for all political parties to support the abolition of the Lèse-majesté and sedition laws.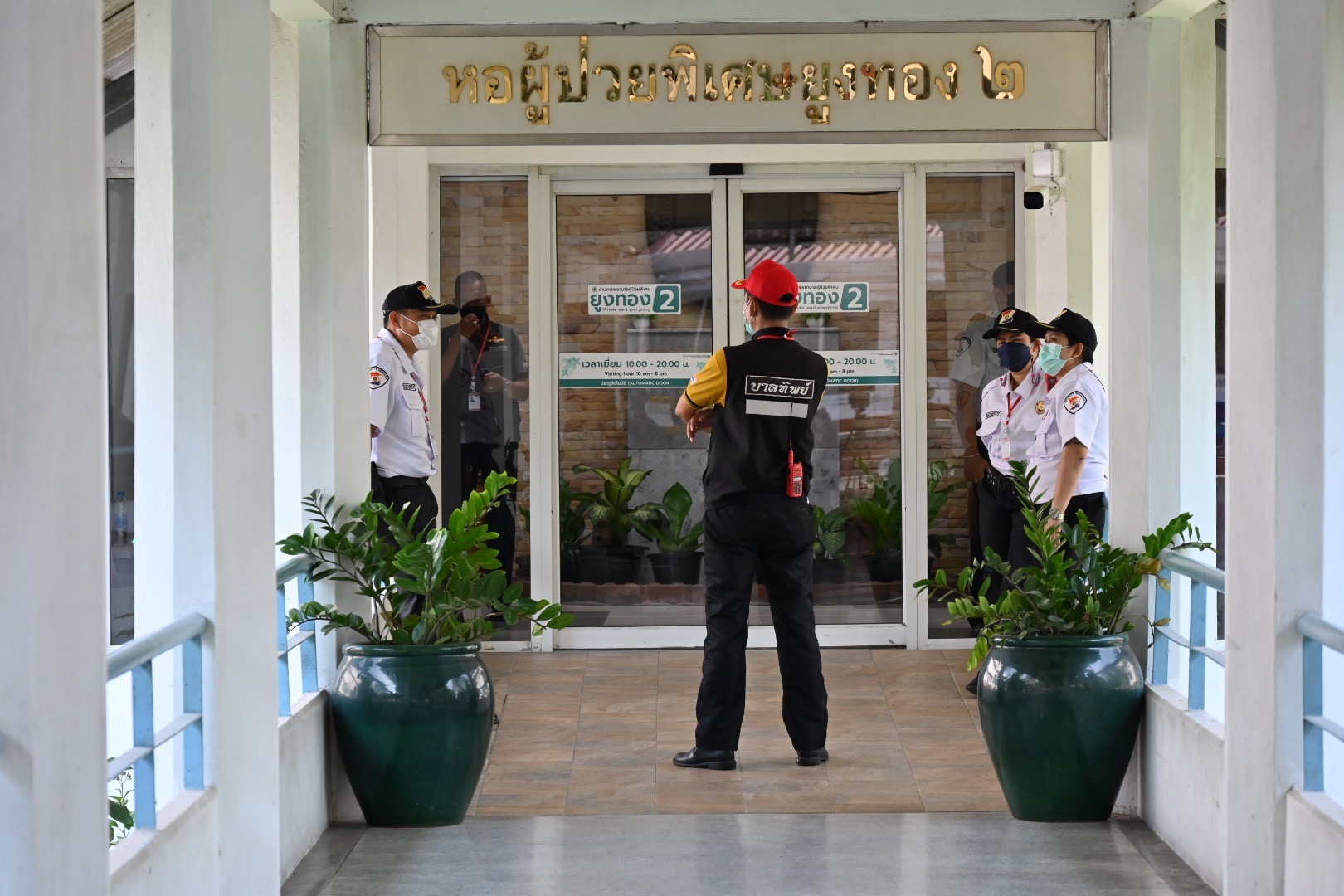 According to Thai Lawyer to Human Rights, Tawan (Tantawan Tuatulanon) and Bam (Orrawan Phoopong) are two young women currently facing Article 112 charges for peacefully protesting in Thailand.
Although they were granted bail, they remained concerned about other politically detainees being denied the right to bail. On 16 January 2023, they revoked their own bail and have been on a dry hunger strike for nearly two weeks to call for the release on bail of all political detainees. They are currently hospitalized in the Thammasat University Hospital and their condition is very grave.