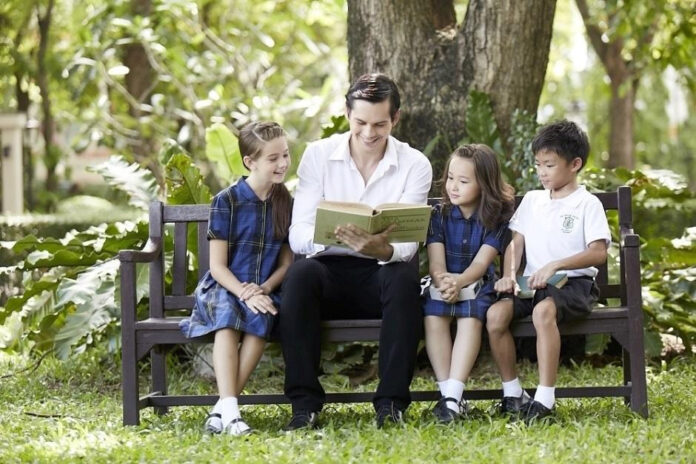 The following is a sponsored message.
BANGKOK — ASEAN's first Wellington College International School was recently launched in Bangkok to offer an alternative for educational pursuit with world-renowned British standards of academic excellence and nurturing of physical and emotional health.
Wellington College International School Bangkok is now accepting boys and girls for Pre-Nursery to Year 6, with classes commencing in August.
Proficiency in English language is one of the crucial foundations for students who wish to pursue higher education in elite institutions abroad. Hence learning from an young age becomes more important, prompting international schools to become ever-popular choice for modern Thai parents as well as expatriate families that reside in Thailand. Arguably, there is still strong demand for international schools in Thailand that fully harness high international standard while also catering to the needs of parents.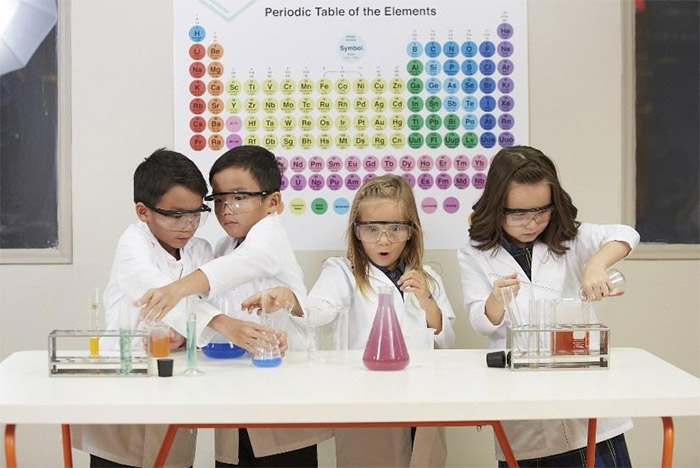 Such limitations inspired Dr. Darika Lathapipat, Chairman of the Board of Governors of Wellington College International School Bangkok and Chancellor of Dhurakij Pundit University, to meet these needs. Knowing full well of the potential growth of international schools in Thailand, Dr. Darika launched Wellington College International School Bangkok for the first time in ASEAN, to set a new benchmark in international education with British standards. The school recently hosted "The Infinite Possibilities" event to formally introduce the curriculum and offerings to interested parents on March 7, 2018, at The Emporium, with numerous VIP guests and celebrity parents looking to send their children to a top international school.
Dr. Darika said that the global market for international school has seen exponential growth. 20 years ago, there were only 1,000 schools worldwide, but by December 2016 there were more than 8,600 schools. Newer international schools are mainly found in Asia, and for Thailand, the growth for international school is 5% which is considered promising, showing potential to grow more in the future. Wellington College in the UK evaluated the Thai market and is confident that the country is ready for Wellington College curriculum. Considering the location, the environment and the potential market, Thailand is fortunate to be home to the first Wellington College International School in ASEAN.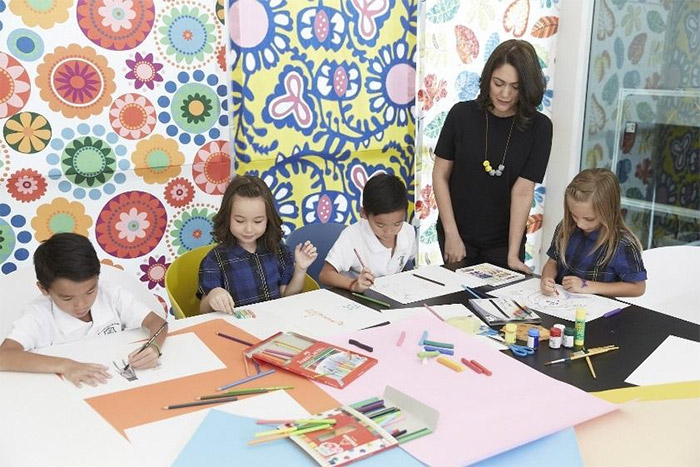 "During the past 10 years, 5-6% more children were enrolled in international schools in Thailand, but somehow there are not enough large schools that can accommodate up to 1,500 students. We reached out to Wellington College, which is one of the consensus top five schools in England, because we saw that not only do they strive for academic excellence but also wellbeing. Also Wellington College has a distinctive International Business Unit and strong methodology that ensures us that the Thai school will become as successful as the one in the UK," the Executive said.
Wellington College in the UK is outstanding in its academic offering and inspirational methodology. Students are groomed and encouraged to develop analytical thinking, independence, to overcome challenges in school, as well as in real life, and to become compassionate and empathetic to the world and to others. It can be said that the curriculum is tailored for the 21st century.
Mr. Christopher Nicholls, Founding Master of Wellington College International School Bangkok, also explained that the system used is GCSE and A Level or International Baccalaureate (IB) with emphasis on science, technology, engineering and math as well as computer coding and Mandarin Chinese language. Wellington College International School Bangkok operates under the identity that includes being Inspired, Intellectual, Independent, Individual and Inclusive, which is embodies by both the faculty and the students.
"We not only strive for academic excellence but we also pay attention to—and support—activities such as sports, music, art and theatre as they are crucial in building experiences and a foundation of abilities for our students. For us, these activities are part of the program and are not regarded as extracurricular activities. We encourage students to try new things to discover themselves and their potential," Mr. Nicholls said. He also added that the purpose of Wellington College International School Bangkok is not simply preparing students for university entry, but to nurture their physical and emotional wellbeing. It is assured that graduates from Wellington College International School Bangkok will be wise, perceptive and analytical. They will be able to develop themselves in various ways, to continue their higher education in universities and lead a quality life as an integral part of society.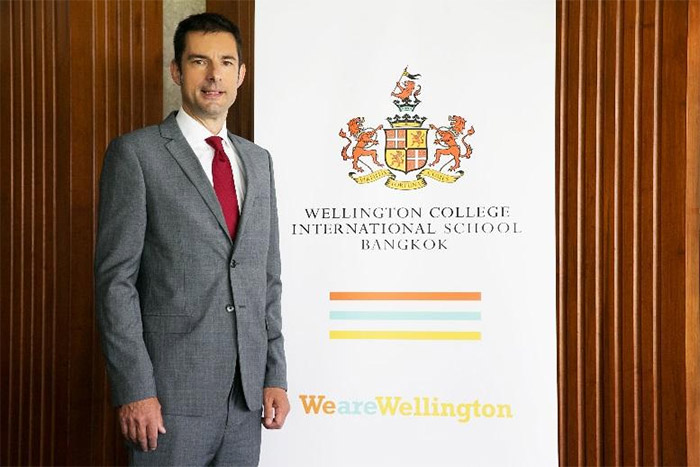 Wellington College International School Bangkok is situated on 50 Rai of land on Krungthep Kreetha Road. The institution opens classes from Pre-Nursery to Year 6 for boy and girls aged 2-11 in August 2018. Phase Two, which will offer classes through to Year 13 for 18-year-old students, will commence by 2020. Wellington College International School Bangkok, which accommodates 1,500 students, has taken an investment of 2.5 billion baht to complete. The future plans for Wellington College International School Bangkok include a third phase on an additional 20 rai of adjacent land, which may include boarding facilities, around 2022. Interested parents can find more information via Facebook, www.WellingtonCollege.in.th, Line ID: @Wellingtonbangkok or by calling 02-087-8888.
Wellington College was voted by The Week magazine as the UK's most Forward-Thinking School, while Tatler magazine praised the collage as England's best Senior School. Most recently, Wellington College was awarded the Best Boarding School in 2018 among independent schools by Times Education Supplement (TES) for its nurturing atmosphere and excellent services that equip  pupils with leadership abilities, useful skills and practical talents through a variety of activities that the students can enjoy and further implement in real life.