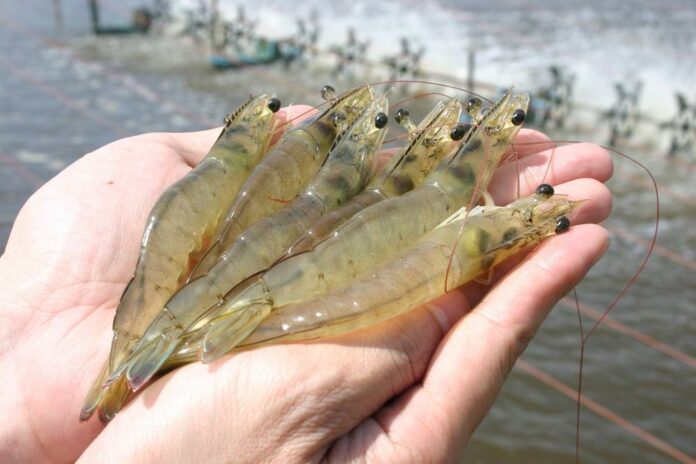 BANGKOK — The Global Sustainable Seafood Initiative (GSSI) announced Charoen Pokphand Foods (CP Foods) has joined its global partnership with strong intention in working towards sustainable seafood.
Dr. Sujint Thammasart, DVM, Chief Operating Officer – Aquaculture Business of CP Foods, pointed that as a member of GSSI will convince both consumer and stakeholders on the company's products have come under international standards as well as traceability practices throughout the supply chain.
"CP Foods is delighted to join GSSI. We also look forward to collaborating with stakeholders in the seafood supply chain from across the globe to achieve more sustainable seafood for everyone," said Dr. Sujint.
GSSI is the global Public-Private Partnership between leading companies (representing the entire seafood value chain) NGOs, and governmental and inter-governmental organizations including the United Nations' Food and Agriculture Organization (FAO). It aims to build confidence and promote improvement in certified seafood by operating a global benchmark tool with transparency aligns with FAO guidelines.  It also provides an international knowledge exchange working towards sustainable seafood.
Dr. Sujint added that the GSSI certification will reduce costs by eliminating redundancy and duplication of certification processes require by consumers and buyers. This will improve operational efficiency and export competitiveness to focus on key standards that already have been benchmarked by GSSI.
CP Foods is an agro-industrial and food conglomerate to operate integrated business in 17 countries including Thailand and exports to over 30 countries worldwide./