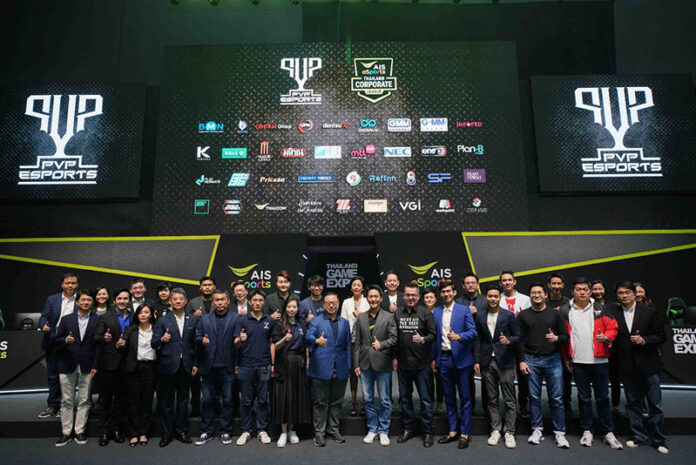 31 January 2020: Let the game begin! AIS announces AIS eSports Thailand Corporate League 2020 is now open for application. Catered for company talents, the 2020 Corporate League is in its second year to recognize eSports skills among company staff and promote rapport between employees and their organization. Prizes are worth more than 426,000 baht. The ambience at the press conference was upbeat, featuring AIS partners including eSports publishers and PC brand names from all over the country.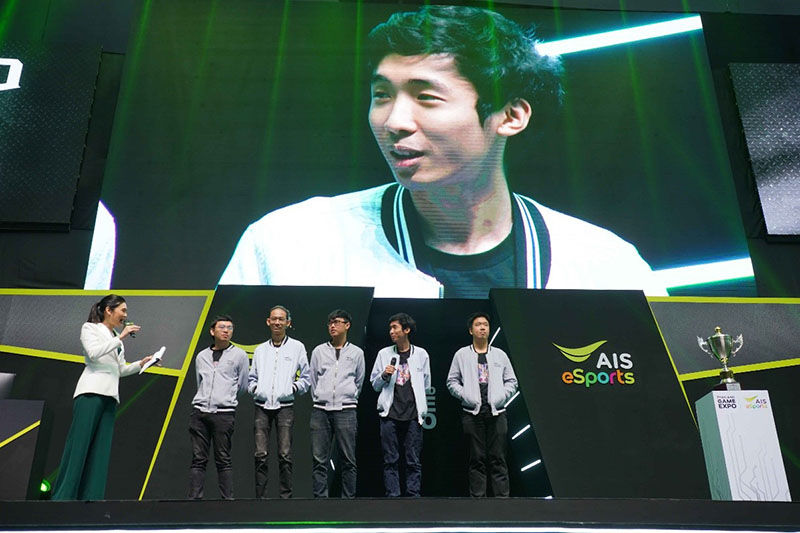 Simultaneously, AIS introduces AIS eSports Thailand Campus League – a tournament targeting gaming enthusiastic university students. Winners from both tournaments will represent Thailand to compete in international PVP Esports Community League collaborated by Singtel Group, Singapore.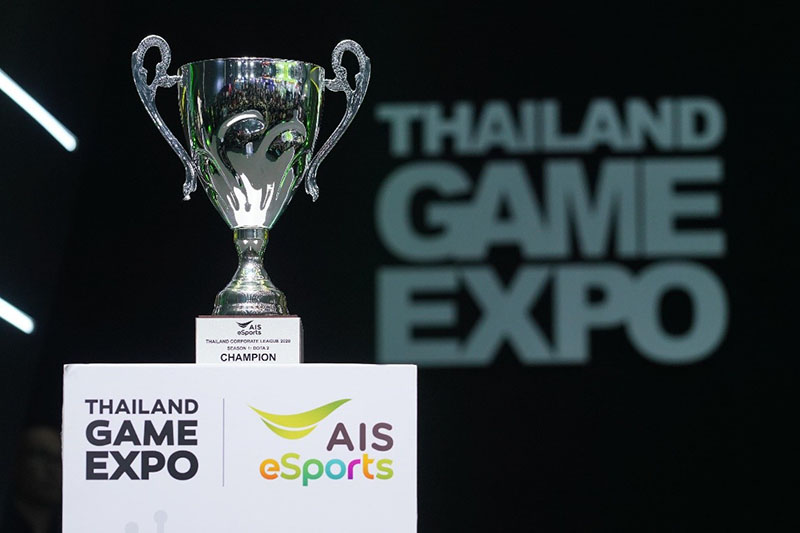 A vivid supporter in Thailand's eSports, AIS introduces the eSports tournaments to reiterate its quality excellence in mobile network as well as digital services. From university students to company employees, from amateur to professional, adult players now have a chance to contest and find out what it takes to be a professional eSports player.