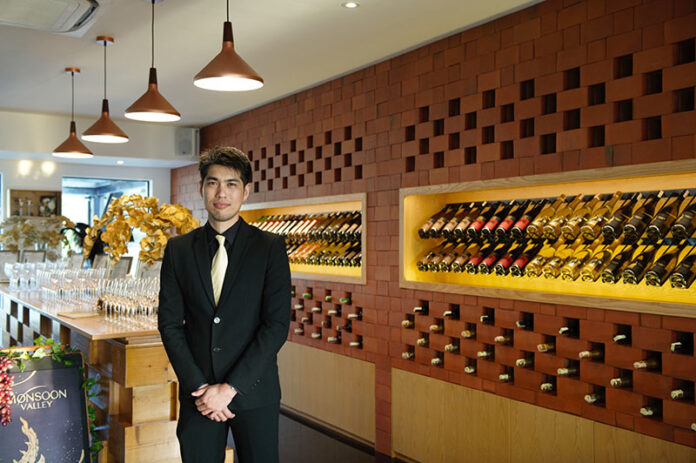 Monsoon Valley, premium Thai wine has proved to be an excellent match with diverse styles of cooking and cuisine, as it won wine pairing awards from prestigious international awards and lauded by wine experts and wine lovers for its position as Thailand's.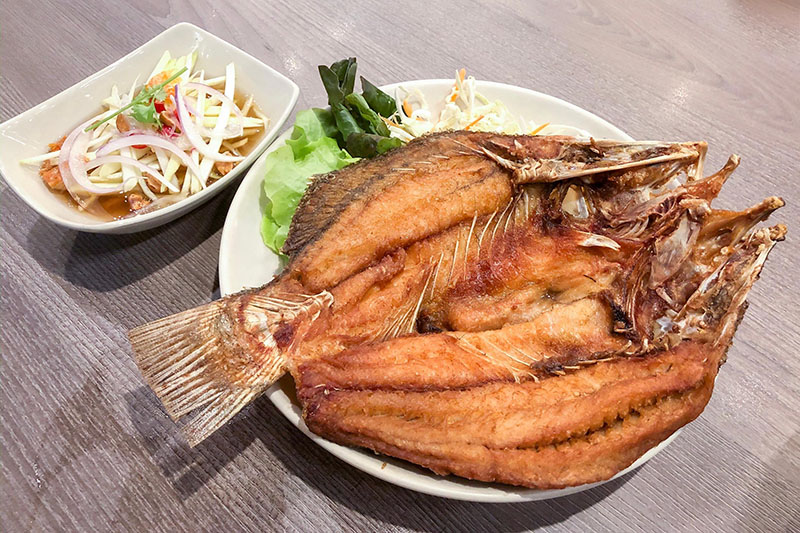 Good quality wine should not just be balance and pleasant on the palate, but it should also enhance the taste of the food it is paired with. Food and wine pairing, the art that has taken the culinary world, determines a good match from the combined taste and texture of the food and the wine, as well as sugar level, acidity, alcohol level and tannin that goes to enhance the flavors of each dish. Monsoon Valley Wine, Thai premium wine that is meticulously produced with food and wine pairing in mind. Each label of Monsoon Valley Wine in every category is finely created to complement fine dishes with every flavor profile.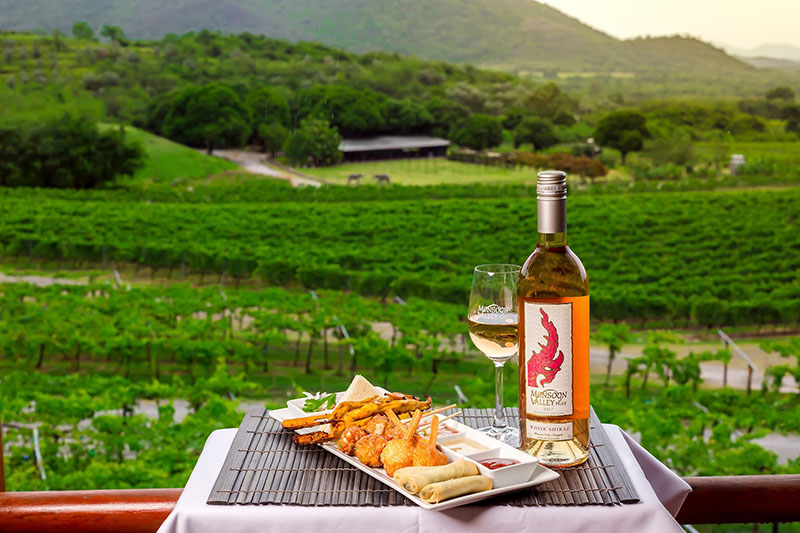 Suppached Sasomsin, Deputy Director of Innovation & Winemaking of Siam Winery, says that, "A good food and wine pairing should focus on the balance between the food and the wine. Certain types of wine are decent to pair with certain style of dishes. So, when we create wines for Monsoon Valley, we aim to make them with outstanding, unique and smooth tastes to enhance and complement food to give our patrons the best wine and dine experiences."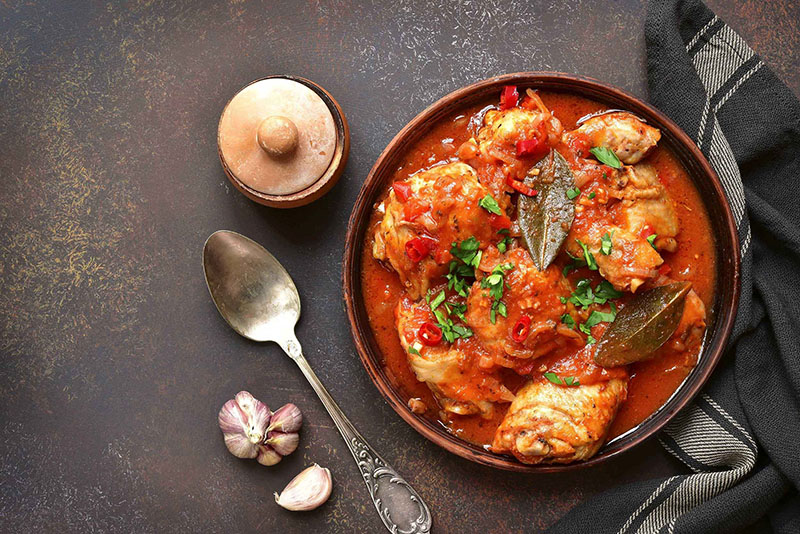 Besides praises and acclaims from renowned wine experts, Monsoon Valley has also been recognized with wine pairing awards from Cathay Pacific Hong Kong International Wine & Spirit Competition, internationally renowned Asia's prestigious wine and spirit competition. Between 2017-2019, Monsoon Valley has received 5 trophies and 6 gold medals from this competition, strengthening its position as the best Thai wine for excellent food and wine pairing. Monsoon Valley won the first prize and gold medals for Monsoon Valley Colombard that makes a perfect pair with otoro as well as for Monsoon Valley Chenin Blanc Late Harvest that enhances the flavors of Thai-style deep-fried fish. Monsoon Valley Shiraz balances and rounds out red curry with grilled duck, while Monsoon Valley Blended Rose goes well with deep-fried curry fish cakes.

"Monsoon Valley is Thai premium wine made from finely selected grapes, grown by Thai farmers and enhanced by advanced winemaking technologies and know-how. Overseen the production by Thais, Monsoon Valley wine is filled with the team's passion and spirit, making it an outstanding wine to enhance food of various styles. We believe that every glass of Monsoon Valley wine will bring about the best of dining experience to every wine lover," Suppached, Thai winemaker of Monsoon Valley, enthuses.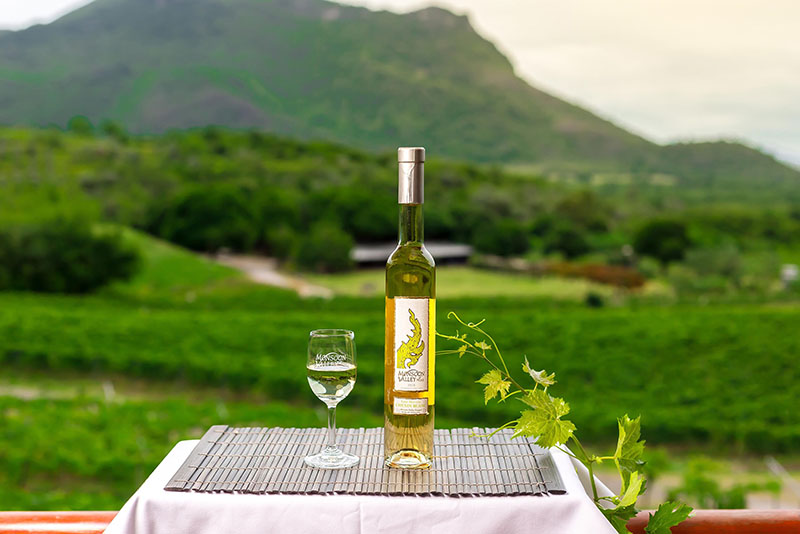 Wine lovers can now enjoy Monsoon Valley wines, the globally recognized and lauded wines, at Monsoon Valley Wine Bar in Hua Hin city centre, five-star hotels, restaurants and resorts all over Thailand.