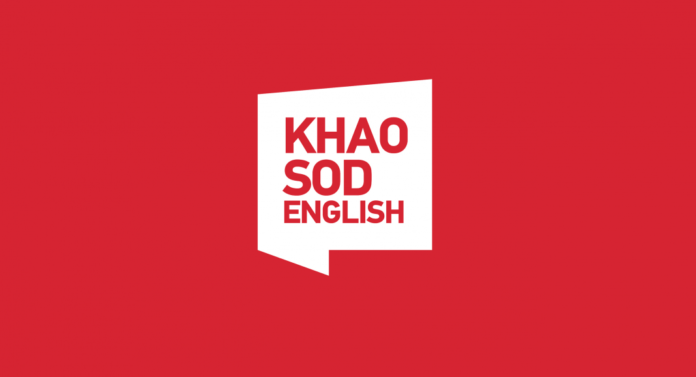 Khaosod Co. Ltd. is looking for a new team member with an exceptional knowledge of the Search Engine Optimization (SEO).
Responsible include:
Advise the company on how to improve the SEO for its websites.
Work together with the editorial team to ensure we achieve target SEO standings.
Work together with our SEO team to improve the company's websites.
Qualifications include:
An excellent Thai language skill, written and spoken.
An excellent understanding of SEO.
A minimum of one year experience working in related fields.
An experience in Google Analytics, Tag Manager, and other related Optimization tools.
An interest in media affairs and journalism.
Send applications to [email protected] or apply in person at Matichon Group headquarters in Chatuchak district. Include your CV, cover letter, and a sample of past work.