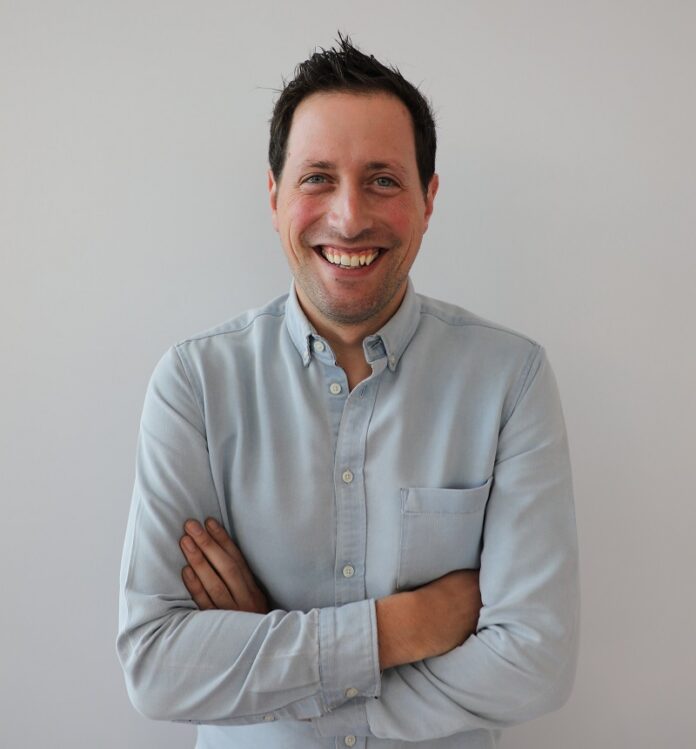 The outbreak of COVID-19 is having a profound impact on the economy and more importantly on consumers and their lifestyles. Consumers everywhere are changing the way they eat, shop, work and socialise.
Mintel's Trend Drivers identify the core influences on consumer behaviour, consciously and subconsciously. One of these drivers, 'Wellbeing,' focuses on the importance of physical and mental wellness, and since the start of the pandemic, the focus on both psychological and physical wellbeing has grown. Following the outbreak, health will remain a top priority and become a strong driver of spending globally and Mintel predicts that support for mental health conditions will become an essential part of the healthcare system.
Even as some of the markets emerge from lockdown, the ongoing social distancing measures and the presence of the virus means consumers have to adapt to the 'next normal' and their expectations from brands are changing.
The Post-COVID Landscape
Following the outbreak, health will remain a top priority and become a strong driver of spending globally. Even before the pandemic, consumers were looking for specific ways to boost their immune system. Mintel research highlights that almost half of Thai consumers agree that food and drink that improves immunity would be helpful.
Another example would be how consumer attitudes towards protein are changing globally and in Thailand; as consumers worry about health, meat availability and cost. According to Mintel research, the market for protein substitutes will continue to evolve due to growing interest in plant-based diets as 70% of Thai consumers say that plant-based proteins are healthier than animal-based proteins and this represents a huge opportunity to innovate in this space.
Brands will have to find innovative ways to communicate their message whilst balancing empathy for their consumer and a desire to grow. This has been particularly hard for many brands to straddle and we have seen a plethora of similar communications coming from brands showing false empathy that have missed the mark. Brands must find their true voice and use more personal mediums to connect with their audience.
Brands need to keep a close track of consumer sentiments in the current dynamic situation and be empathetic and help consumers focus on not just physical but also mental wellbeing as consumers face tough times ahead. It is important to ask yourself as a brand—is your business ready for a brave new world and if not, what do we need to do to adapt quickly to it?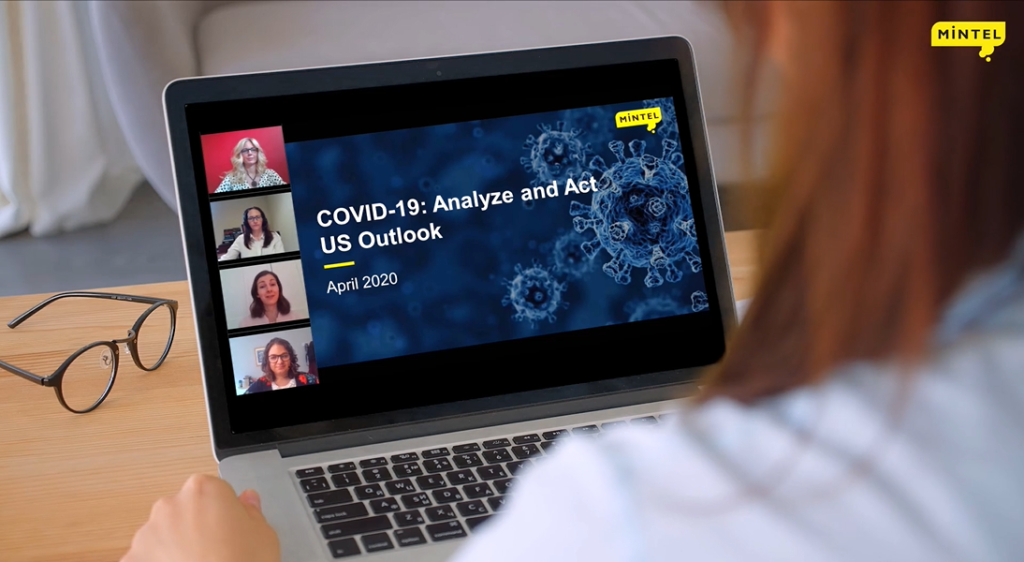 Future of Work and Play
Remote working or work-from-home (WFH) and online education for kids is the new normal. As consumers come to expect flexibility and agility in the post-COVID-19 scenario, models that are better suited for business continuity in unstable times will capture demand. Companies offering employee flexibility, online security, and HR practices that favour working from home will need to be augmented by government concessions and relaxations that facilitate remote working. This will also have a dynamic impact on housing and commuting decisions as people are given more flexibility on their time.
Take Mintel for instance; starting February, even before the government-mandated restrictions were in place, our employees were encouraged to WFH. We have seen that WFH can be effective and hence we are now piloting a permanent policy that will allow employees to come to the office just 1-2 days a week, once the COVID-19 settles. As a company we have always prioritised our employees' health and safety by equipping our employees with IT-related equipment, to offering access to training, certified coaches to help support mental health during these tough times.
Here, technology has been an enabler for companies and consumers. Mintel predicts that many of the short-term technology behaviours consumers have adopted during the pandemic will persist long after the restrictions are lifted. The three technology trends to watch for include:
The new tech normal : Consumer expectations from technology are now normalised. The shifts in how and what people do online, and the impacts on traffic patterns will remain, causing companies to further innovate to break down barriers.
Innovate ahead of needs : Consumer expectations and behaviour will only be better-informed, more demanding.
Shift from destructive to constructive : This shift toward a more constructive view of technology and connectivity will have profound effects over the next decade.
Furthermore, nostalgia and localism have also grown, with an emphasis on a sense of community, with consumers demanding brands become partners within their communities rather than with outsiders who sell into their communities.
What We Think
During my early days in advertising, my clients would always want to create magnificent/larger-than-life brand campaigns to draw in consumers to deliver their key brand messages and largely, it worked. Today, brands need to be more empathetic towards consumers. Especially with the pandemic when nostalgia, localism, unity among communities and corporate social responsibility matters most, brands need to be innovative, down-to-earth and listen to what their customers really want. Brands must find a way to engage with them in a way that feels personal and "invited". It is more crucial than ever that Brands find their "true voice" and a way to connect with consumers that keeps them relevant in a post-COVID world.
In a post-COVID-19 era, in addition to understanding the consumer market, tracking the trends and being ready with the innovation pipeline to cater to evolving consumer needs is the key to change crises into opportunities and that's what Mintel is renowned as—we take pride ourselves for being 'Experts in what consumers want and why'.