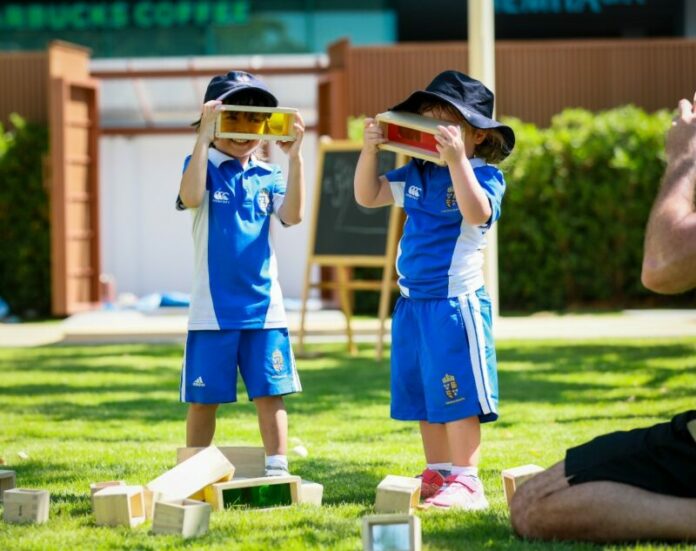 Our connection with the natural environment and the opportunity to be outdoors have a huge impact on our physical and emotional health and wellbeing. Educational research also demonstrates the importance that these opportunities have on early childhood development, building core skills and nurturing children's understanding of the world around them.
At Shrewsbury International School Bangkok, Riverside, access to outdoor learning and nature has always been a key feature of our Early Years (EY) provision, embodied in a physical design where classrooms open directly onto outdoor learning spaces, and the learning activities that take place continuously and seamlessly between them.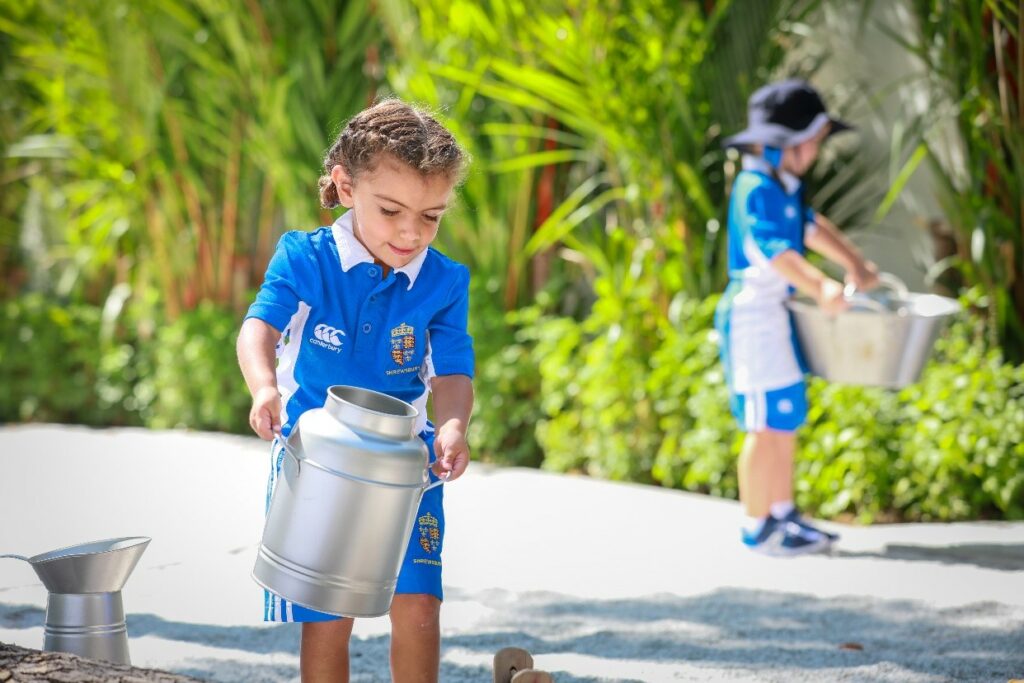 In recent years, however, the team of EY specialists at Shrewsbury Riverside has researched, developed and further improved the school's practice and provision in this area, resulting in even more opportunities for children aged 3-5 years to access and learn in the natural environment. Natural materials – which lend themselves to imaginative, open-ended play – have increasingly replaced man-made toys and learning resources that children use, and have helped to give them real freedom to pursue and express their own ideas in creative and imaginative ways.
This September, Shrewsbury Riverside opened its brand new Early Years garden. The importance of this facility to Shrewsbury's Early Years learning is underlined by its size. The expansive outdoor learning space is now four times larger than the combined indoor classroom area, and is enriched with areas of wilderness where the children can immerse themselves in nature.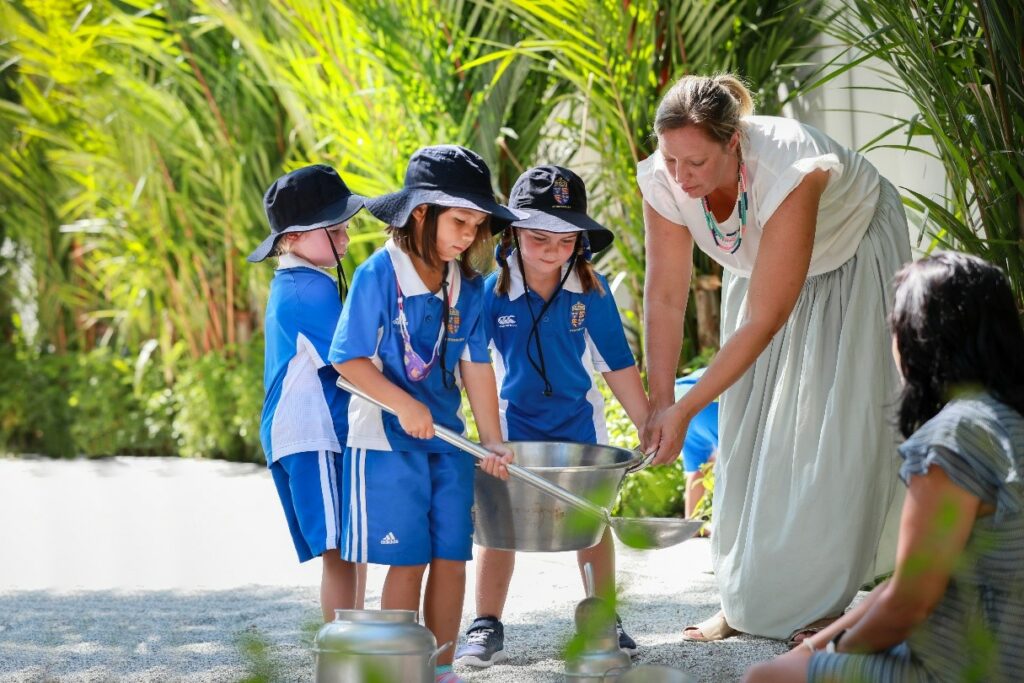 It has been designed to incorporate a wide range of opportunities for natural play experiences such as mud pits and "mud kitchens", larger scale water-play and natural climbing challenges. The sand pits and splash play pool – two of the children's favourite play spaces – have also been refurbished and enlarged.
In facilitating these opportunities such as this, Early Years education at Shrewsbury helps to support children's ability to take risks, learn through trial and error, and to set their own challenges all under the safe supervision of Shrewsbury's specialist Early Years teachers.
One specific goal of the garden redesign was to facilitate and embed the Forest School concept into Shrewsbury's innovative EY curriculum, which is structured around the UK's Early Years Foundation Stage Framework. Forest School Education is gaining increasing prominence around the world, and is designed to help nurture key skills through regular access to a natural environment and carefully planned learning experiences that utilise and explore natural materials and processes. With several EY teachers recently having attended Thailand's first ever Forest Schools Education training course, Shrewsbury considers the Forest School concept as a valuable opportunity to enhance the learning experience for the youngest learners, and the delivery of the EY curriculum.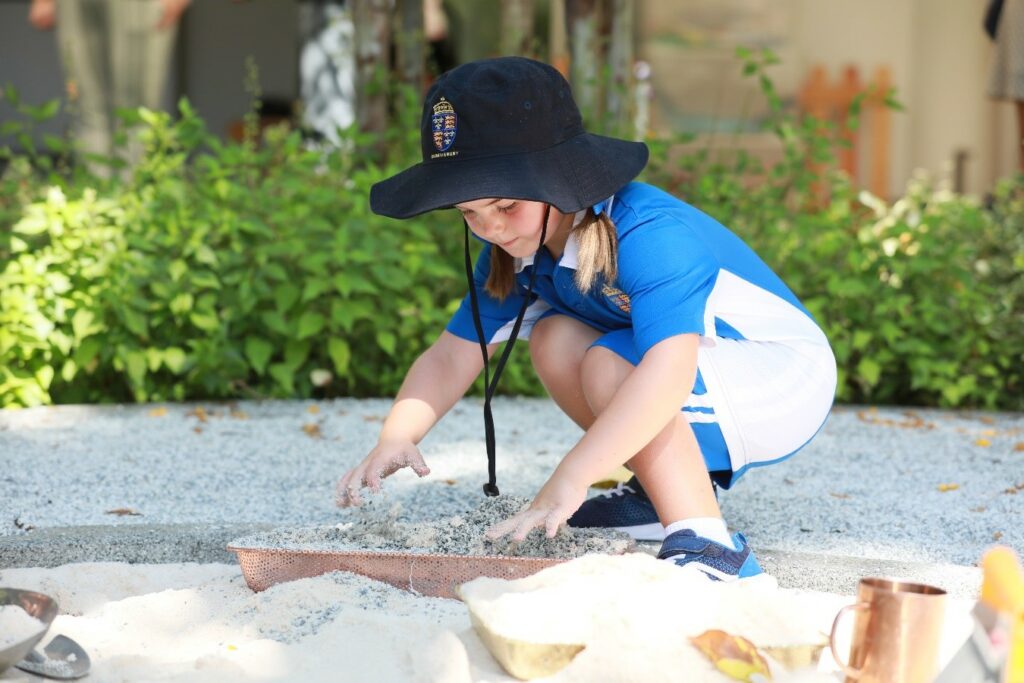 For example, as they explore the new garden, children will have the opportunity to take part in carefully planned Forest School activities such as building a den or stick whittling, and experience unique incidental learning opportunities that nature readily offers, such as noticing changes to the soil and plants that may happen after it rains, or searching for 'minibeasts' amongst the shrubs and watching how they behave.
As our teachers know, these are the types of experiences that really engage children's interests; which stimulate their natural curiosity, and which in turn lead to further learning opportunities as they investigate what they have found. In doing so, they help to establish the characteristics of Effective Learning that we look to nurture in Early Years – independent playing and exploring, active learning and creativity and critical thinking – and set the foundation for successful education throughout a child's time at Shrewsbury, and in world-leading universities beyond.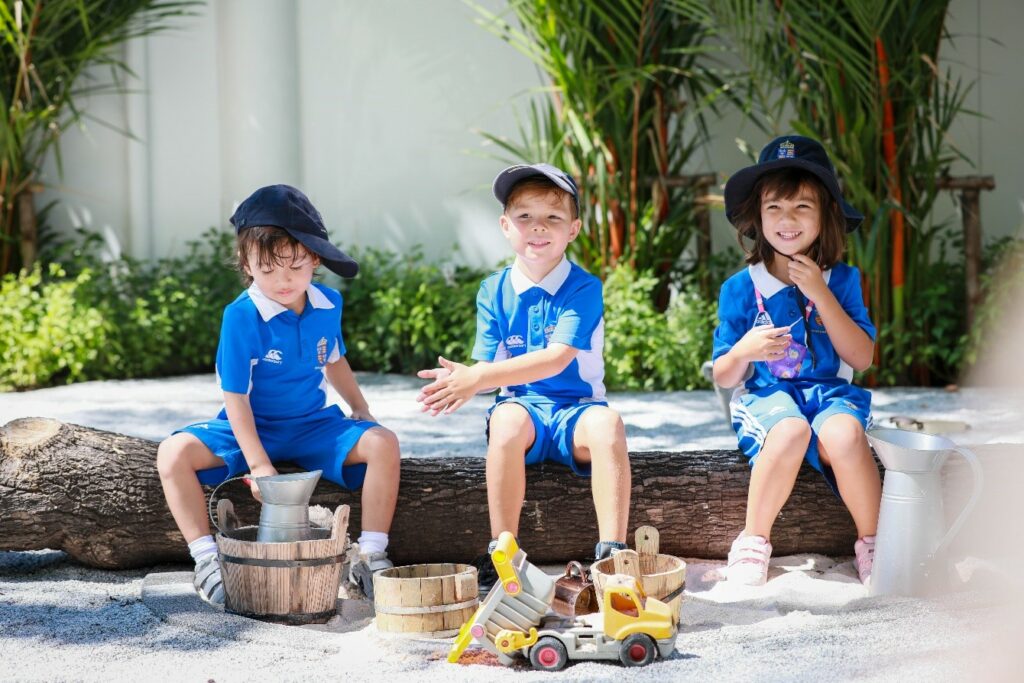 Shrewsbury Riverside is now open for applications for August 2021. Limited places also for immediate start in Early Years and other selected year groups. To find out more about Shrewsbury, our Early Years programme, and to book a school visit, please click here.