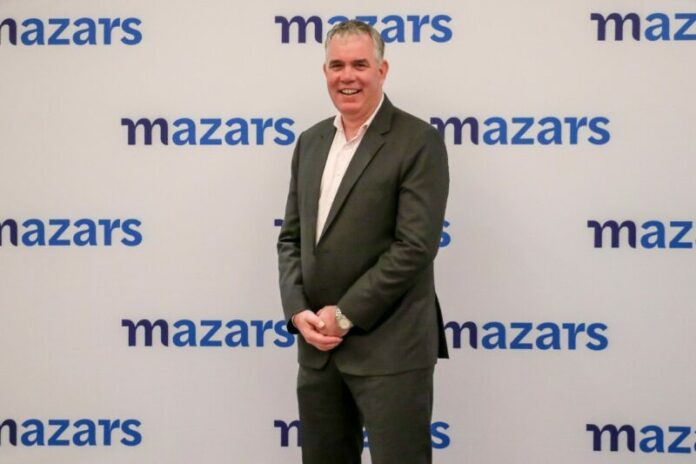 Paris, 21 October 2020: Mazars, the international tax, audit and advisory firm, unveils the new global brand identity of Mazars Group in over 90 countries and territories, reflecting its aspiration to bring totally different dimensions of services to the audit, tax and advisory market, and reaffirms its commitment to building a fair, prosperous and sustainable world.
Hervé Hélias, CEO & Chairman of Mazars Group, said: "The rebranding is to reflect the Group's achievements in the steady, balanced growth and successful business expansion. With our strong position in the marketplace, in the last fiscal year (2018/2019), Mazars Group recorded revenues of €1.8 billion, up 10.4% (excluding Forex impact of +0.2%) compared to the previous exercise. The increase in revenues was supported by a robust 9.0% organic growth, reflecting Mazars' continuous business growth that turns it into an international group of companies. Presently, Mazars operates businesses in over 90 countries and territories, having more than 40,000 employees around the world.
This international expansion is reflected in the geographic spread of the Group's revenue sources: more than a third of Mazars' fee income now comes from outside Europe. Asia-Pacific enjoyed the highest growth rate of 22.6% in 2018/2019, and this region now represents approximately 15% of Mazars total revenues.
"Today, we work with nearly 2,000 Public Interest Entity (PIE) clients around the world on their audit; 30% of the listed companies in France are our customers, and in China, we serve almost 140 large-listed companies. At the same time, we serve over 50,000 privately owned and family businesses, from private clients and start-ups to mature international clients."
At present, despite audit represents nearly 50% of its activity, Mazars still keeps on developing its range of services in accounting, tax, legal, consulting and financial advisory. The diversity of expertise enhances its capability to help clients navigate the increasingly complex of markets regulatory challenges nowadays.
For Thailand business, Rob Hurenkamp, ​​Managing Partner of Mazars in Thailand, said the company aims to be the fifth largest audit firm in Thailand in 2024 from the sixth at present.
In terms of income, Mazars in Thailand aims for average annual revenue and customer growth rate of approximately 11%, equal to the growth rate last year, which is higher than the industry average.
"Our advantage is our expansion strategy as we stretch to other countries as an integrated partnership with the local businesses with joint management with partners in every country. The strategy enables the Mazars network to closely collaborate to serve clients with maintaining our international standards across the globe. While the other players focus on granting a license and let them all being individual, hence, our networks are more agile." Said Mr Rob.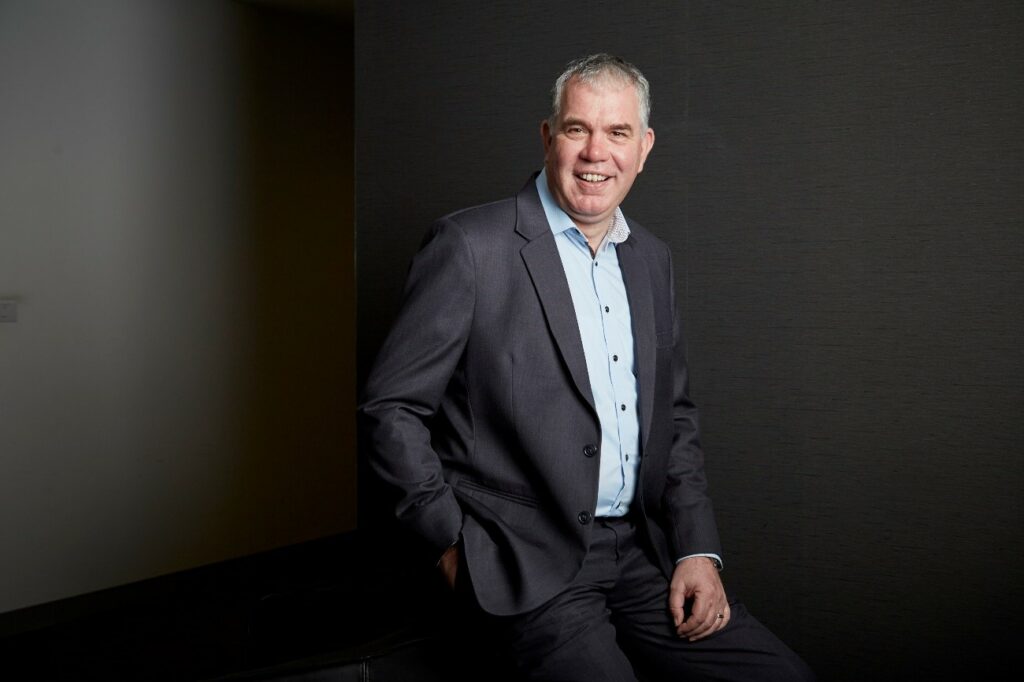 Mr Rob added that to win over the Big 4, which accounts the market shares of 95%, is not an easy task. But the company sees a gap in the market where Mazars can slide in. "As the Big Four businesses are large and operate individually, allowing Mazars to fill the gap in the market."
During the COVID-19 challenges, Rob said all businesses around the world were affected more or less. However, there are always opportunities in a time of crisis, he added.
Some businesses such as tourism and related are hit the hardest, while digital and communication are growing significantly. Therefore, the entrepreneurs may be looking for new businesses with high growth potential due to the pandemic. He suggested that in the meantime, companies need to adapt during the hardship periodically. In the acute phase, cash flow is the key, then following by the business restructuring phase, with focusing on business reviving strategic plan.