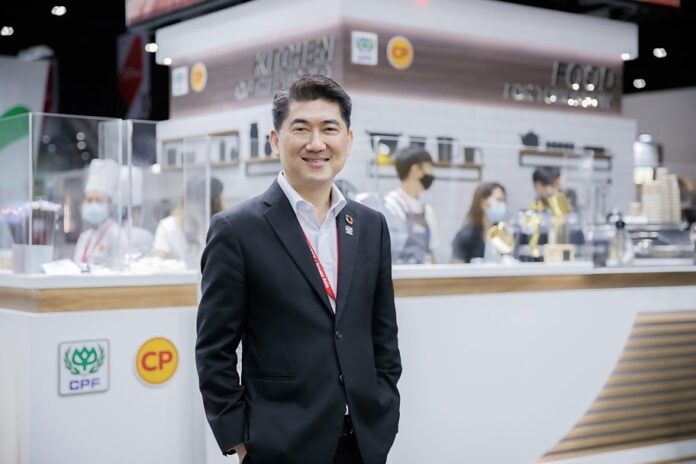 Charoen Pokphand Foods Public Company Limited (CP Foods) will reduce credit terms to 30 days in an effort to increase liquidity for its all suppliers, which consisting of around 3,000 – 4,000 small and medium-sized enterprises (SMEs).
The effort aims at helping SMEs jobs and stimulating Thai economy in the post-COVID-19 pandemic in a response to the government policy.
Mr. Prasit Boondoungprasert, CEO at CP Foods, said COVID-19 pandemic has caused unprecedented disruptions to all business sectors, especially the SMEs, which has been hit hard facing cash flow and liquidity challenges.
In order to help suppliers in this difficult situations, CP Foods and its products including CP, CP Freshmart and BKP brands, will shorten its payment period for suppliers, helping them to get paid within 30 days after receiving the goods or services.
The 30-day payment term will give positive impact to an overall Thai economy as suppliers will benefit from better cash flow and liquidity.
"The company is willing to help its business partners. At present, CP Foods has already given a 30-day credit term to a number of partners. We are accelerating our payment process to ensure 100% of suppliers received the same Credit Term. This will make the business run smoother, protecting thousands of jobs across many related sectors as a consequence. "said Mr. Prasit.
CP Foods operates agro-industrial and food businesses with approximately 3,000- 4,000 SME partners, mainly supplying raw materials, ingredients, packaging and products, etc. These are critical for making quality and sufficient foods to consumers worldwide.