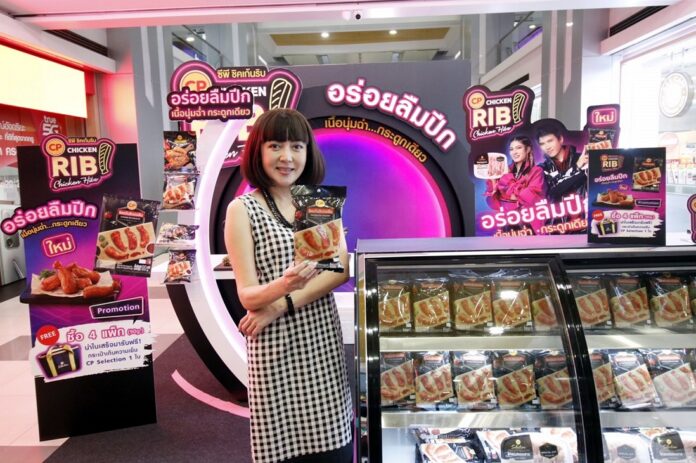 Charoen Pokphand Foods PCL (CP Foods) is set to export its "Chicken Rib", a healthy special cut chicken product, across Asian markets in response to a growing demand for a healthy food from safe production in the region.
"CP Foods is the first company in Thailand that make this Special Cut. With a single thin bone, it is easy to grab like a mid-joint wing, but tender, meaty and juicy like a thigh. Chicken Rib is also antibiotics-free, making it a healthy food choice. This product will give a new experience to the consumers in Thailand and across Asia," Ms. Anarkawee Chooratn, Senior Vice President at CP Foods, said.
The product is now available in supermarkets, restaurants and other retailers in Thailand. For overseas, the product is already exported to China and Japan. CP Foods plans to export this premium product to Singapore, South Korea, Hong Kong and other Asian markets in the near future, citing growing demand for healthy foods as a main driver.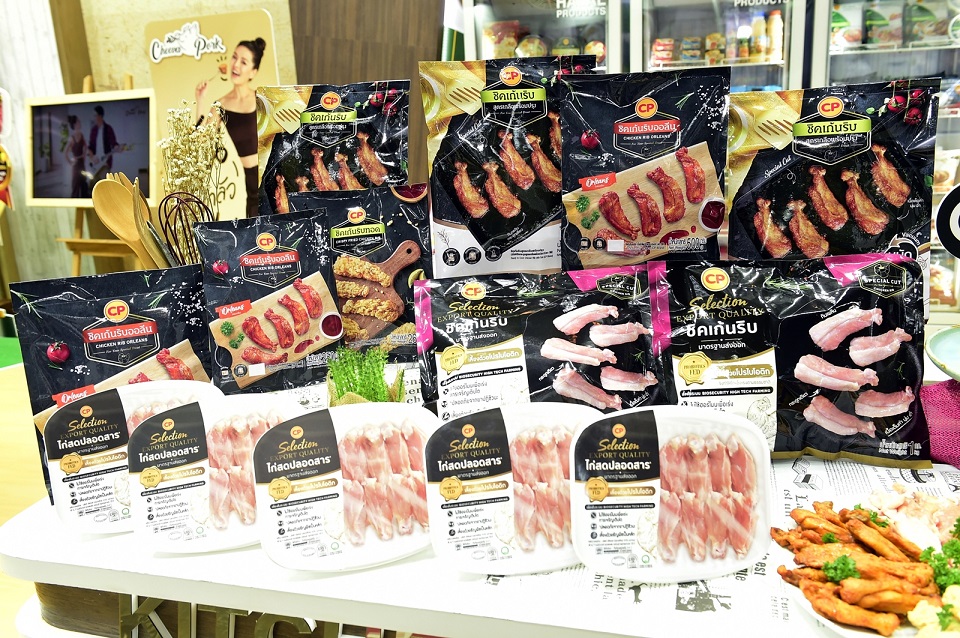 Ms. Anarkawee explained that COVID-19 outbreak has accelerated trends for cooking at home. As a result, the consumers are looking for delicious ready-to-cook products that is worth the price. Moreover, their health becomes their biggest concern. Subsequently, nutrition and food safety are the utmost importance, especially among Asian consumers, when choosing ingredients.
To meet such growing demands, Chicken Rib is made from animal raised with biosecurity high tech farming in closed system, air-conditioning, and computerized farm under internationally accepted animal welfare standards, namely, Five Freedoms of Animal Welfare – freedoms from hunger and thirst; discomfort; pain; and injury; and freedom to express normal behavior.
In there, the chickens are fed with probiotics and high quality feed from the company's own feedmills. These farming practices help enhancing the chickens' physical and mental health during their time at the farm. As a result, CP Chicken Rib is free from antibiotics and growth hormone.