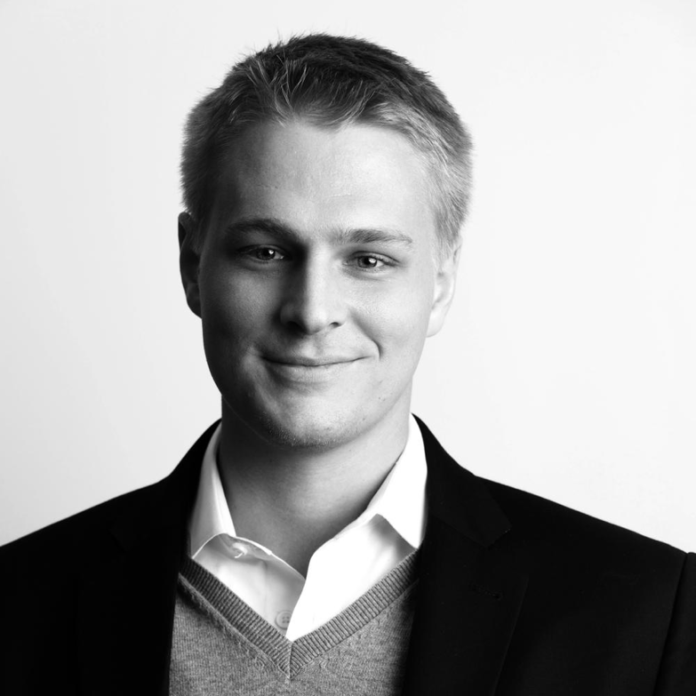 By Mike Bernatz, Regional Business Director, Mintel
Consumer research is about people. What they see, what they do, what they buy. What they eat, what they drink. What they think, what they choose, what they aspire to. How they act, how they react, how they spend. And behind the whats and the hows, it's always about the whys.
For brands and companies, knowing their consumers has always been important and COVID-19 hasn't changed that. The pandemic has, in fact, changed what consumers value and, in turn, what they prioritise when choosing products and services. Consumer behaviour is evolving, keeping in mind the dynamic times. With this changing consumer behaviour, brands must become better listeners, and react faster than before to meet their changing lifestyles.
The businesses that have added the most shareholder value since the pandemic, have been those businesses that are centered around knowing what consumers want and why and serving up tailored products, recommendations and advertisements to them based on this unique knowledge. These companies know how consumer values and preferences change daily and use this information to their advantage.
Smart brands will be thinking about not just this moment of panic, but their longer-term positioning and the potential whitespace that comes with such a massive shift in the way consumers live their lives. Brands have an opportunity to become pillars of stability in an unstable world by offering realness and intimacy to consumers.
Catering to changing consumer lifestyles
Consumer products were historically successful as a result of manufacturing expertise, distribution and effective advertising. Now with digital shopping and product research becoming commonplace in Thailand, manufacturing and distribution are losing their competitive advantage—the consumer has many ways of finding products and buying them. According to Mintel's latest research, 31% of Thai consumers said that they have increased the amount of shopping they do online, post the COVID-19 outbreak.
Today, the product features and the brand story are more important because the consumer is more informed and has more choice. Companies and brands must align their marketing, communications and branding strategies and keep the innovation pipeline ready, even during a crisis.
For brands research and knowing your consumers is and will be a fundamental and on-going task that every business will need to be focusing on post-COVID. This applies equally to B2B businesses, as knowing your customer's customer so you can better help your customer sell to theirs. This means improving the way businesses capture their internal data and organising it in useful ways, working with the right external partners to fill in the gaps the internal data can't answer. And, most importantly, building a process and information flow so that all of this information works together and is systematically delivered to the stakeholder regularly to make better decisions faster.
What we think
While the current situation is unique, we do have past virus crises like SARS and economic recessions to look back on and learn from. Luckily, Mintel has been around since 1972 and so can draw on our research from those difficult times to help our analyst provide thorough insight today. Just like we ask our analysts to 'be bold', we ask the same of our clients. Innovation is critical in a crisis and hand in hand with that comes good smart and agile research to make sure you understand your market and consumer which has changed dramatically. The winners of the future will be those companies that have the best information about their consumers and the ability to capitalise on it.