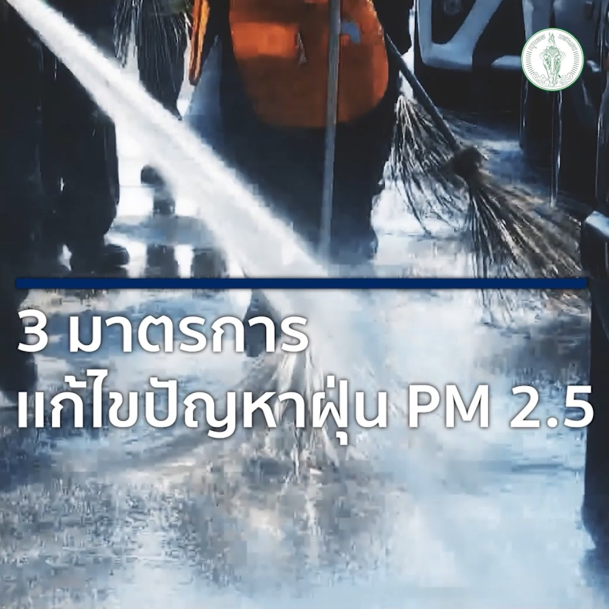 By PR Bangkok – February , 2021
PM2.5 permeates the air and spreads all over Bangkok. Some of the people are familiar with it and getting used to it, thinking that it is normal. However, this can induce serious adverse health effects. As good physical health is important, every time before leaving home, do not forget to check the level of dust particles in their area using AirBKK Application. It can help you plan activities and comfortably prevent yourself from dust.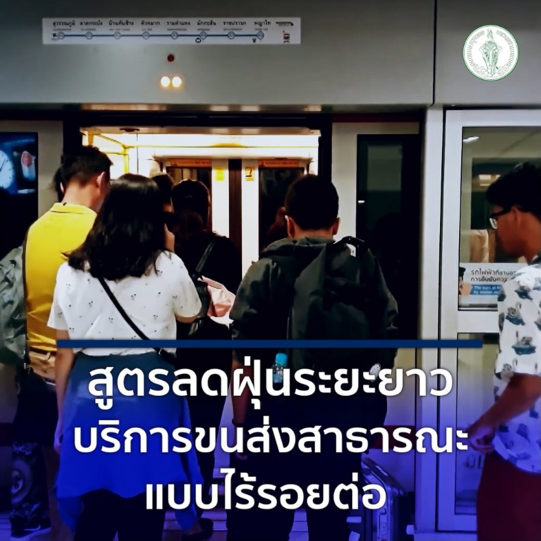 Three formula to fight against dust in the Bangkok Metropolitan Administration (BMA) style:
Urgent dust fighting formula – inspection and measuring of black smoke emissions from vehicles, the ban on the outdoor burning, and control of construction site
Long-term dust reducing formula – seamless public transport service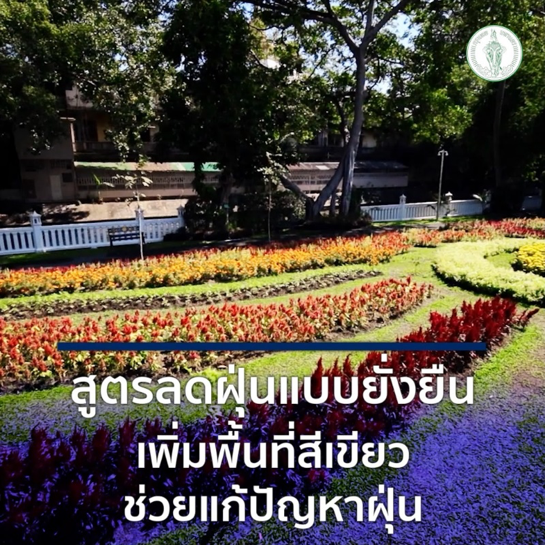 Sustainable dust reducing formula – increase green area in Bangkok
Other than the strict inspection of black smoke belching out of diesel vehicles and smoke coming out of factory chimneys, the BMA requests the public to stop dust-producing construction activities and control not to have waste burning and outdoor burning. These are considered short-term and temporary solutions under the urgent dust fighting formula.
Seamless public transport service is part of the long-term dust reducing formula. The BMA will provide seamless public transport service with the target to expand the highest number of service networks to cover all areas and to promote easy access to urban public transport service.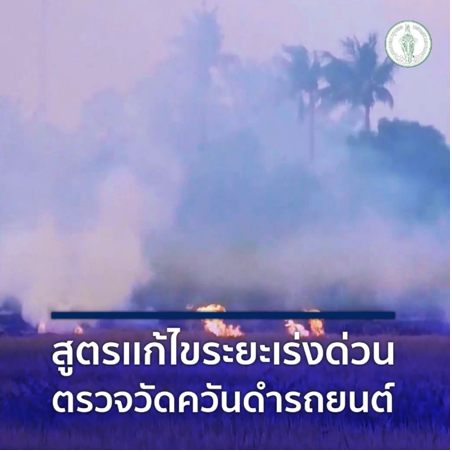 Reduce the use of private vehicles and use more public transport service
Help reduce traffic congestion
Reduce pollutants emitted from exhaust pipes of motor vehicles as much as possible
As for the sustainable solution, the BMA sets a target to increase green area for at least 550 rai each year to help purify dust, like natural air purifier. It is also the solution for dust problem in various countries around the world.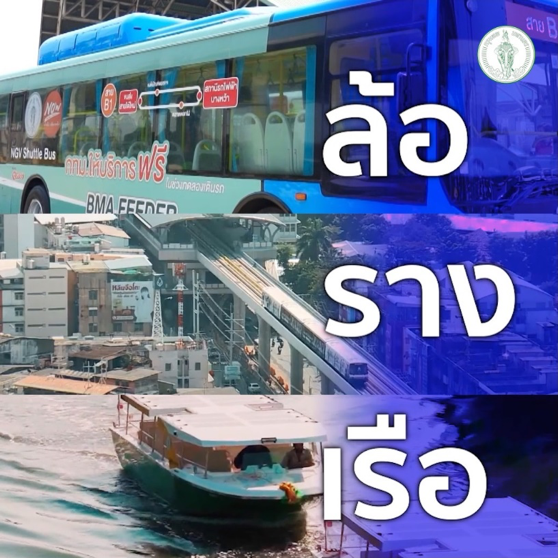 All these will be done because good quality of life and clean air without toxic dust for Bangkok residents are the objectives of the BMA.
For more information: www.prbangkok-eng.com