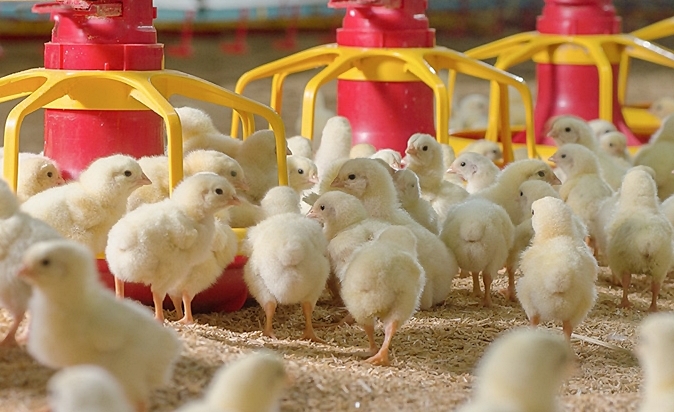 Charoen Pokphand Foods PLC (CP Foods)' expert says all of its poultry operations are implementing maximum farm biosecurity measures to keep animals safe from outbreaks, particularly bird flu and COVID-19.
Dr. Payungsak Somyanontanagul, DVM, vice president at CP Foods, said that Thailand is on high alert for avian flu. Thai government agencies, led by the Ministry of Agriculture and Cooperatives and the Department of Livestock, are now monitoring the pandemic closely, especially in the border areas.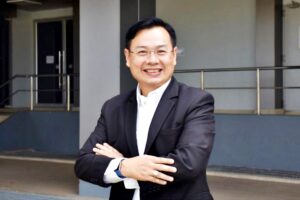 Aside the government's efforts, he added that CP Foods' farm biosecurity measures are maintained and intensified.
Dr. Payungsak explained that the company has implemented the compartmentalization system to prevents the spread of avian influenza in broiler chicken and duck operations for over 15 years.
The principle of compartmentalization was established by the World Organization for Animal Health (OIE) with an aim at promoting disease-free animal health, which will in turn, benefit consumer's safety.
The proactive principlescomprised of common biosecurity management, Avian Influenza surveillance in compartment's area and buffer zone of 1 km radius around the farm, control measures and traceability system.
Also, CP Foods' farms are closed loop and controlled by Evaporative Cooling System (EVAP). This enables farmers to control the temperature of the facility, making it suitable for animals to be raised in a comfortable and stress-free environment as well as reducing human contact.
Importantly, CP Foods has joined hands with the Department Livestock Development (DLD), the Competent Authority of Thailand, to develop risk analysis for bird flu in line with Hazard Analysis Critical Control Points (HACCP). The practice was drawn to precisely ensure disease assessment.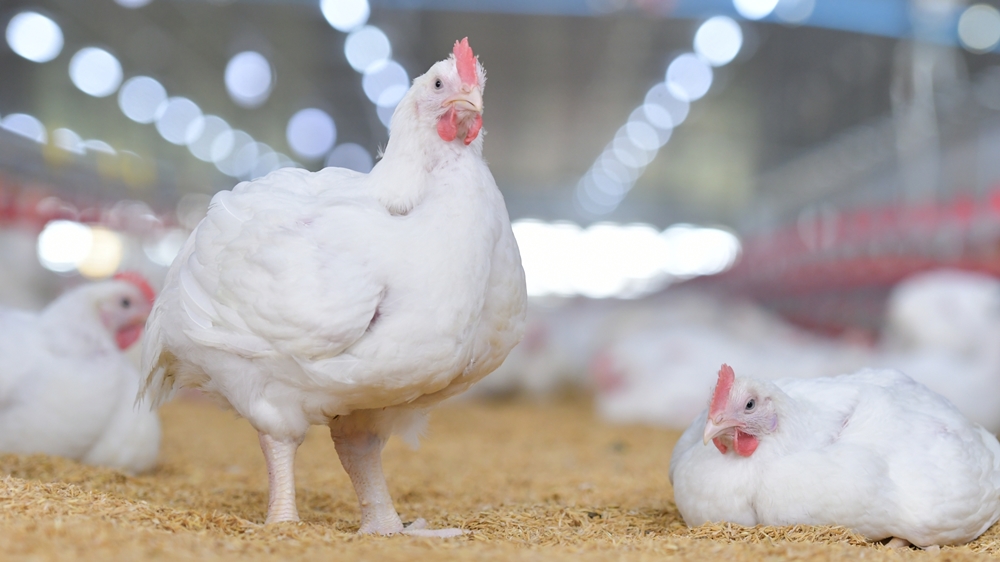 For sustainable biosecurity, the company has shared best practices for implementing the compartment model with its contracted farmers.
Aside Avian disease control, COVID-19 is important, the company has established an additional health and safety measures for employees. Meanwhile, non-employees are not allowed to enter CP Foods' poultry farms.
Under the new guidelines, all workplaces must comply to the following measures: 1) implement stringent screening process for outside delivery persons and providing them reserved space to reduce the probability of the spread 2) increase cleaning frequency to at least every 30 minutes 3) keep social distancing at work 4) clearly mark the floor to inform people of the acceptable safe social distance at all areas where congestion is likely and 5) organize weekly deep cleaning activities that included farm area disinfection to minimized risk of COVID-19.
CP Foods also encouraged training and awareness its employees to follow health instructions like temperature screening, wearing face masks all the time, keeping social distancing, regularly washing hands and maintain personal hygiene to avoid risk of COVID-19 exposure.
"With stringent biosecurity measures, in both animal and human, we are confident that our products are disease-free and safe for consumer consumption" Dr. Payungsak said.